THE FUTURE OF THE MARIJUANA INDUSTRY

74 Speakers | 3,100 Cannabis Professionals | 278 Exhibitors
MJBizConNEXT is the pre-eminent conference for professionals looking at emerging technology, markets, and ideas in the cannabis industry.
Registration and Exhibit Information for 2019 Coming Soon!
Interested in attending MJBizConINT'L & MJBizConVegas? Click Here
MJBizConNEXT 2018 Official Show Guide
For complete information on Speakers, Exhibitors, Sessions, NEXT Live! Stage, Experiential Spaces, Innovation Battlefield, and much more.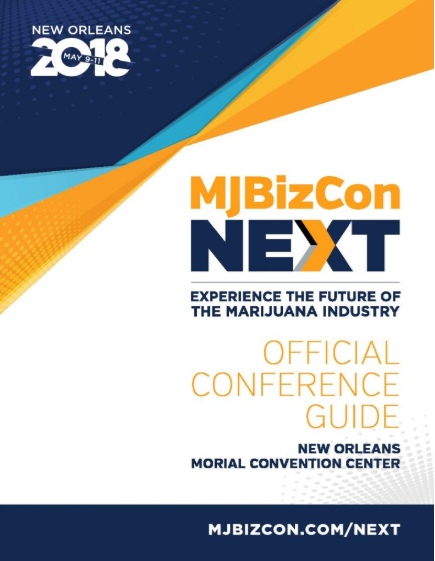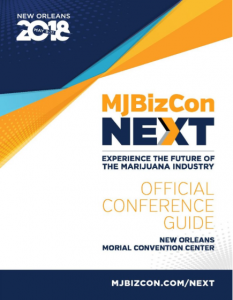 Watch the best sessions from MJBizConNEXT anytime you want EXCLUSIVELY on Green Flower.
Videos coming soon!

Watch conference updates from New Orleans.
Sponsored by: 
Day 3 – Episode #3:
Day 2 – Episode #2:
Day 1 – Episode #1:
– Retail Tech Experience –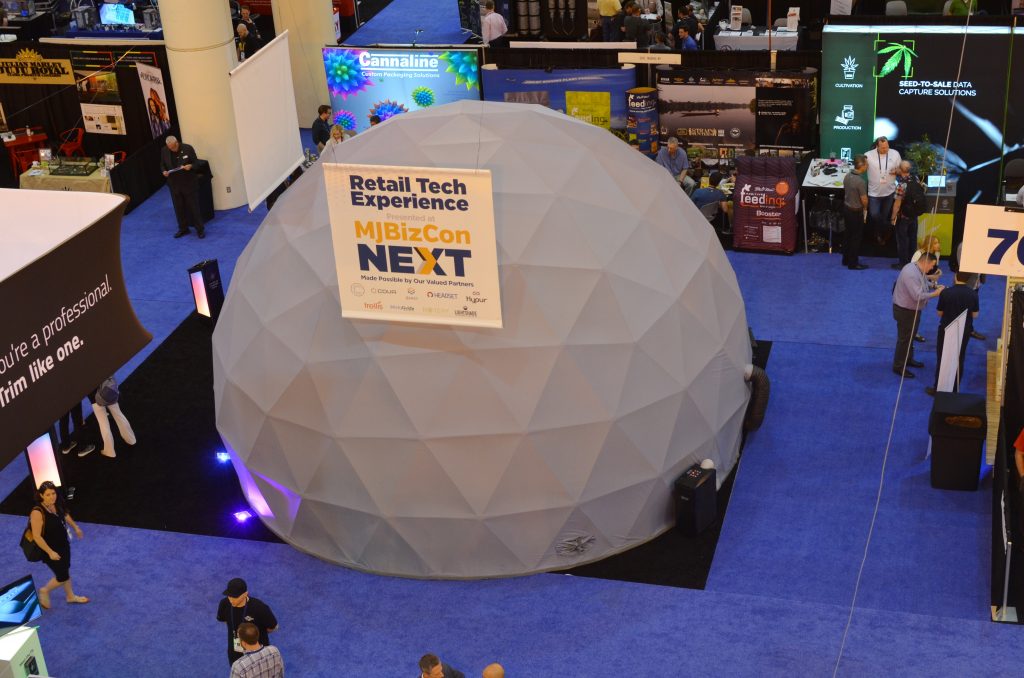 Partners across the industry collaborated to bring a short film about the Future of Cannabis Retail. What does the future of cannabis mean to you? Take a stand and share the film with your answer to join the global conversation. #FutureOfCannabisRetail
Join the movement at futureofcannabisretail.com


– Sustainability Experience –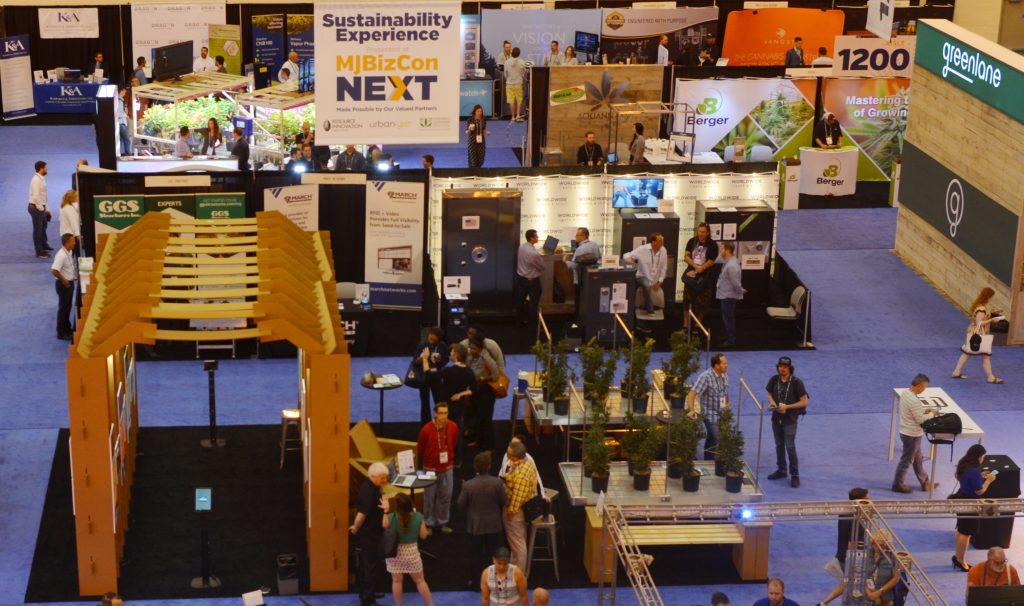 What sustainability mean to you and what does it means for the future of the industry? Attendees walked through the Sustainability Tunnel and then met with the leaders who are taking action to make sure this industry leads the way.


– Cultivation Experience –
Attendees took a journey through the latest advancements in cultivation with the Cultivation Experience brought to you by ACT! and their partners. An immersive indoor grow house was built on the show floor educating attendees about the innovations in lighting, nutrients, air movement, humidity and pest control.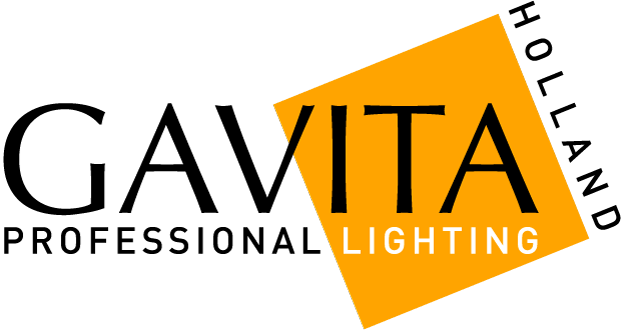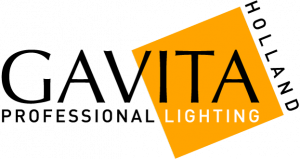 Innovation Battlefield Winners
This year, MJBizConNEXT presented the Innovation Battlefield, an all new format offered where companies had the chance to present their innovative products or services within three niches: cultivation, retail & infused, and technology.
Here are the 2018 MJBizConNEXT Innovation Battlefield winners!
Cultivation Innovation Winner: Edyza
Edyza
Edyza is a California-based hardware and software technology platform, enabling the internet of things for high-density connectivity and computing (IoT-HD) in industrial, commercial and government sectors. Edyza offers unprecedented levels of data with the scale, precision and resolution needed for machine learning for predictions and automation.
Innovation Details
Soleil Technologies' High-Density Sense and Control platform is a set of hardware and software products and services that integrate technology for the global cannabis, horticulture and agriculture industries. Soleil Technologies consists of an integrated portfolio of high-density wireless sensors, management software and controller-enabled cultivation technologies such as lighting controls, environmental monitoring, machine diagnostics, fertigation management, inventory management and seed-to-sale tracking. Its application spans the entire cultivation lifecycle and logistics ecosystem to meet the growing demand for precision agriculture and modern ag-tech.
Retail & Infused Innovation Winner: Harvest Direct Enterprises
Harvest Direct Enterprises
Harvest Direct Enterprises is a cannabis biotechnology and intellectual property development company located in Everett, Washington. Harvest developed a proprietary and patent-pending manufacturing method, LACY (Lossless Activation Chamber Y), to focus exclusively on whole cannabis plant formulations that have been proven to be more beneficial medicinally and have greater efficacy at smaller doses than THC and CBD alone.
Innovation Details
LACY, the Lossless Activation Chamber, lets you capture an entire cannabis strain in a pill, inhaler or topical product. With LACY, cannabis strains retain the compounds that make them unique and able to treat specific ailments. The goal of Harvest Direct Enterprises, the producer of LACY, is to replace half the pharmaceutical drugs in medicine cabinets with safe, natural and holistic alternatives. LACY is the biggest innovation in cannabis science since the introduction of cannabis concentrates, and it is an absolute gamechanger for this industry. Each LACY system will retail for $250,000. This is the future of cannabis and medicine.
Technology Innovation Winner: Bdtndr
Bdtndr
With a mission to develop an online resource that will benefit budtenders, dispensaries, brands and consumers alike, Bdtndr is dedicated to supporting budtender education while showcasing the importance of their service. Bdtndr has a goal to help fuel that passion with essential product knowledge to help budtenders feel properly equipped to provide recommendations that will enhance their customers' experiences.
Innovation Details
Bdtndr is a scalable online training platform focused on educating budtenders on product information from cannabis brands. Bdtndr's technology can help legitimize the industry as a whole, give budtenders and dispensary managers a better option to stay on top of product training and give brands a more reliable and measurable training and marketing channel. Dispensaries operate better, budtenders are smarter and get rewarded for it through a points program, brands save money while getting more work done, and the customer gets better service by educated budtenders.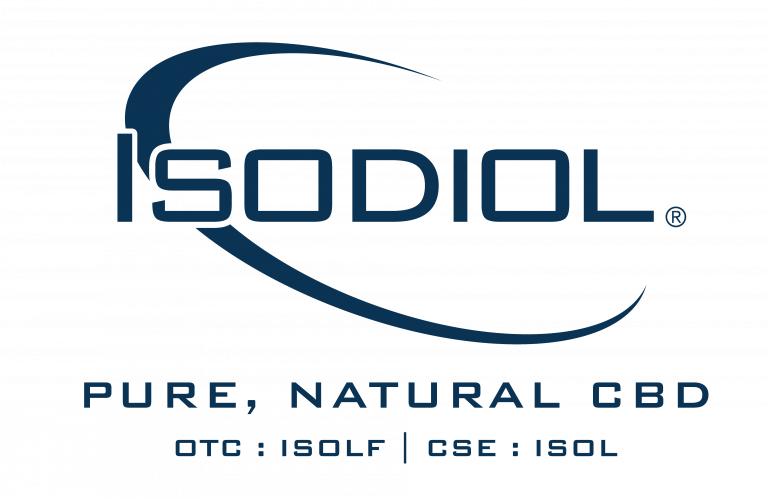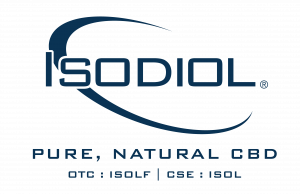 Platinum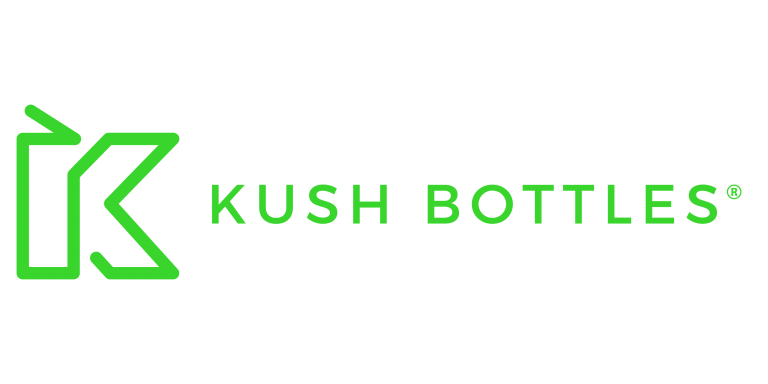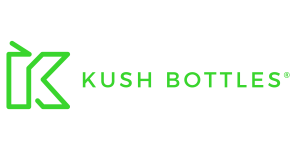 Gold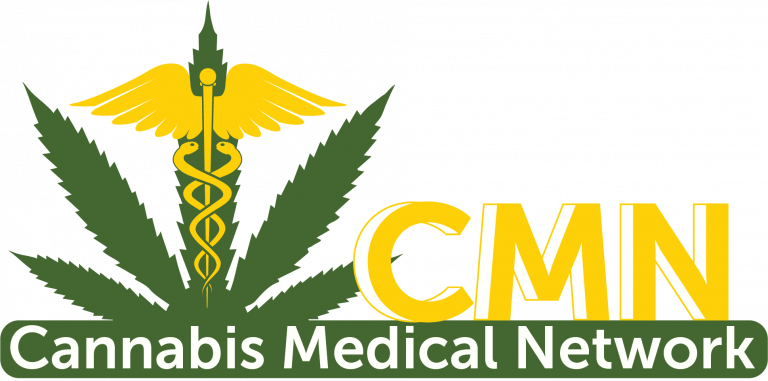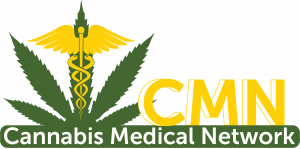 Gold


Silver


Silver


MJBizTV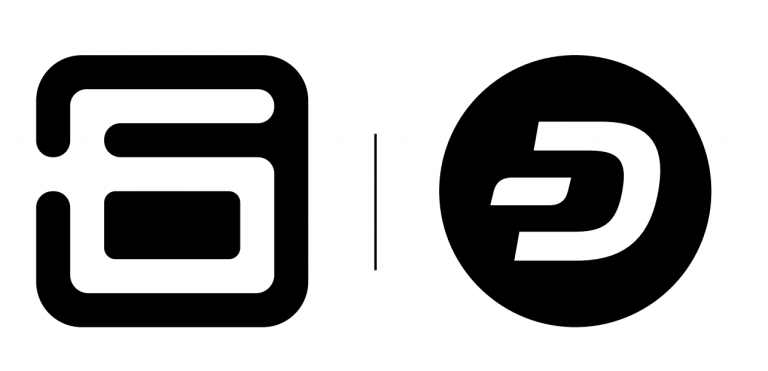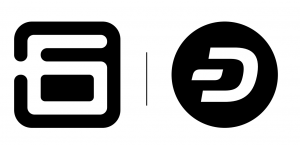 Cocktails & Charging Tables


Cocktails


Lead Cultivator Program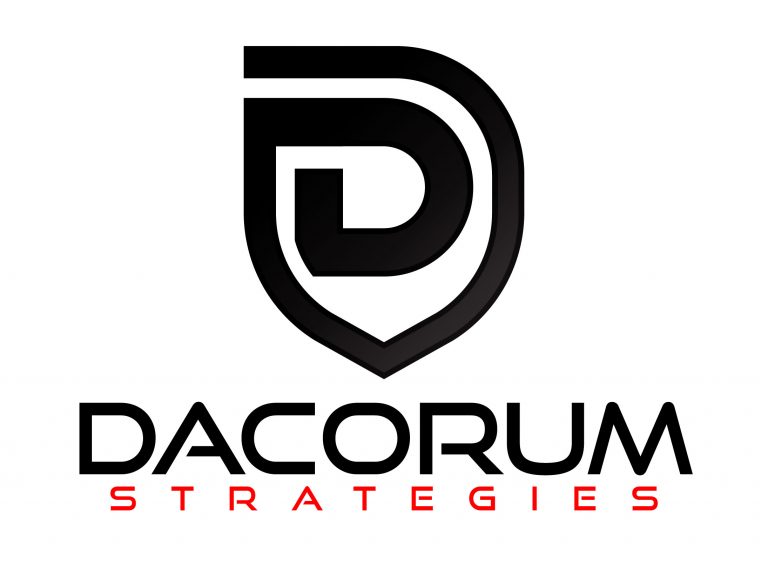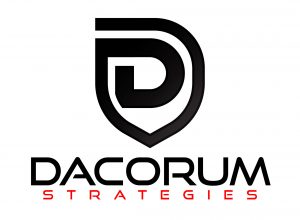 Executive Summit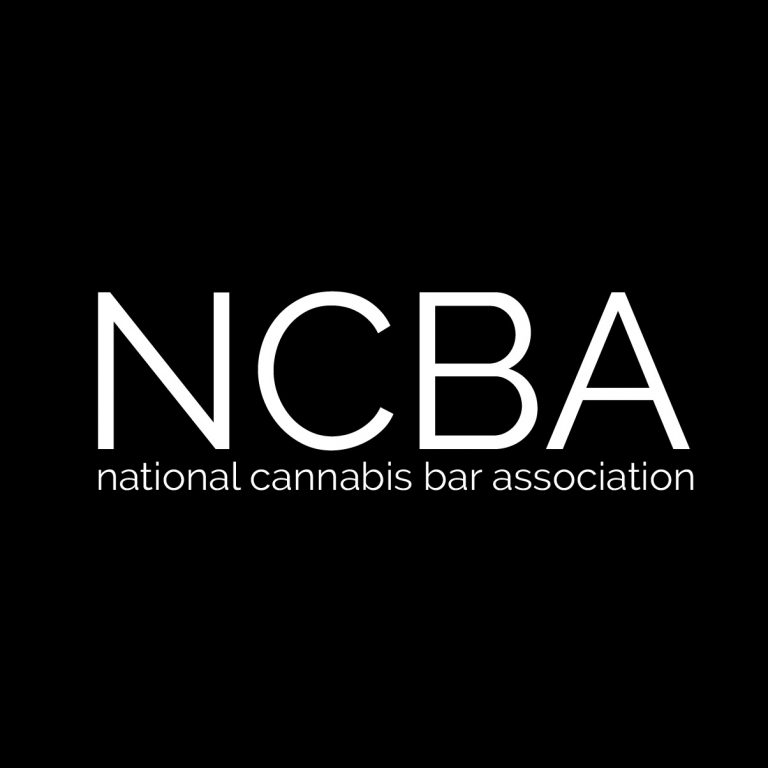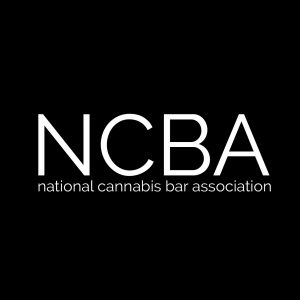 The Cannabis Law Sessions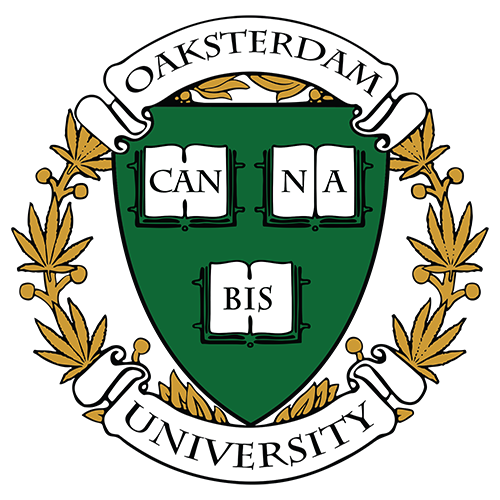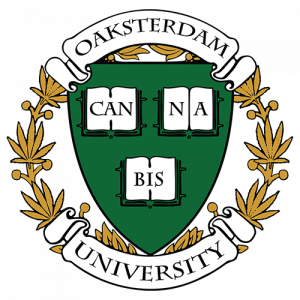 Affiliate


Media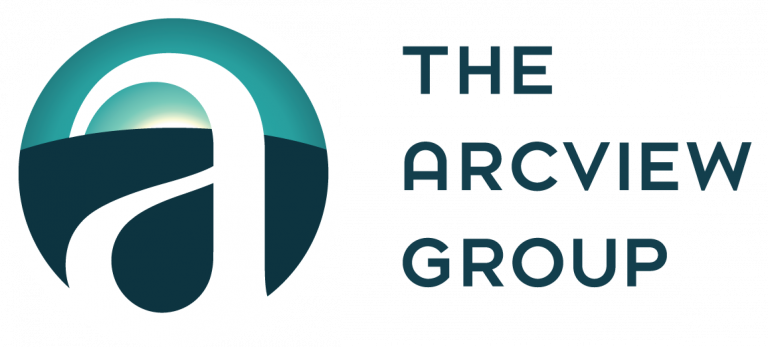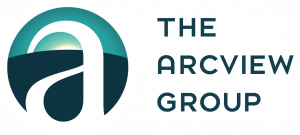 Affiliate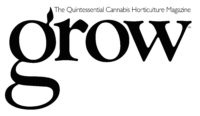 Media

Media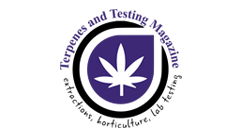 Media