We are always on the hunt for cannabis thought leaders and innovators looking to share their thoughts and ideas for compelling, in-depth content that fellow key decision makers, investors and entrepreneurs need to hear and will help push the industry forward.
Identify and explore the MJBizcon event that feels right for you and click through for your opportunity to become a speaker at one of our 2020 MJBizCon events. Specifically designed by the editors of MJBizDaily, our symposiums and conference events feature robust agendas highlighting case studies, best practices in cultivation, extraction, retail, compliance and investing across the cannabis industry landscape.
---
Explore the MJBizCon event below that best fits your interest and passion.
---


Gathering of leaders from across Europe's medical cannabis markets for 2 days of intensive exploration of current business, science and regulatory framework of cannabis and hemp in Europe.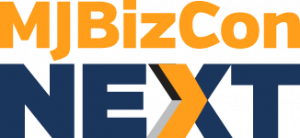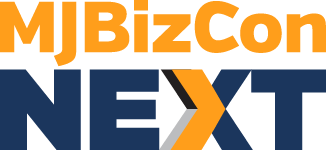 The only cannabis conference focused on what comes next for the cannabis industry. Helping develop partnerships with executives, cultivators, extractors and more as they explore the latest innovations, technology and best practices in cannabis.
Thank you for your interest in speaking at MJBizConNEXT, the application is now closed.

The only cannabis conference event purely dedicated to the current state and future of the hemp industry with a focus on education, technology and solutions to enhance operations.
Thank you for your interest in speaking at the Hemp Industry Daily Conference, the application is now closed.

Exploring the cannabis markets, conducting business, identifying and taking advantage of opportunities in Latin America and the Caribbean.

The cannabis event with an agenda and sessions featuring an international focus on opportunities in Canadian and international hemp & CBD, science & research, regulations and global cannabis investing opportunities.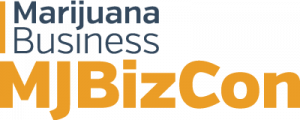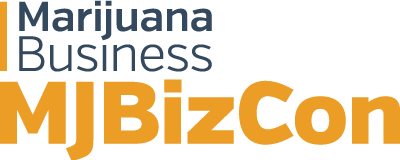 The largest, most comprehensive and diverse cannabis conference in the world with near endless opportunities to connect and learn from cannabis thought leaders, executives, entrepreneurs, investors and more, all gathering together from across the cannabis landscape.