The opportunity for hemp businesses has never been so promising or so complex. Turn your passion into sustainable profits by joining like-minded executives, cultivators and investors at the only event dedicated to the hemp industry and your future — the Hemp Industry Daily Conference.
August 19-20, 2020
Ernest N. Morial Convention Center
New Orleans, LA
Co-located with MJBizConNEXT
Build partnerships that could change how you think about your business
Discover technology and solutions to enhance operations
Participate in hemp-focused education designed to elevate your business plans
---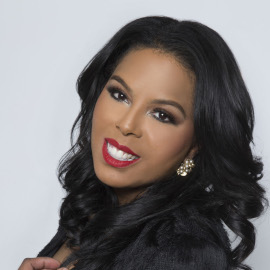 Dia Simms
CEO at BRN Group, former president of Combs Enterprises 
An award-winning entrepreneur, Dia Simms' latest venture, BRN Group, is a New York-based cannabis tech company that focuses on building and managing brands in the marijuana industry. 
More information on Dia and her keynote coming soon!
---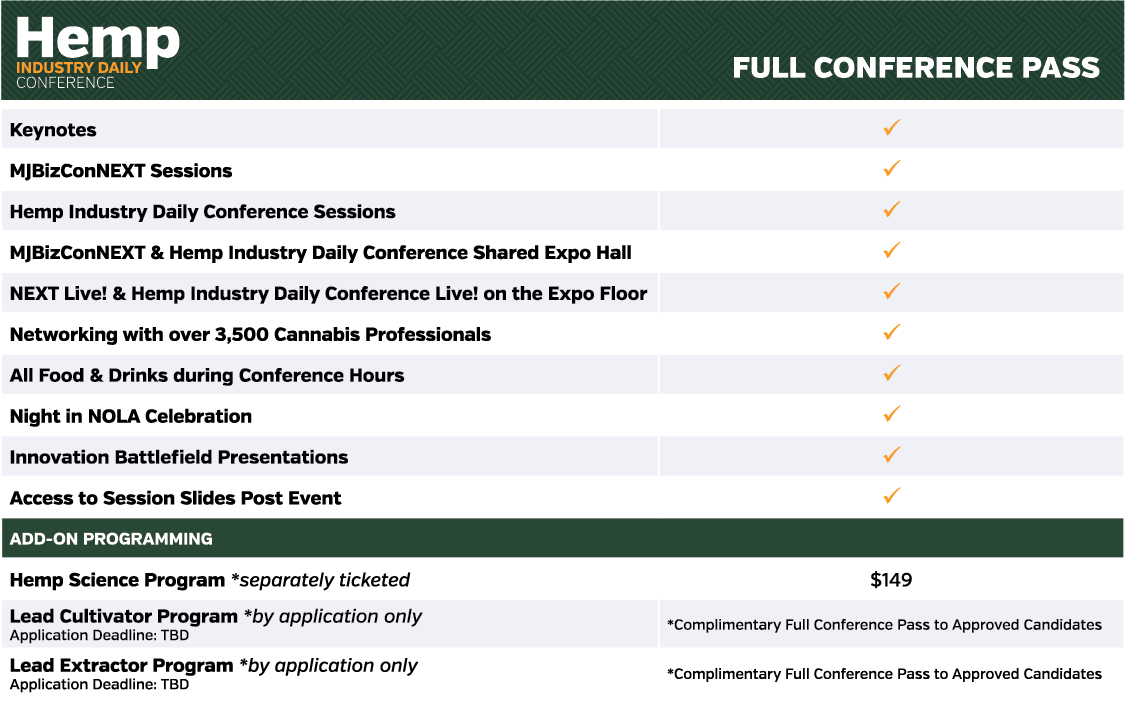 Final Deadline
$499
Save 100 by August 6
---
We'll soon be announcing conference tracks, speakers, show floor experiences and more. You can influence what comes NEXT. Sign-up now to be educated, empowered and entertained!