Hemp Industry Daily Conference postponed to August in the interest of health and safety
Due to the recent complications in travel created by the Covid–19 virus and the emergency response from various governments and the WHO to control its spread, we are postponing the Hemp Industry Daily Conference to August 19-20, 2020. Registration remains open at this time.  
Please know that we are committed to serving our customer base and while we are closely monitoring the global situation, we are looking forward to this highly successful event. 
---
The Leading Event Dedicated to the Hemp Industry and YOUR Future
---
The opportunity for hemp businesses has never been so promising or so complex. Turn your passion into sustainable profits by joining like-minded executives, cultivators and investors at the only event dedicated to the hemp industry and your future — the Hemp Industry Daily Conference.
August 19-20, 2020
Ernest N. Morial Convention Center
New Orleans, LA
Co-located with MJBizConNEXT
Build partnerships that could change how you think about your business
Discover technology and solutions to enhance operations
Participate in hemp-focused education designed to elevate your business plans
---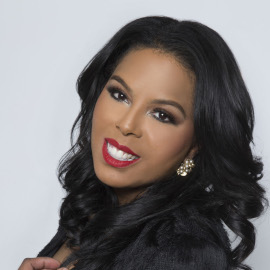 Dia Simms
CEO at BRN Group, former president of Combs Enterprises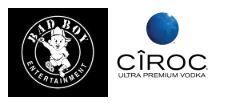 Join us as Dia takes the stage during General Session at MJBizConNEXT and the Hemp Industry Daily Conference to share her direct experience with marketing and branding in the cannabis industry.
Dia's rise began in 2005, when musician/entrepreneur Sean "Diddy" Combs hired her as his executive assistant at Bad Boy Entertainment, which she helped transform into the Combs Enterprises brand.
She brings that same insight, passion and strategic approach to marketing and branding within the cannabis industry.
Former executive assistant to musician/entrepreneur Sean "Diddy" Combs at Bad Boy Entertainment, she helped transform it to the Combs Enterprises brand. During her climb, Dia's most notable achievement at Combs Enterprises was growing the previously unprofitable Ciroc vodka brand into a $2 billion global product.
Dia will inspire you with her insiders' challenges and successes around product and brand development.
Her direct experience in the cannabis industry guarantees take-aways you can implement immediately in your own company.
---
The Hemp Science Forum add-on program will take a deeper dive into the science, data analytics, R&D and quality assurance in an agenda created specifically for hemp cultivators, producers and business decision-makers.
This one day, separately ticketed event taking place on August 18 will focus on topics such as:
Cultivation Genetics
Using Data to Ensure Quality
cGMP's: Where is the Hemp Industry Going
Discover the agenda here.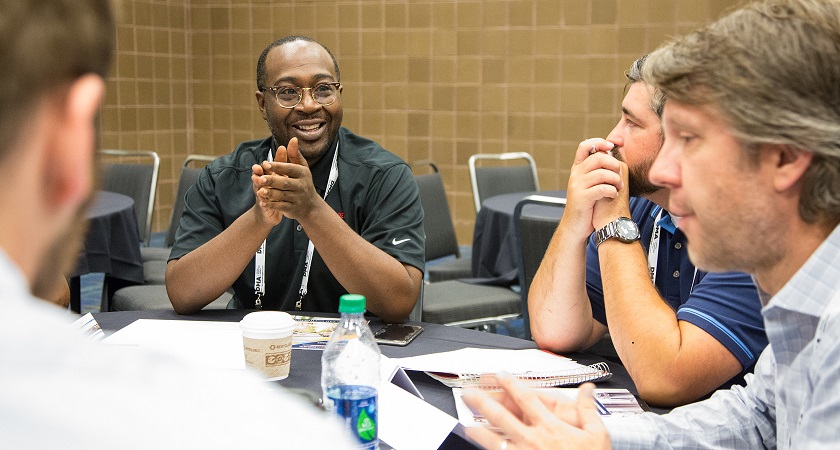 ---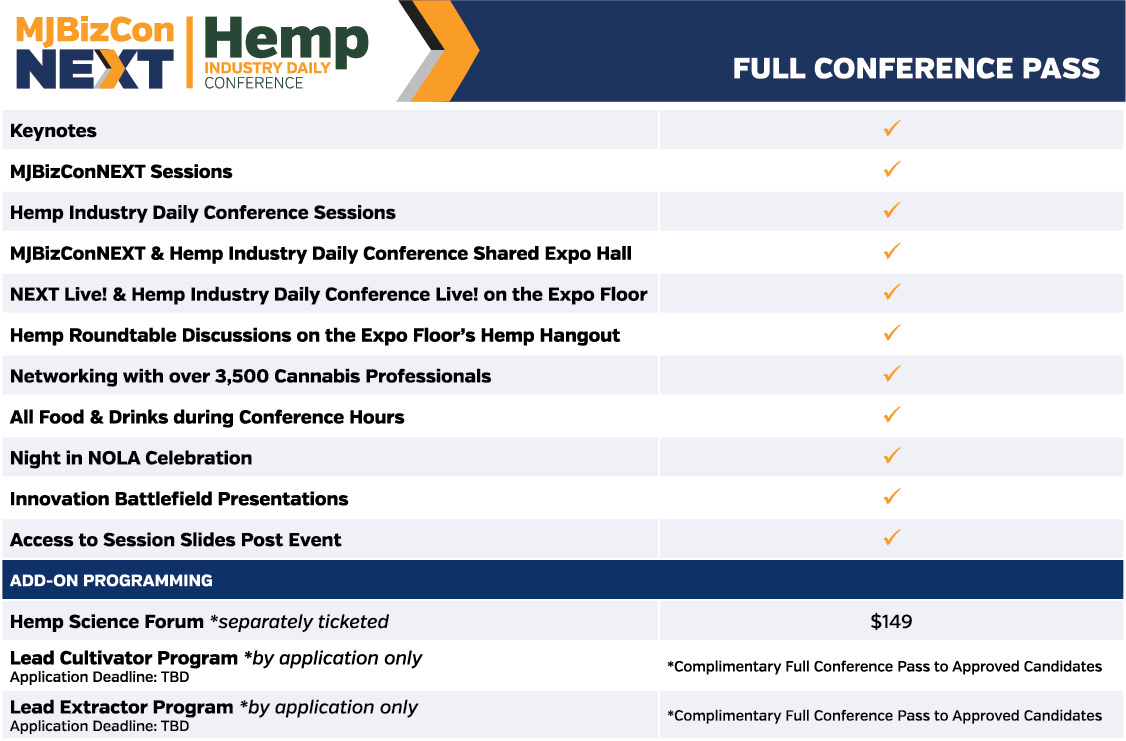 Early Bird
$449
Save $150 by June 25
Final Deadline
$499
Save $100 by August 6
Attendee Refund Policy during COVID-19 Outbreak
---
Our conference policies state that refunds for registrations are not permitted within 45 days of the event; however, due to the unique COVID-19 situation and travel restrictions, MJBizDaily will permit refunds up to 14 days before the first day of the conference (08/04/2020), at which time our regular cancellation policy would take effect. In addition, we understand that the situation is changing daily, and as such, MJBizDaily will be waiving the $25 service charge for cancellations received prior to the aforementioned refund deadline. Attendees should contact [email protected] to discuss credit and refund options.
---
We regularly announce new conference tracks, speakers, show floor experiences and more. Embrace the next phase of HEMP. Sign up now to be educated, empowered and entertained!