The Global Cannabis Business Conference
MJBizCon 2019 is expecting thousands of international attendees to attend the conference. Make the most out of your MJBizCon experience by learning about the opportunities for international travelers and attendees.
---
Dates and Hours
Official Conference Dates: December 11-13, 2019
MJBizCon Week: December 9-13, 2019
Exhibit Hall Dates: December 11-13
View the agenda at a glance for official show hours here.
Visit the general show information page for more logistics while attending MJBizCon.
---

International Sessions
The International Cannabis Markets session track will be taking place on Thursday, December 12 from 9:30am-3:50pm. Gain insights on the following regions and topics: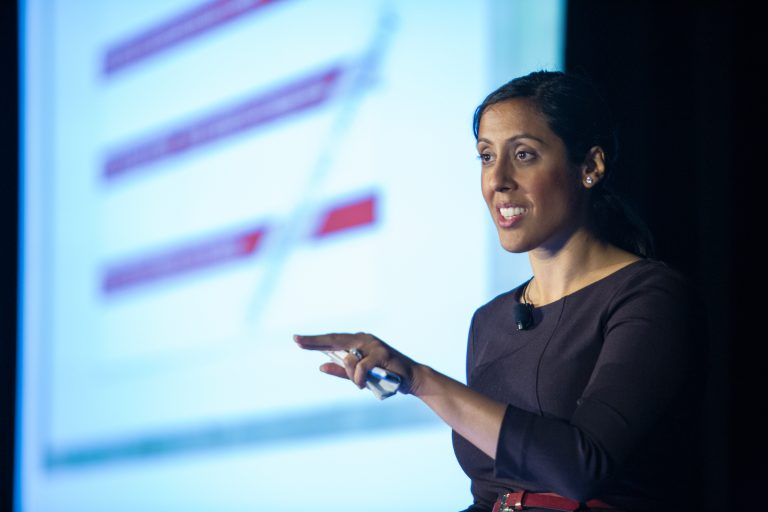 International Speakers
Learn from these featured international speakers during the International Cannabis Markets session track.

International Exhibitors
With over 1,300 exhibitors features products and services from around the world, we have hundreds of international exhibitors from countries like Denmark, China, Brazil, and Germany.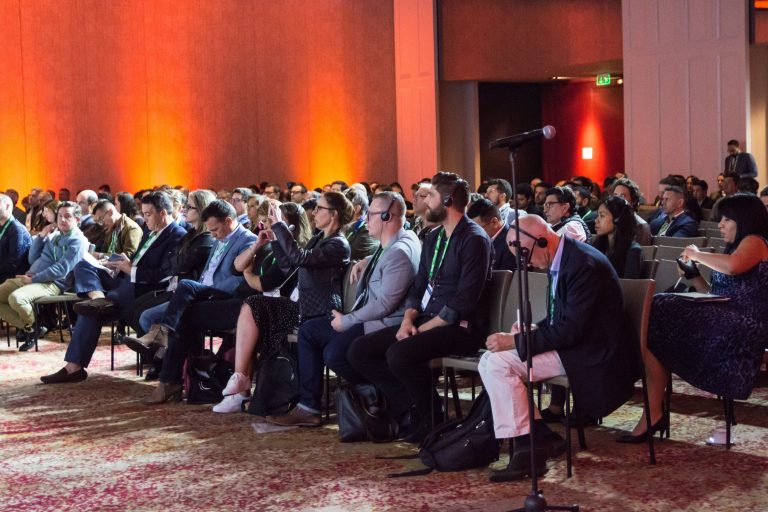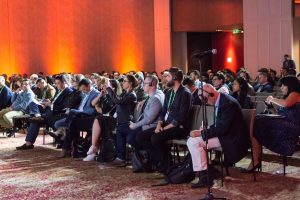 Translation Services
On-site translation services will be available through Translators USA.
Visit Translators USA website for more information.
To request translation services, click on "Get Quote" on their website or email [email protected]
Interpreter passes will be available. Please consult with our customer service department for more information at [email protected].
---
International Lounges
International Meetup & Mixer – Wednesday, December 11 | 4pm-6pm
 Join attendees on the expo floor for free drinks and networking at our internationally-themed lounges. Network with host sponsors and attendees from/interested in doing business in each region.
Canadian lounge – Booth # C2830, in partnership with Lift & Co
EMEA lounge – Booth # C1046, in partnership with CannaTech
LATAM lounge – Booth #C4732, in partnership with The Business Year
Attendee Resources (translated)
International Attendee Guide
Conference Agenda
Requesting a VISA
Do you need a Visa? Apply for a Nonimmigrant Visa to U.S.
Marijuana and Entry to the U.S.
Although the use and possession of marijuana is legal in some U.S. states, including Nevada, it remains illegal under U.S. federal laws. Do not attempt to cross the U.S. border with marijuana in any form, even if you are travelling to a U.S. state that has legalized possession of marijuana.
Previous convictions from the use or possession of marijuana, or any substance prohibited by U.S. federal laws, could mean that you are denied entry to the U.S.
Related:
CPB Statement on Canada's Legalization of Marijuana and Crossing the [U.S.] Border – September 21, 2018
Book Your Hotel
We've secured the best hotel rates during the show. Book early so you can get the best hotels at the best rates.
Book Your Flight
We recommend flying into McCarran International Airport in Las Vegas.
---
MJBizDaily International Newsletter
Get the latest news and analysis on the global cannabis industry and stay current on international business developments, regulations, investments, policies, cross-border deals and Canada's recreational and medical markets.
Free MJBizDaily International Reports
Check out the latest free reports from MJBizDaily International to stay current on rapidly expanding new markets.