How will you impact Canadian cannabis?
As the first G-7 nation to legalize recreational cannabis nationwide, Canada is setting a precedent for international policy and trade opportunities. MJBizConINT'L, Marijuana Business Daily's inaugural international conference, is bringing together multinational thought leaders in Toronto and is poised to drive conversations around cannabis as a global commodity.
Occurring just weeks after Canada officially legalized— and only two months before recreational sales begin — MJBizConINT'L features dedicated opportunities to get in-depth insight into Canada's market.
---
How will local and federal regulations impact entrepreneurial endeavors?

What can business owners do to prepare themselves for consolidation?

What opportunities are unique to Canada's legal recreational market?
---
Flag these Canadian Market sessions to explore these questions and get essential answers about Canadian cannabis opportunities:
Canadian Market: Canada Industry Overview
This session will explore the varying regulations and policies across each province. While federal regulation permits recreational cannabis nationwide, each Canadian province has introduced unique policies that impact retail opportunities and consumption options.
Hear from a panel of experts on budding recreational and medical trends, license regulations, and how Health Canada is approaching the distribution of cannabis. See the full session description >>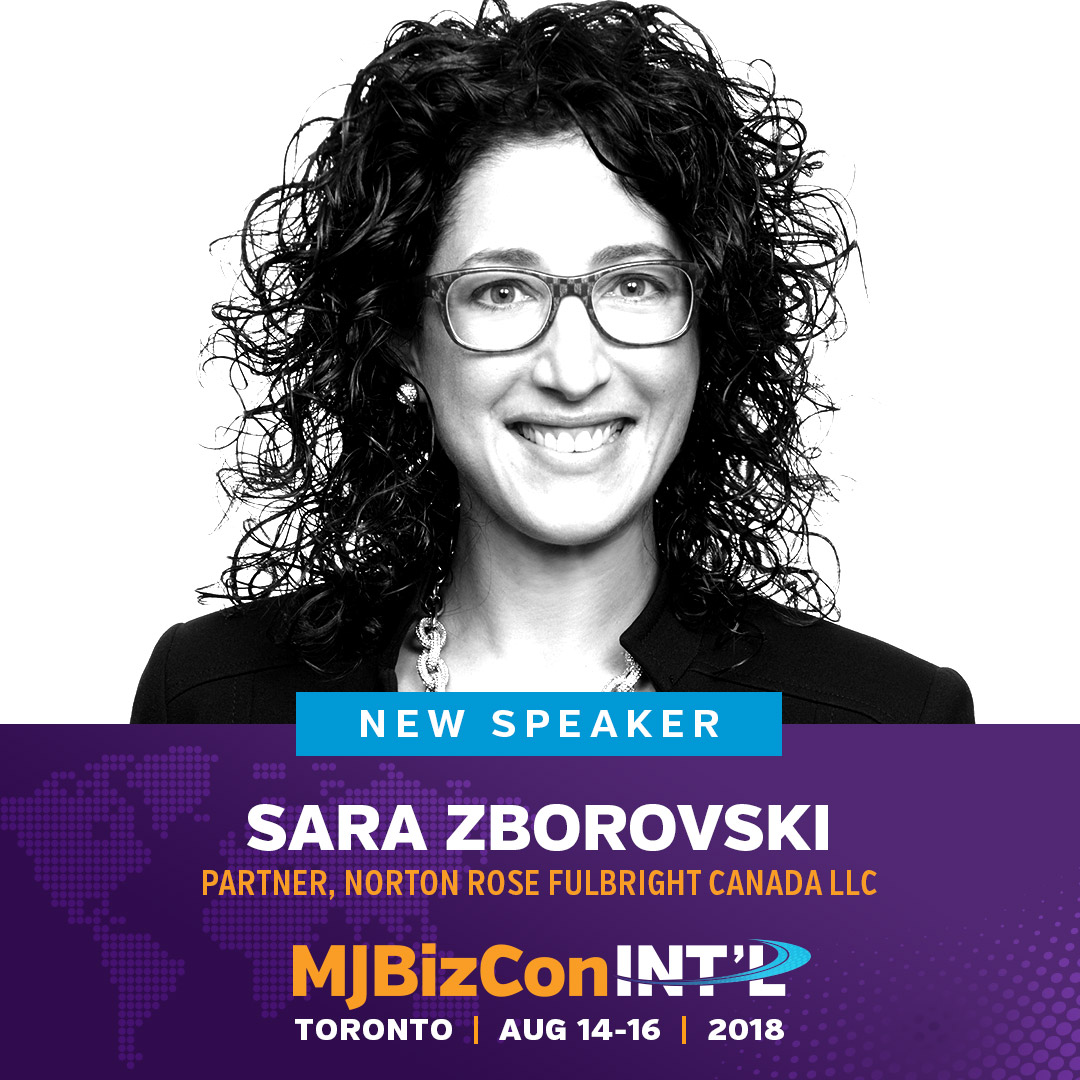 Networking tip: Are you especially interested in how to comply with Health Canada's cannabis regulations? Find Toronto-based panel member Sara Zborovski, who provides counsel for companies regulated by Health Canada.
Canadian Market: Capitalizing on Cannabis Tourism
Consumer-friendly destination weddings and bed & breakfasts serving sativa with your morning coffee — these are just two examples of several anticipated business models in the Canadian tourism market. It's clear that business owners will need to get creative to maximize on these new opportunities.
With so many moving pieces to consider in Canada's marijuana market, our speakers will cover what's allowed and what's not in each province along with tips on growing a cannabis tourism business from the ground up. Learn about not-yet-released policies that will impact your business so you can plan for every possible outcome. See the full session description >>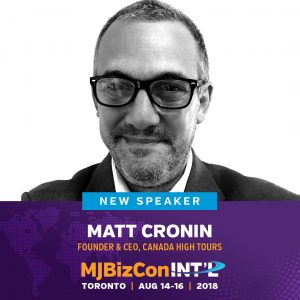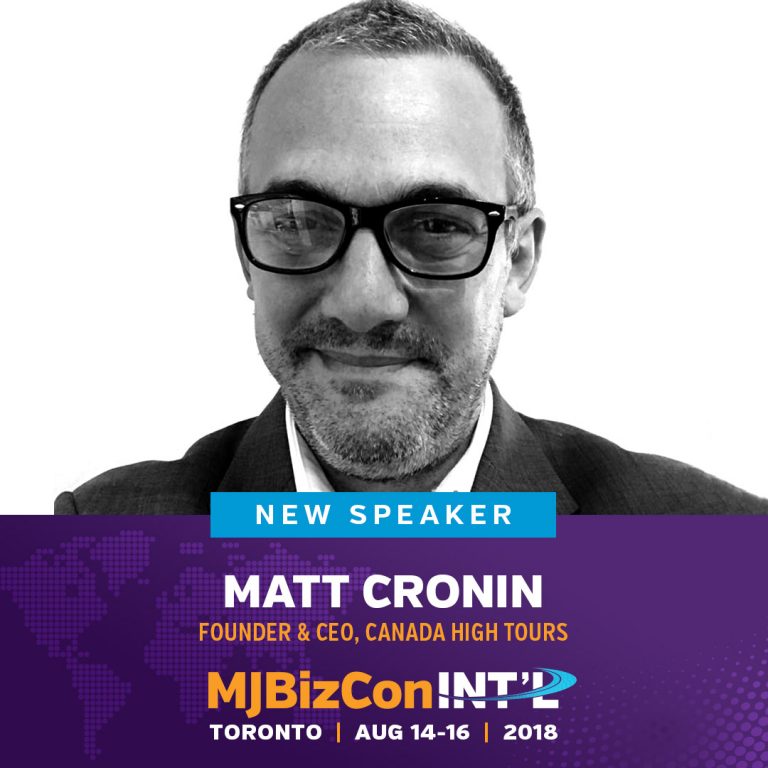 Networking Tip: Founder & CEO of Canada High Tours Matt Cronin brings 20 years of travel industry expertise to this educational session. Learn more about Cronin and his plans for marijuana-friendly experiences in Toronto before you shake his hand at INT'L.
Canadian Market: What's Next? The Future of Canada's Cannabis Industry
Don't just plan for October's rollout of recreational business opportunities: Get ready for the infused product market coming in 2019. Anticipate oversaturation as more and more entrepreneurs flood the market. Prepare for consolidation as the market matures over time.
Subject matter experts will cover international business considerations, maintaining an edge over competitors, and preparing to compete overseas. See the full session description >>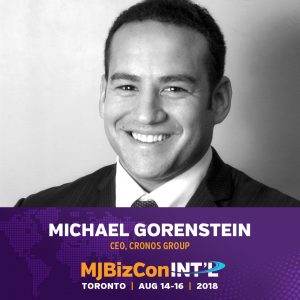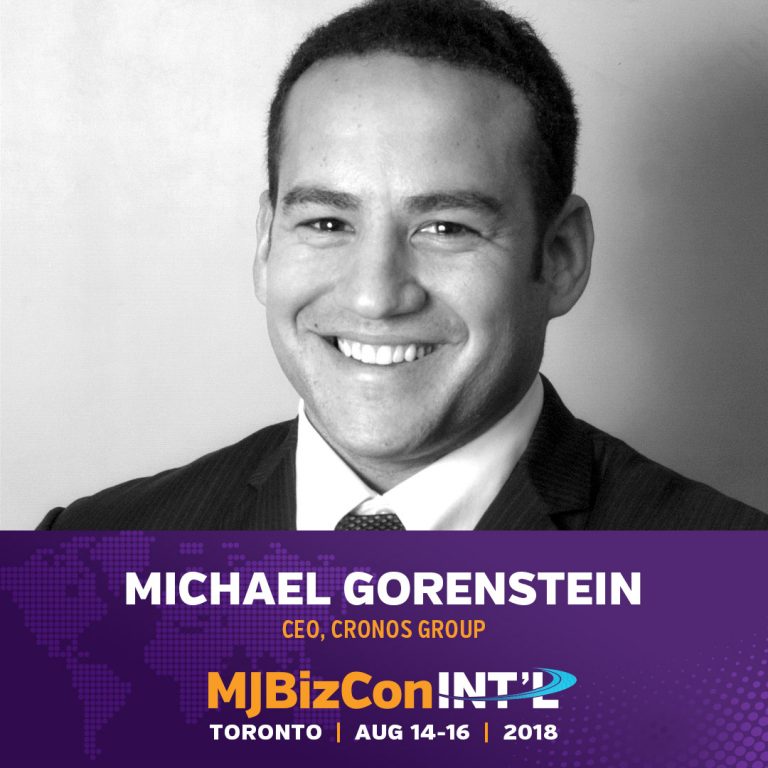 Networking tip: Is international expansion your company's primary focus for the future? Cronos Group CEO Michael Gorenstein has led his company's global expansion and oversees their presence in four continents. What questions will you ask him about becoming an international leader in this industry?
Ready to take it to the next level?
Check out these additional resources to reinforce your Canadian market expertise:
Canada Marijuana Business Crash Course
This intensive day-long pre-conference session is tailored for entrepreneurs and investors who want to enter the Canadian market — armed with the best available data. Seats for this event on August 14 are limited: Secure your spot and get ready for executive-level business intelligence that will inform your decisions across multiple sectors in this industry.
Learn more >>
Cannabis in Canada: Recreational Markets by Province
This FREE report contains province-by-province breakdowns that are imperative for anyone pursuing Canadian cannabusiness. Released in July 2018, this is your guide to key market data and analysis so you can create strong business plans and ensure success in the new recreational market.
Learn more >>
MJBizDaily Canada
Are you following the latest news in Canada's cannabis market? Get the headlines sent to your inbox — for FREE! — so you can stay in step as the market evolves.
Learn more >>
Enter your email address to start getting the MJBizDaily Canada Newsletter:
---