Where Global Cannabis Executives Come To Learn, Grow & Connect
8 tracks, 40+ sessions – build your ideal conference agenda, with sessions covering Opportunities in Hemp & CBD, Science & Research, International Business Considerations, Raising Capital, and more.
77 speakers from 16 countries – meet and learn from leading industry experts around the globe, including a keynote from The Right Honourable Kim Campbell, Former Prime Minister, Canada.
Over 150 exhibitors – discover the latest industry innovations in cultivation, compliance, marketing, facilities and more.
Targeted networking opportunities – join peers with shared interests and goals in specialized workshops like Global Cannabis Investing, and welcome receptions with geographic focus areas like EMEA and LATAM & The Caribbean.
"
I wish I had this conference when I started. You get to meet people in the industry - new people, government people, doctors, researchers. It brings everybody together in the same place and you get to experience that as a person that wants to join, or is looking for money, or have an idea, to brainstorm it with other people. It's fantastic.
"
- Lilach Mazor Power
Founder and Managing Director, Giving Tree Dispensary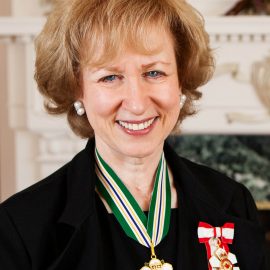 Kim Campbell, Former Canadian Prime Minister
Kicking off MJBizConINT'L, Former Canadian Prime Minister, Kim Campbell, will share key insights on Canadian cannabis regulations, industry liability and integrity, and how stakeholders can work with the government to advance or improve regulations and laws. As the first Canadian prime minister to have held office in all three levels of government: municipal, provincial and federal, Campbell has unique insights on the role of government in business. Aside from her government leadership, Campbell's advocacy has included a number of global organizations, including the Council of Women World Leaders and the International Women's Forum. Her extensive experience on the world stage in major international meetings such as the Commonwealth, NATO and G-7 Summits and the United Nations General Assembly provides a multi-faceted background from which you will gain a deeper understanding of the Canadian business environment for the cannabis industry, governmental partnerships, and the industry's future as a positive contributor to society.


Platinum

Platinum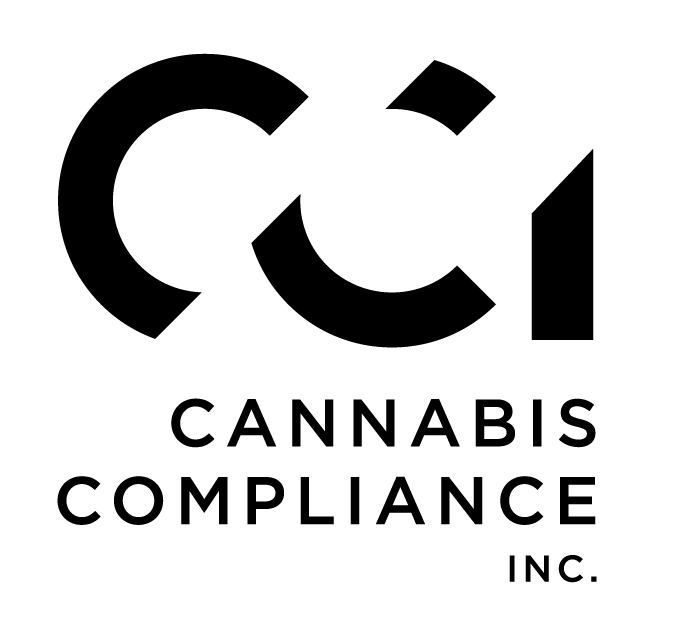 Gold


Gold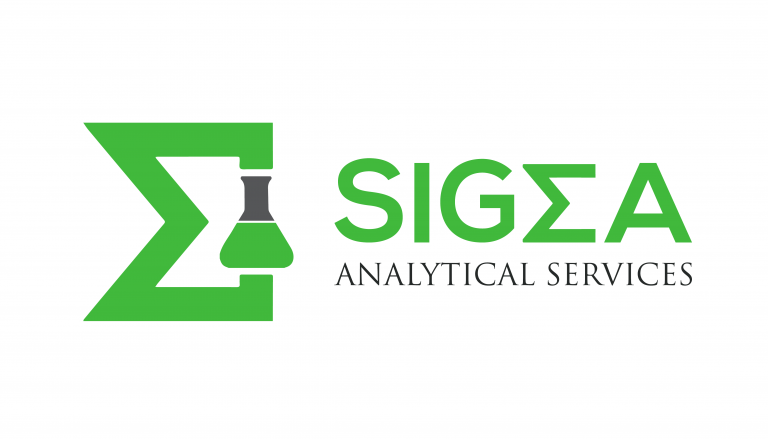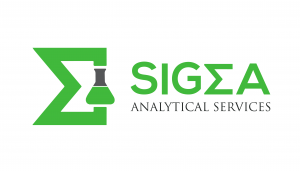 Gold


Affiliate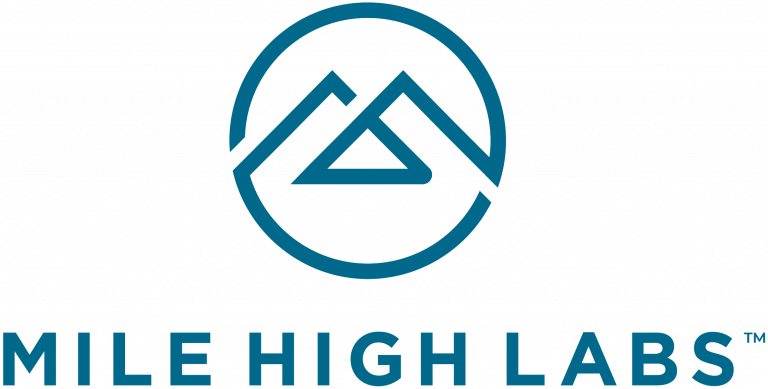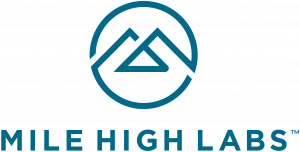 Mobile App


MJBizTV


Media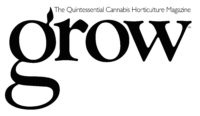 Media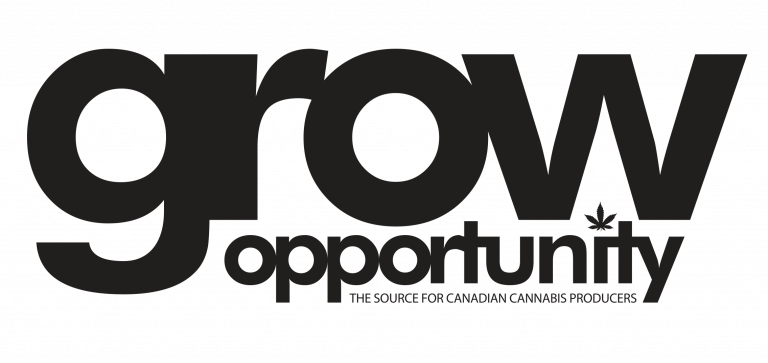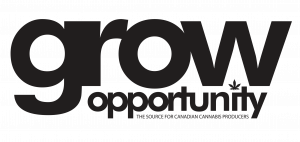 Media


Media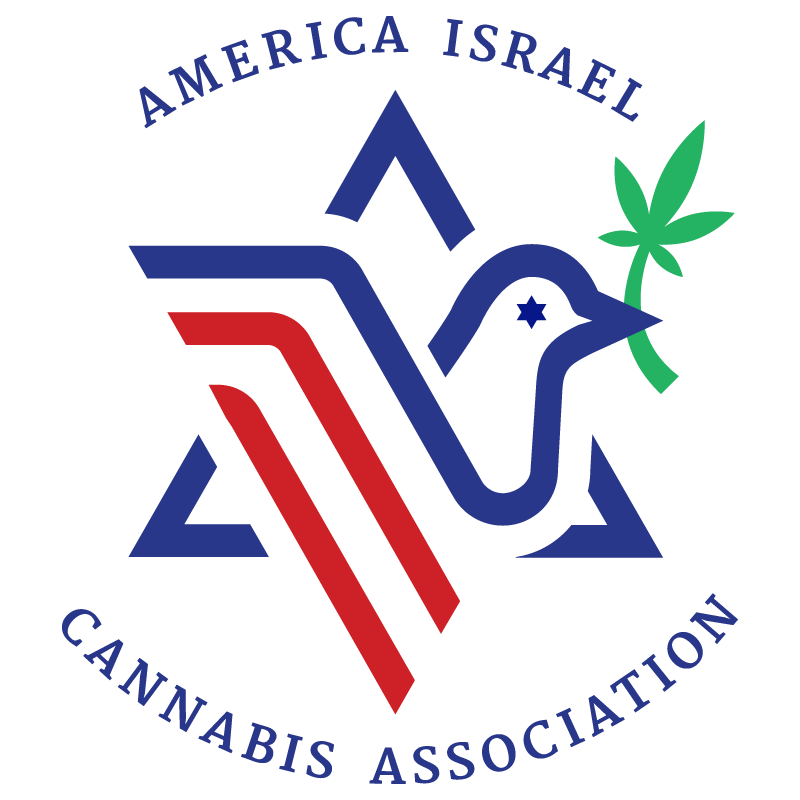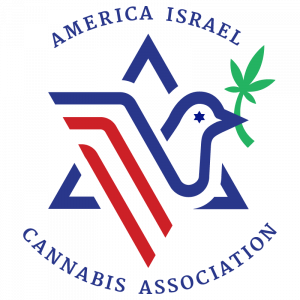 Affiliate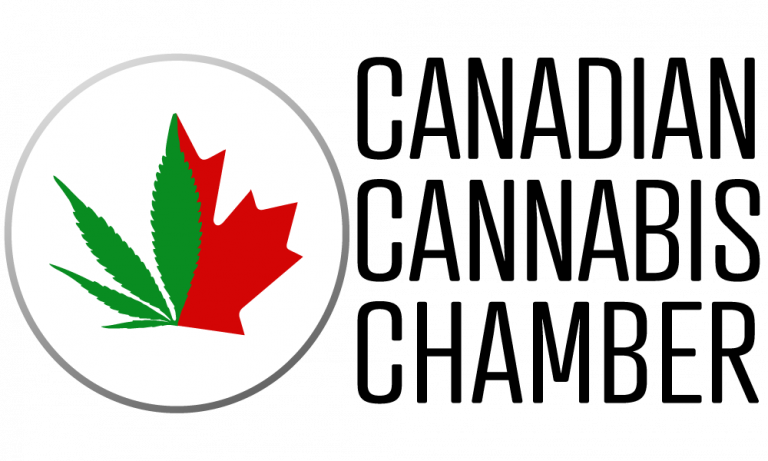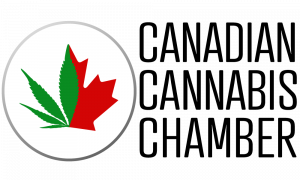 Affiliate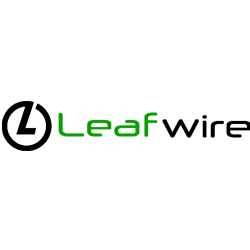 Affiliate


Affiliate


Affiliate


Beer Garden Sponsor


Affiliate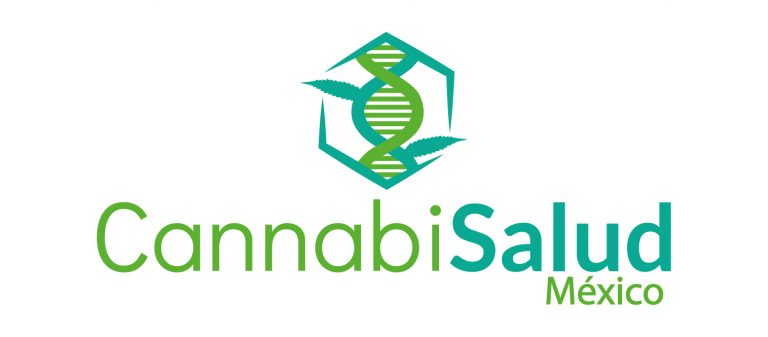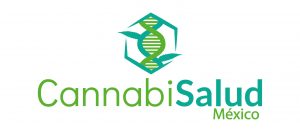 Affiliate


Wi-Fi Sponsor


Media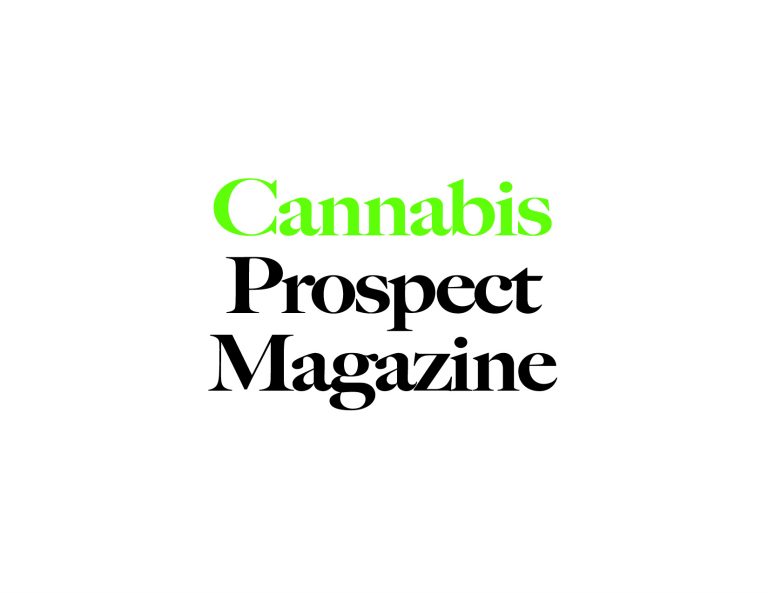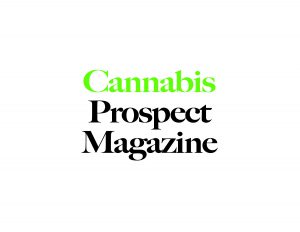 Media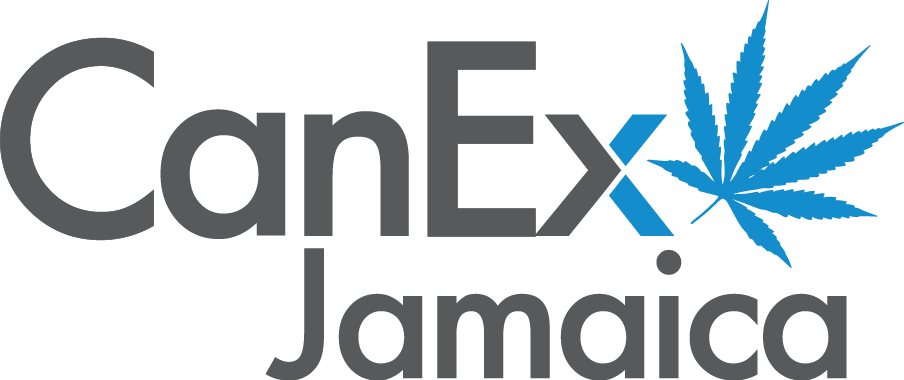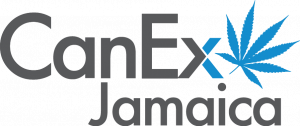 Affiliate


Affiliate