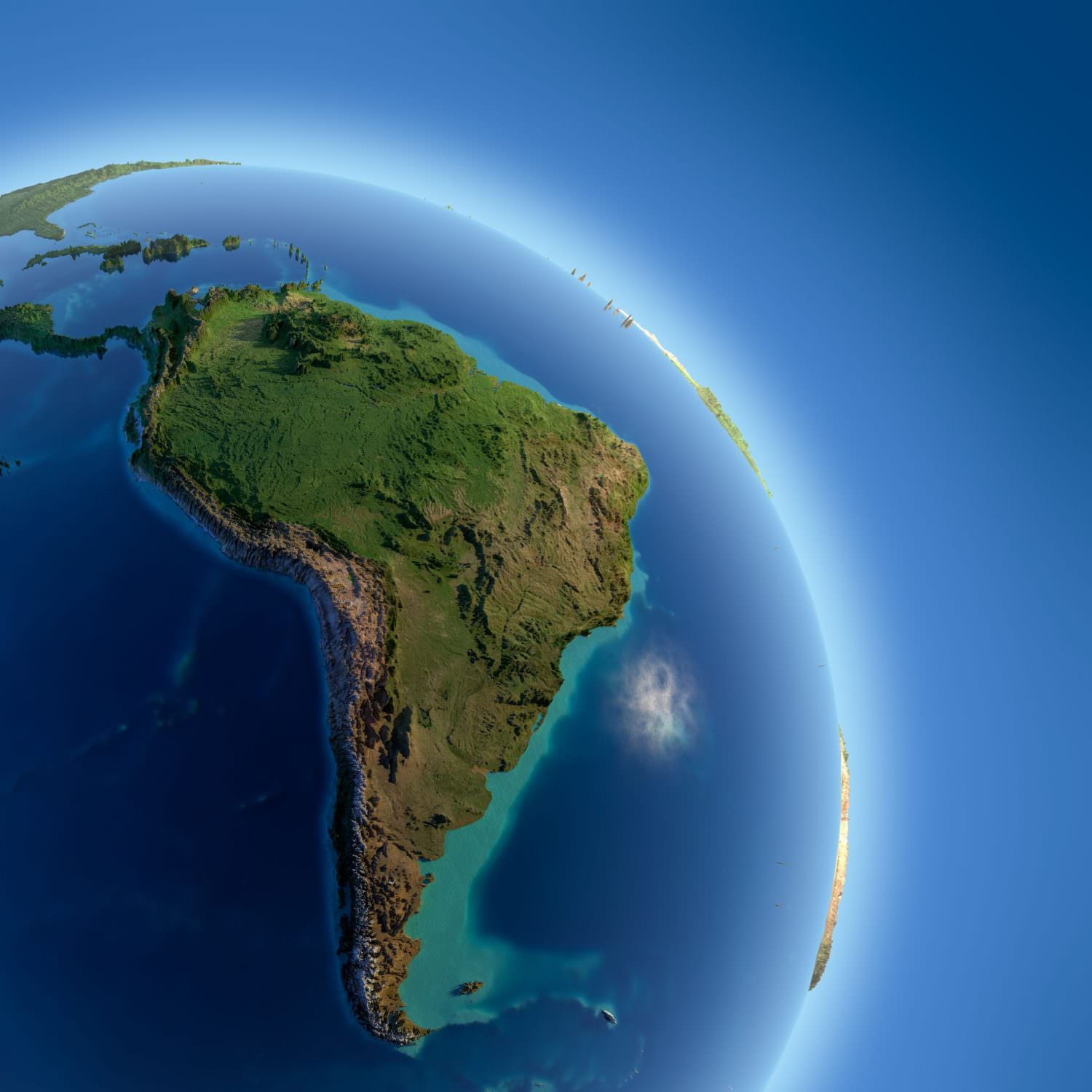 Join other cannabis professionals actively looking to build business in the emerging and developing markets across Latin American (LATAM) and The Caribbean. Make new contacts, share insights and gain an understanding of the business climate in these regions by having conversations with like-minded executives.
DATE: Thursday, August 16, 2018
TIME: 12:30 -2 pm
LOCATION: Metro Toronto Convention Centre
COST: $95 USD
SOLD OUT!