Sign up to be the first to know about new investor resources, webcasts and events from Investor Intelligence.
The Investor Intelligence Conference is your access to the world of cannabis investing
Part of MJBizCon Week in Las Vegas, the Investor Intelligence Conference is bringing the cannabis investment world together at a critical time for the industry. As pressure on cannabis stocks and companies grows, now is the time to take advantage of every opportunity to explore, learn and gain insights straight from leading cannabis investing experts.
This dedicated cannabis investing event fits the needs of sophisticated investors through elite programming in partnership with The Arcview Group and Cowen, pitch presentations from a diverse list of cannabis companies, networking opportunities and breakout sessions covering topics from the broad to the niche: globalization of cannabis, the regulatory landscape consolidation, and investing opportunities across the value chain. Attendees will also learn about markets beyond the U.S. to Canada, Europe and more.
Key investment topics and opportunities include:
New ways to conduct due diligence with solid evaluations and realistic projections
Personal insight into management teams and companies' best practices
CPG production, extraction, new trends and identifying retail and emerging market potential
Avoid common mistakes with insights into legal and regulatory cannabis issues and concerns
Meet and connect with those looking for capital and those looking to place it
Tuesday afternoon will feature specialized programming with The Arcview Group's Ready to InvestTM, Cowen's invitation-only Master Class and a Town Hall discussion with the analysts of Investor Intelligence.
With 35,000 industry leaders, investors, and entrepreneurs convening for MJBizCon Week, it only takes one connection, one insight or one new opportunity to change everything.
---
Danny Moses, Founder, Moses Ventures
Danny Moses has viewed the markets from many different perspectives—Municipal Bond Analyst, Institutional Equities Broker/Trader, and Hedge Fund Manager. Danny has built a reputation of integrity, inquisitiveness and skepticism that has aided him during his career.
In the past few years, Danny has been focusing much of his investing on what he now refers to as "The Big Long", cannabis. Danny serves as an advisor to KushCo (KSHB) and the majority of his cannabis investments are expressed through his interest and involvement in Merida Capital Partners.
Danny's wide-ranging keynote at the Investor Intelligence Conference will cover topics from comparing cannabis with historical investment bubbles, the "macro" versus the "micro" in cannabis investing, how the industry is impacting other sectors, and understanding the technicals versus the fundamentals that are driving the sector.
---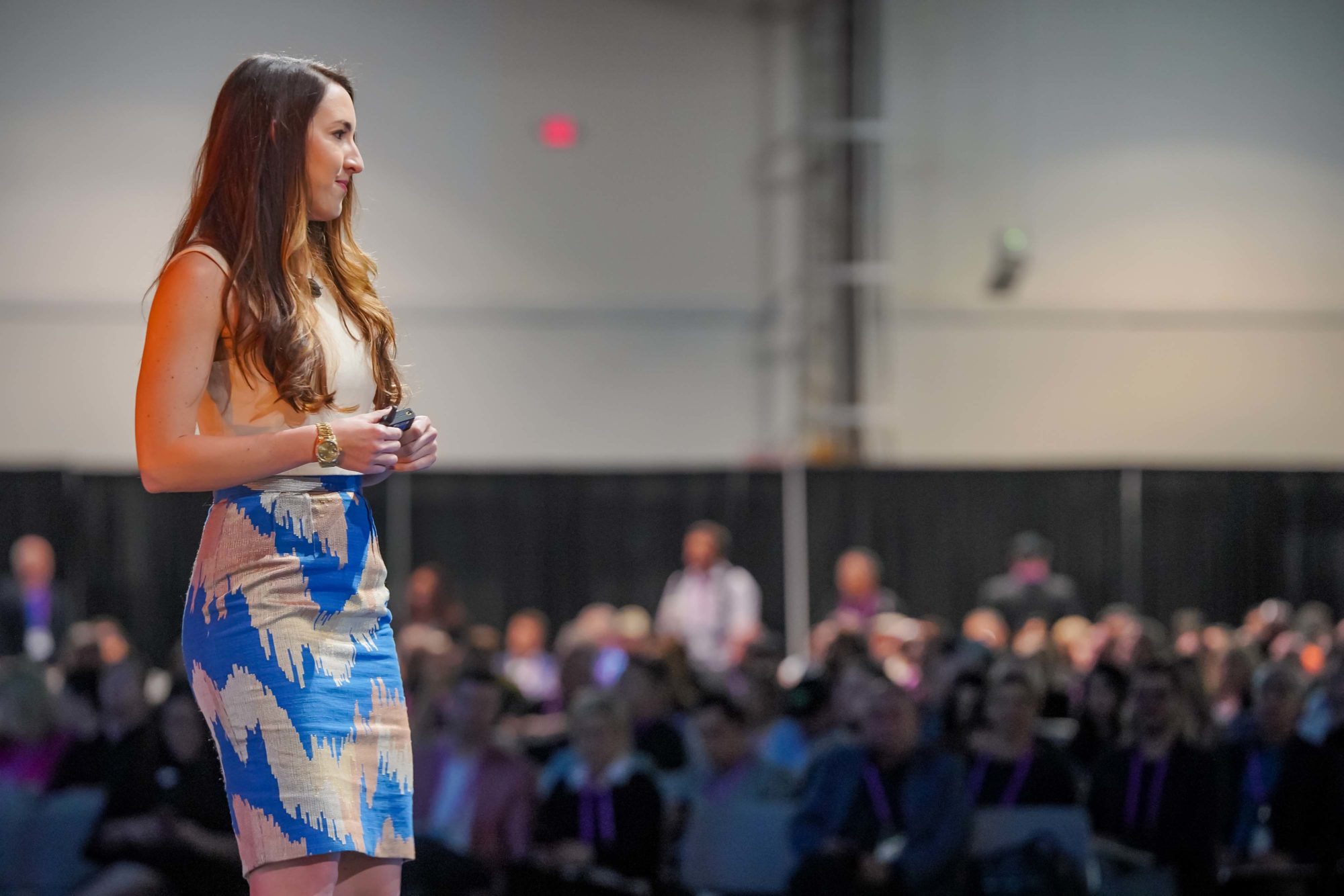 Serious cannabis investors – from institutional and accredited investors to high net worth individuals – will be able to dive into topics and trends that are critical to investing strategies:
Explore new ways to conduct due diligence with solid evaluations and realistic projections
Gain personal insight into management teams and companies' best practices
Identify new or emerging markets with insight into CPG production and retail potential
Avoid common mistakes with insights into legal and regulatory issues from cannabis lawyers and experts
Connect with entrepreneurs looking for short and long-term funding
---
Make the Most of Your Conference Experience with MJBizCon
MJBizCon is the largest gathering of cannabis business professionals. Ranked as the fastest-growing trade shows in the United States, MJBizCon is the epicenter of the cannabis industry.
Note: Registration for the Investor Intelligence Conference is separate from and does not include registration to MJBizCon.
MJBizCon Week
This year, the series of events including and surrounding the world's largest cannabis industry B2B event, MJBizCon, has been proclaimed MJBizCon Week by the Board of Clark County Commissioners and the City of Las Vegas, honoring MJBizCon's increase in global recognition, rapid-expanding attendance and significant impact beyond the convention center walls.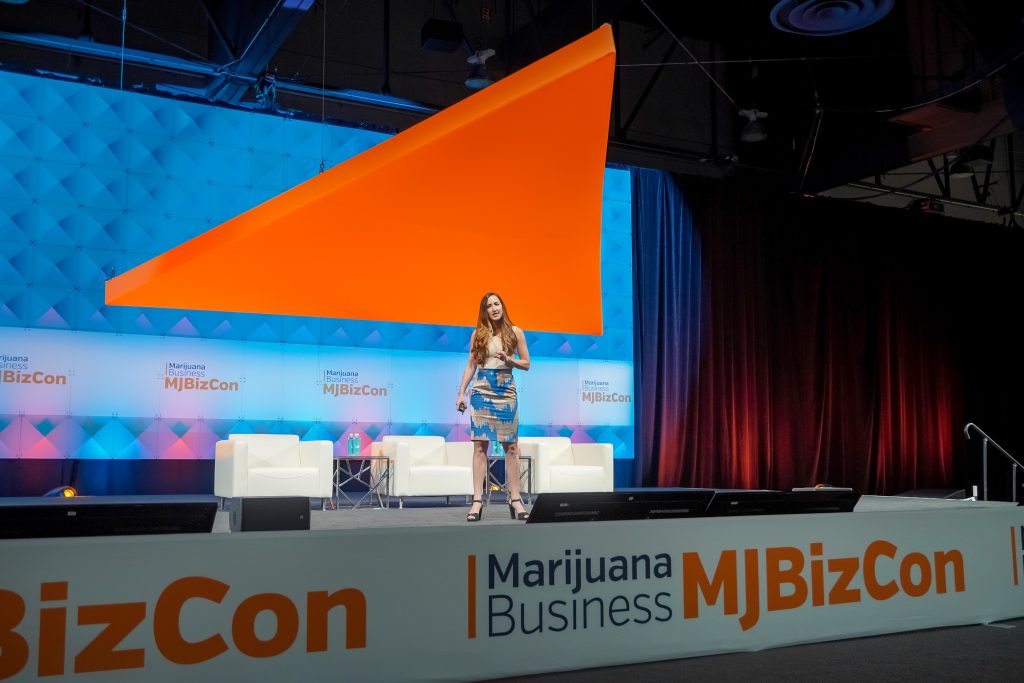 ---

MJBizDaily Awards
Date: December 12 | 7:00 p.m. – 11:00 p.m.
Location: The Cosmopolitan Hotel Las Vegas
New at MJBizCon this year: the MJBizDaily Awards. Join us for the premier evening event of the year, celebrating and recognizing the excellence and impact of those individuals and companies setting the business standard and helping drive the cannabis industry forward.
If you're interested in learning more, visit mjbizdaily.com/awards