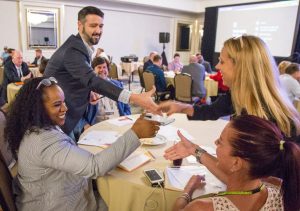 While the cannabis industry is a hot investment opportunity, it has very distinct challenges. If you're considering investing in a cannabis-related company (or companies), this lunch is a can't-miss opportunity to meet with other investors and gain further understanding of what lies ahead.
President of 4Front Ventures, Kris Krane, will present on the current state of investing in the cannabis market and give his predictions for what could be a momentous year for cannabis, 2020. Attendees will get the chance to mingle with other investors, learn about the latest in investing, and ask a leading expert their burning questions about the industry.
You'll get insights on:
Red flags and what to watch for when investing.
Regulations you need to know.
Predictions for the 2020 market.
Valued Sponsors: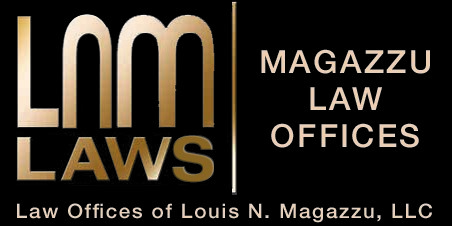 DATE: Thursday, December 12, 2019
TIME: 12:00 p.m. – 2:00 p.m.
LOCATION: Las Vegas Convention Center, NORTH HALL 3
COST: $99 USD