Your Best Symposium Experience Is Here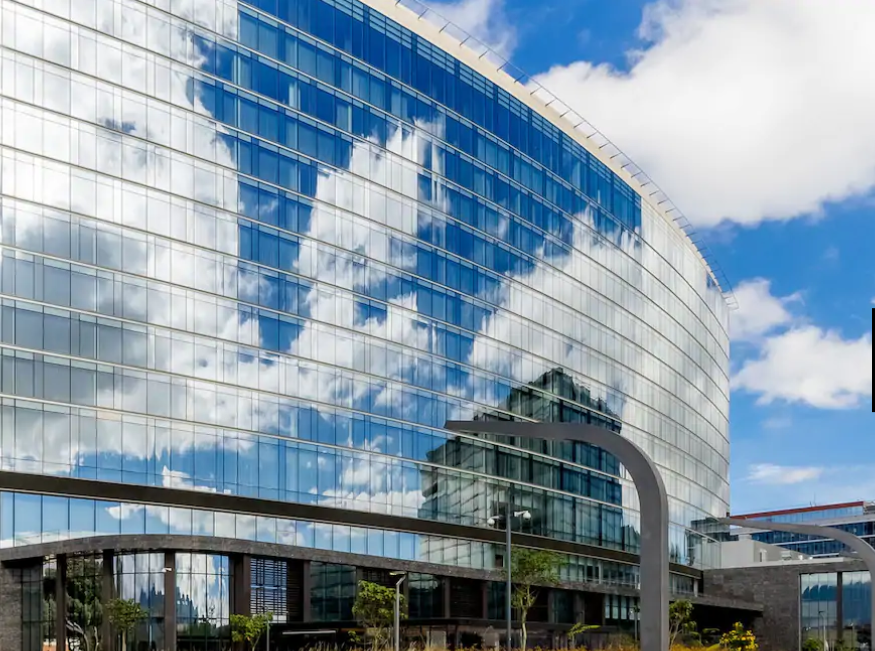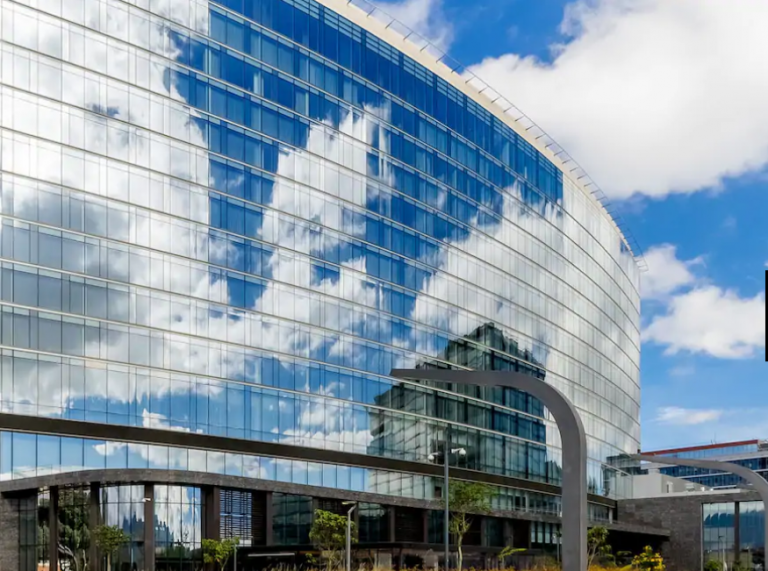 Learn. Connect. Dine. Stay.
The Grand Hyatt Bogotá, a new 5-star luxury hotel less than 10 km from El Dorado International Airport and Plaza de Bolivar, Bogotá's historic center, is the conference and lodging venue for MJBizDaily's inaugural Latin American Cannabis Symposium, 30 September-1 October, 2019.
Spend your two days with more than 400 cannabis business professionals at this one-of-a-kind venue and capture the best attendee experience that MJBizDaily's Latin American Cannabis Symposium has to offer.
Grand Hyatt Bogotá
Calle 24 A #57 – 60 Bogotá, Colombia, 111321
+57 1 654 1234

---
5-Star Lodging, 1 Special Rate
Luxurious Rooms With a View
Begin your stay each day in Bogotá with an open, airy room above one of the city's business hot spots. The floor-to-ceiling windows in the Grand Hyatt overlook the lush gardens, multicolored lights of the metropolis, or the cloud-topped Andes.
Contact the Grand Hyatt Bogotá  to book your King economy room for only $165.00 per night, a rate reserved exclusively for MJBizDaily Latin American Cannabis Symposium attendees.
---
The Perfect Networking Venue
Sometimes, It's "Who" You Know that Matters Most
You understand the value of  building a strong network in the cannabusiness industry. That's why we chose a conference and hotel venue that offers the best opportunity to learn, connect, dine, and socialize with the movers and shakers in the Latin American cannabis markets. Wind down your day, each day, with these opportunities to expand your brand and build your global network:
Monday, 30 September
Welcome Reception (sponsored by Khiron Life Sciences Corp) – 17:00-19:00, Grand Foyer
Post-Reception Meetup – 19:00, Illustre Bar (unofficial meetup)
Tuesday, 1 October
Closing Reception  – 16:00-17:30, Grand Foyer