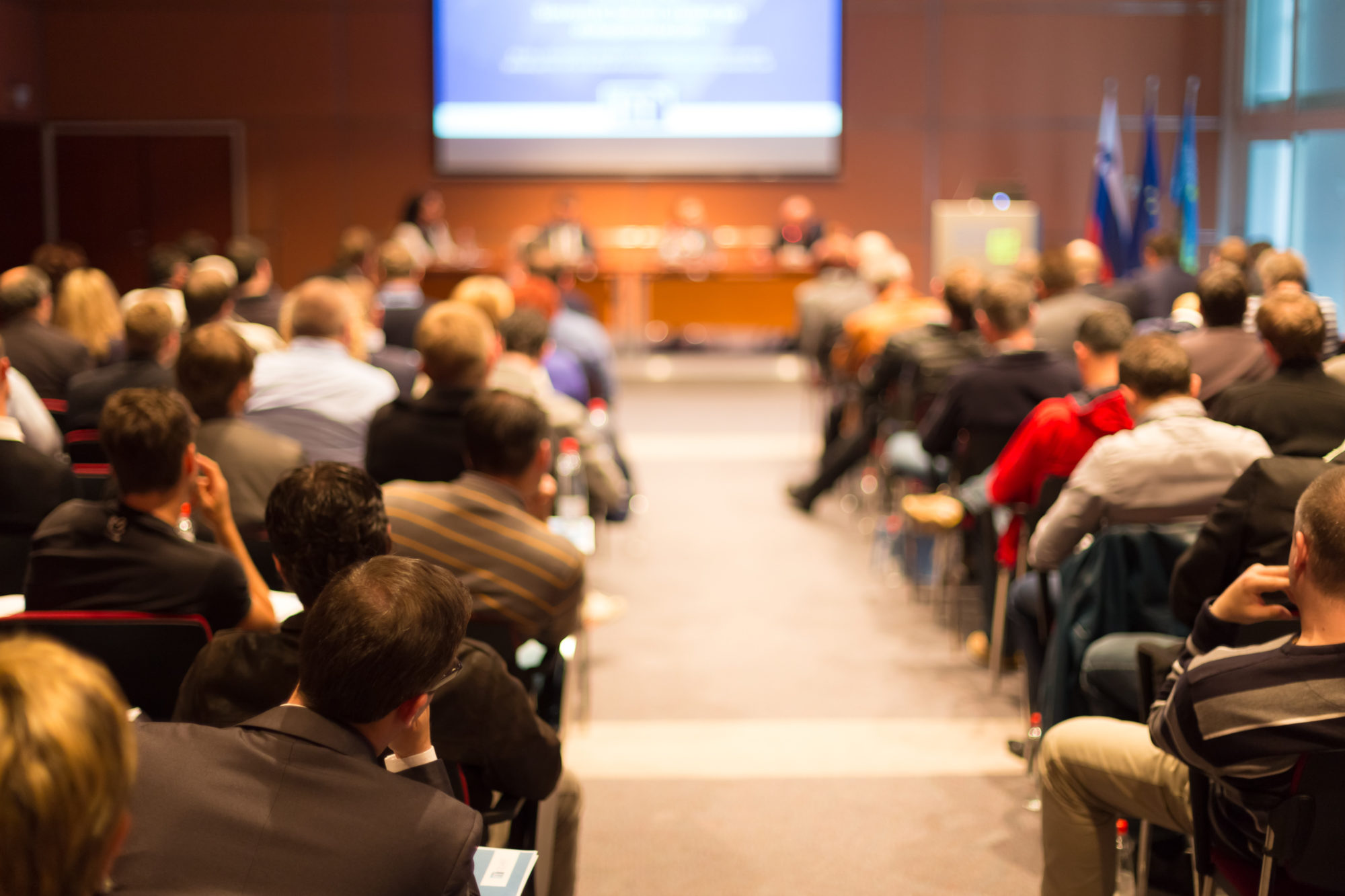 Note: The opinions or advice expressed in this blog are those of the contributing author or authors and do not necessarily reflect the official position or policies of Marijuana Business Daily or any of its associated brands. The editors of MJBizTalks accept suggestions or contributions from professionals with comprehensive and/or authoritative knowledge in their field. Guest contributions are reviewed, but edited only for clarity.
A Case Study From Colorado's Marijuana Enforcement Division
As states around the country grapple with the challenges of establishing legal cannabis markets, Colorado's regulatory model continues to evolve and further solidify its reputation as the most effective in the nation. Cannabis business owners, operators, and all other stakeholders from all over the country can learn a lot from Colorado's process.
Each year, the Colorado General Assembly tightens up the laws governing the state's adult-use and medical cannabis systems. The Department of Revenue's Marijuana Enforcement Division (MED) then adopts administrative regulations that reflect the legislature's direction.
Why You Should Care About Regulations
The key to getting them right has been the MED's commitment to stakeholder engagement. This year, for example, it hosted six working groups to discuss their proposed changes with experts, industry members, and other interested parties. They covered a variety of complex topics, including:
safety regulations for Alternative Use Products, such as inhalers, nasal sprays, and suppositories;
mandatory testing requirements;
recycling plant material;
permissive vertical integration;
and product sampling for quality control.
These meetings have been critical to the development of an operable and commercially viable system, allowing the regulators, the industry, and other stakeholders to work together to ensure regulations leverage best practices and minimize unintended consequences.
It also gives industry members an opportunity to explain the nuances of their trade and raise concerns about the business implications of proposed regulations.
Getting Results
The impact of this level of engagement was clear. The initial four entailed hours of meetings at which they went through their proposed regulations line by line and allowed industry members to provide constructive feedback.
Two supplemental working groups sought additional feedback on a second set of redlines, resulting in significant changes to the state's initial draft that reflected many of the concerns raised by industry members related to costs, operability, market consequences, and competitiveness with other markets.
Lessons Learned
This experience in Colorado over the last few months offers some very important lessons for cannabis industry stakeholders around the country:
Cannabis regulations change for many reasons and aren't always prompted by lawmakers. For example, it was Colorado public health officials' concerns about Alternative Use Products that sparked the development of a whole new regulatory system to address public health and safety concerns associated with other types of products. Cannabis businesses should monitor and engage with a variety of state entities and not just focus solely on legislatures and/or their direct regulatory agency.
Cannabis regulations change all the time and this volatility is just a part of life for cannabis businesses. This year, the MED proposed a new set of regulations requiring pre-approval for Alternative Use Products. Colorado has never required manufacturers to get a product approved prior to sale, so businesses could not plan for these costs or delays to market into their plans. The government changed the rules of the road while their car was already on the highway. Unfortunately, these unexpected changes are a fact of life for cannabis businesses. Operators need to do their best to plan for that change and react quickly when it occurs.
Finally, get engaged! There's an old saying in government and politics: "If you're not at the table, you're on the menu." The only way to protect your business, your investment, your job, and your industry is to come to the table and participate in the policy development process. So, please, get out there and make your voice heard. A great first step would be to attend a public legislative or administrative meetings where they are discussing cannabis policy and introduce yourself to the policy makers.
Jordan Wellington is the Chief Compliance Officer at Simplifya, the nation's leading cannabis compliance software. Previously, Jordan served as the sole policy analyst assigned to shepherd the legalization of cannabis through the Colorado General Assembly and then the Colorado Marijuana Enforcement Division. Today, Jordan focuses his efforts on helping cannabis businesses, consultants, law firms, and governments manage compliance expectations through Simplifya's ever evolving set of features and advises policy makers from across the globe on the responsible regulation of cannabis.