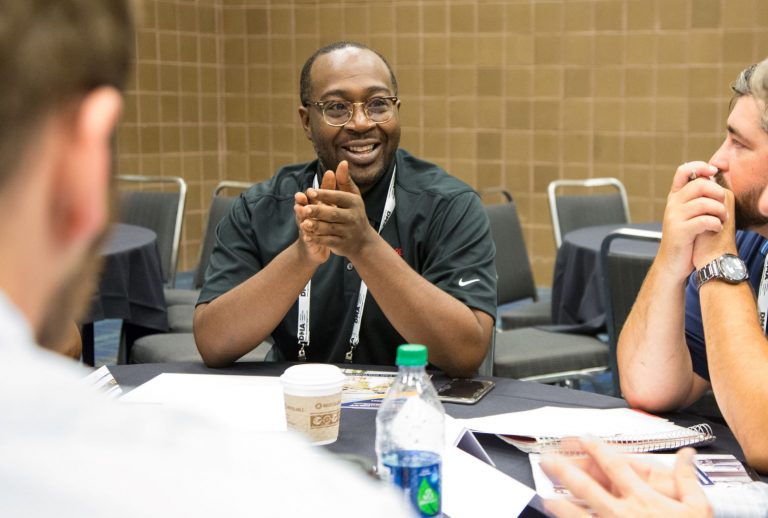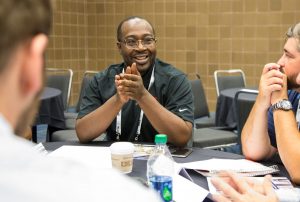 New to the industry? Prep yourself with our most popular course, the Marijuana Business Crash Course.
This intensive day-long crash course has guided thousands to launching their companies, investments, and business interests in cannabis. Meet leading cannabis entrepreneurs, industry trend setters, and investors driving the industry forward. With projected sales of $22 billion by 2022, you can't afford to not be informed on the opportunities and potential pitfalls in the industry.
Note: Crash Course content is reviewed and updated each time the workshop is presented, to provide attendees with the most up-to-date information relevant to the current business environment.
Note: This is pre-conference event requires purchase of an MJBizCon pass to attend.
Valued Sponsors: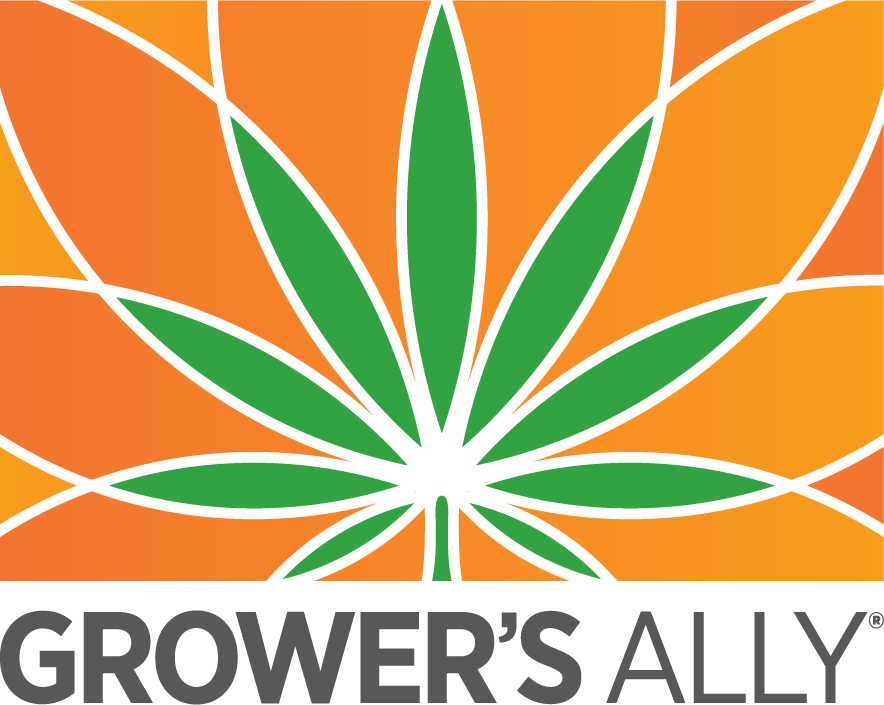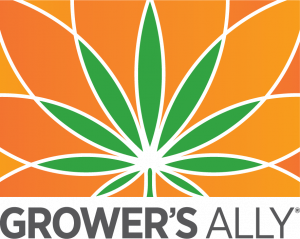 DATE: Tuesday, December 10, 2019
TIME: 8:00 a.m. – 5:00 p.m.
LOCATION: Las Vegas Convention Center, ROOM N109
COST: $349 USD