The Game Changer in The Cannabis Industry
158 Speakers | 27,600 Cannabis Professionals | 1,027 Exhibitors

MJBizDaily's flagship event, MJBizCon, is the preeminent conference to drive business deals and forge valuable connections with cannabis professionals in business today.
Registration and Exhibit Information for 2019 Coming Soon!
Watch conference updates from MJBizCon 2018.
Thank You MJBizTV Sponsor


Day 3 – Episode #3:
What's next for MJBizCon is what's next for the cannabis industry.
Day 2 – Episode #2:
From 35 uniquely tailored conference sessions along with the highly anticipated Investor Luncheon and Women's Networking Reception, here's what you can't miss on the second day of MJBizCon 2018.
Day 1 – Episode #1:
MJBizTV is your daily show recap of MJBizCon 2018. Tune in for daily must-do's and previews of upcoming highlights.
Industry Giveback Program
MJBizDaily is proud to support professionals, organizations, and companies working to develop a strong and responsible cannabis industry in the United States and other key global markets. The not-for-profit organizations featured here are some of the recipients of the Giveback Program in 2017. They exemplify this shared dedication to moving the cannabis industry forward, each in their own way – and they've put the funds to work.
These videos, which debuted at MJBizCon 2018, offer a glimpse into the hard work of several of these organizations, and the ripple effect that happens when we all pay it forward, create opportunities, and work towards a common goal.
If you know of an organization doing excellent work to create a stronger cannabis industry, encourage them to apply for the MJBizDaily Industry Giveback program. [Note: 2018 applications close Nov. 26.]
Sustainability and Community Development
From green initiatives to responsible use and behavior, the evolving cannabis industry has a critical opportunity to set positive guidelines that will impact decades of business standards.
2018 Featured recipients: Cannabis Certification Council, Hemp Industries Association, Resource Innovation Institute
Professional Development and Inclusion
The MJBizDaily philosophy is that the more inclusive the industry becomes, the stronger it will be today and in the future.
2018 Featured Recipient: Minority Cannabis Business Association
Legal Advocacy
Legal advocacy is a key pillar in this developing industry. MJBizDaily supports a variety of efforts and provides fact-based discussions around legalization to avoid confusion that risks the slow development of the industry's growth.
2018 Featured Recipients: National Cannabis Bar Association, Students for Sensible Drug Policy, Cannabis Trade Federation
Another example of an organization doing great work to advance the cannabis industry is Cannabis Doing Good, which launched a user-generated video at MJBizCon 2018 to highlight the many ways cannabis businesses are giving back to their communities. MJBizDaily is proud to support the Cannabis Doing Good Campaign.


Gold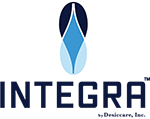 Gold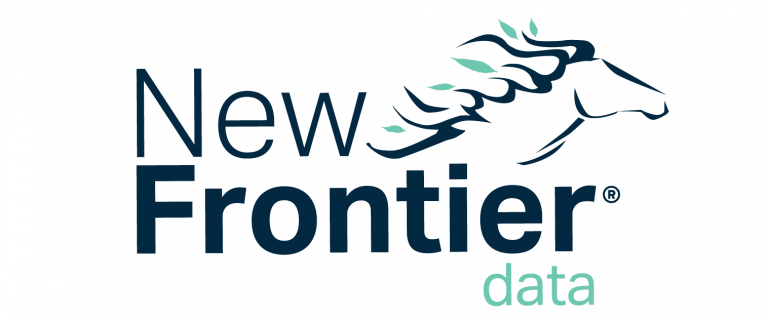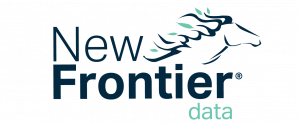 Gold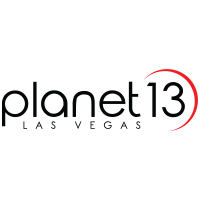 Bronze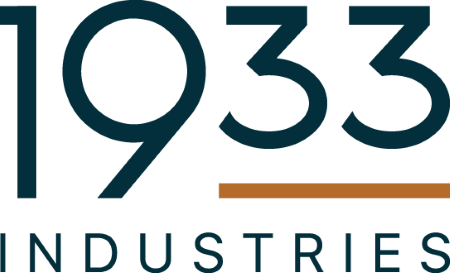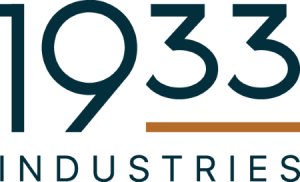 Silver


Silver


Silver


Silver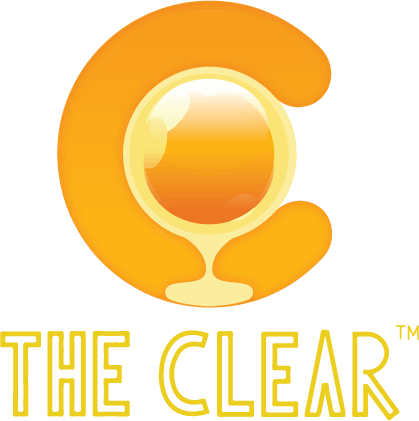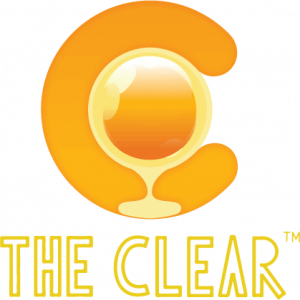 Silver


Bronze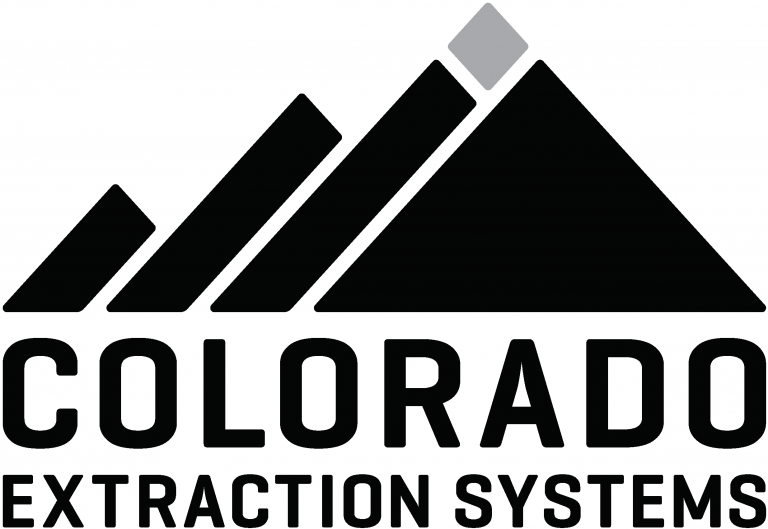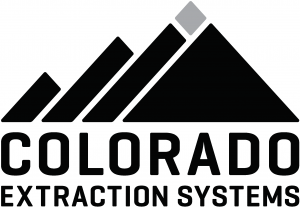 Bronze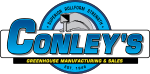 Bronze


Bronze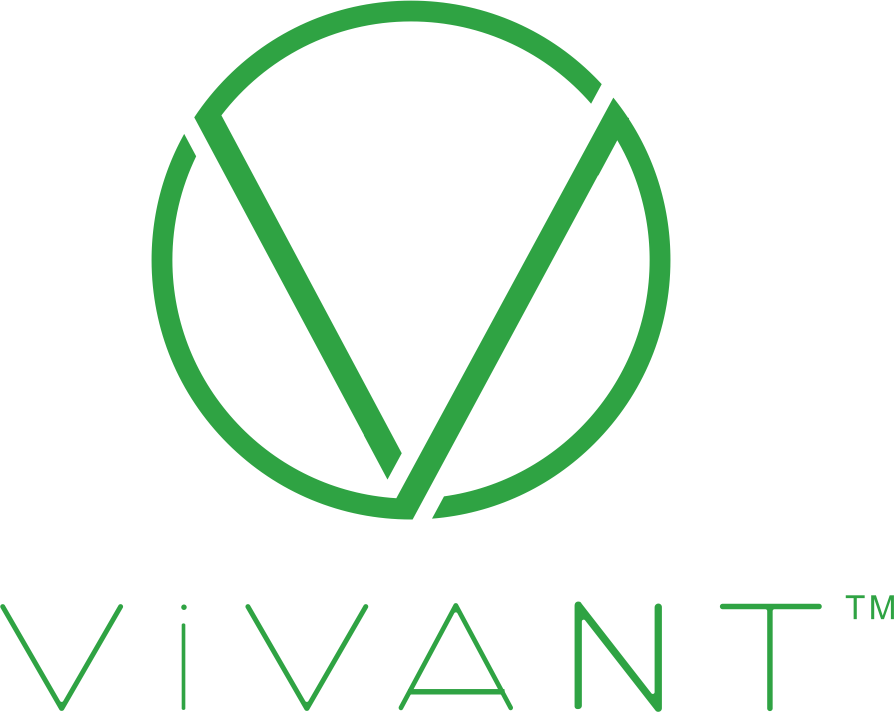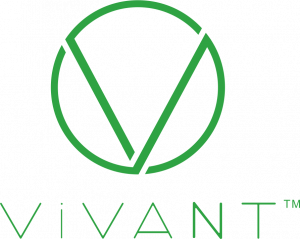 Bronze


MJBizTV

Wifi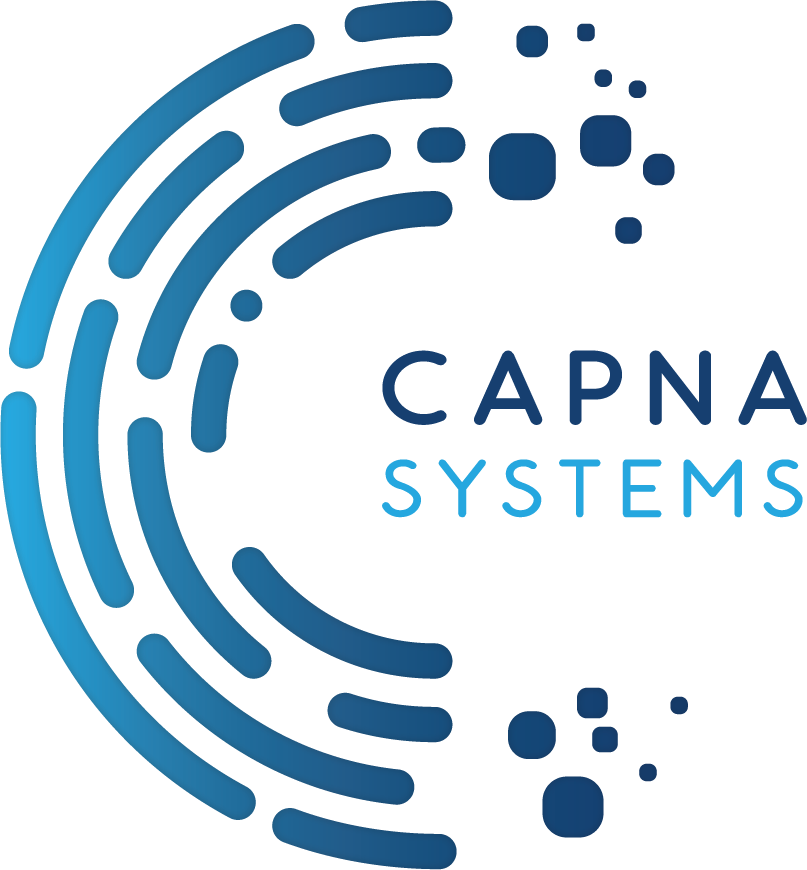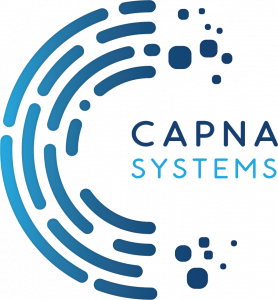 Gold


MJBizCon After-Party


MJBizCon After-Party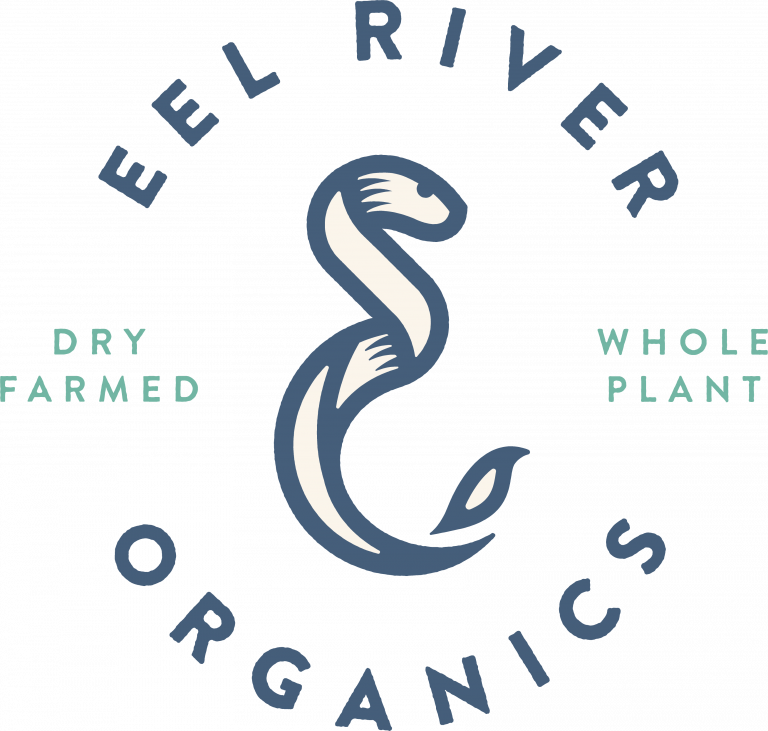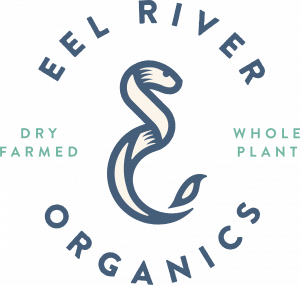 MJBizCon After-Party


MJBizCon After-Party

MJBizCon After-Party


Marijuana Business Crash Course


Hemp Industry Daily Forum


Marijuana Business Crash Course


Hemp Industry Daily Forum


The Business of Hemp Forum


Hemp Industry Daily Forum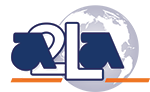 Science Symposium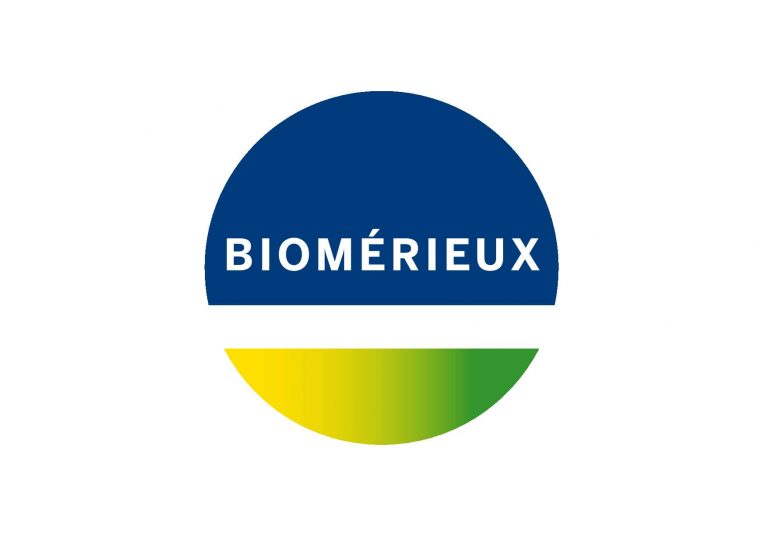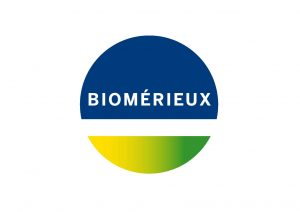 Science Symposium

Science Symposium


Minorities in Cannabis Luncheon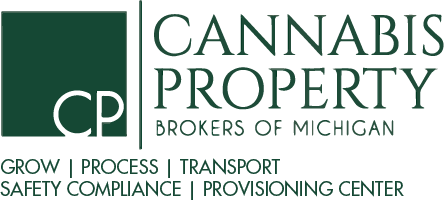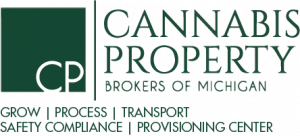 Investor Luncheon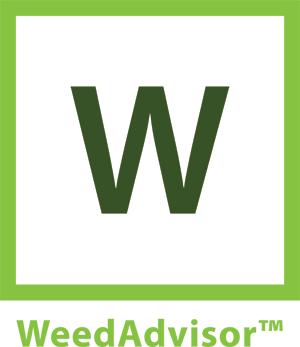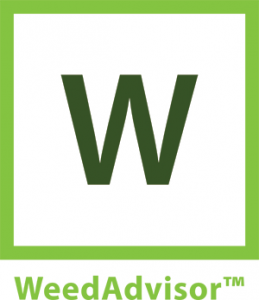 Investor Luncheon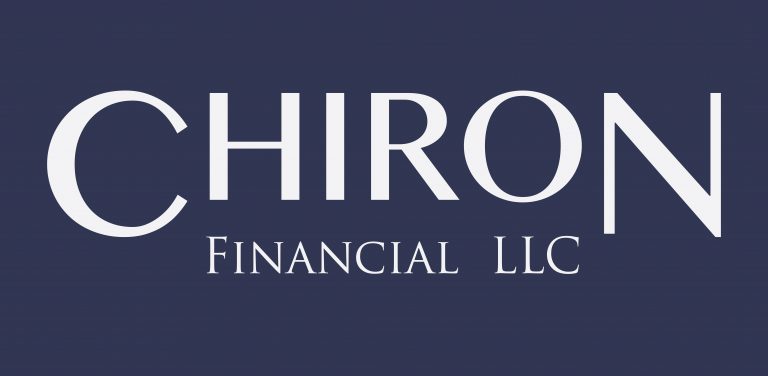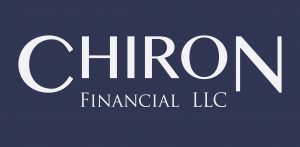 Marijuana Business Daily's Institutional Investor Conference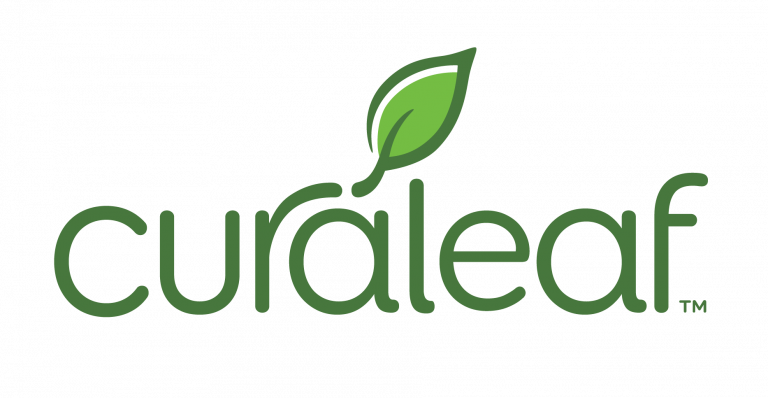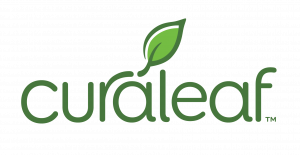 Marijuana Business Daily's Institutional Investor Conference


Marijuana Business Daily's Institutional Investor Conference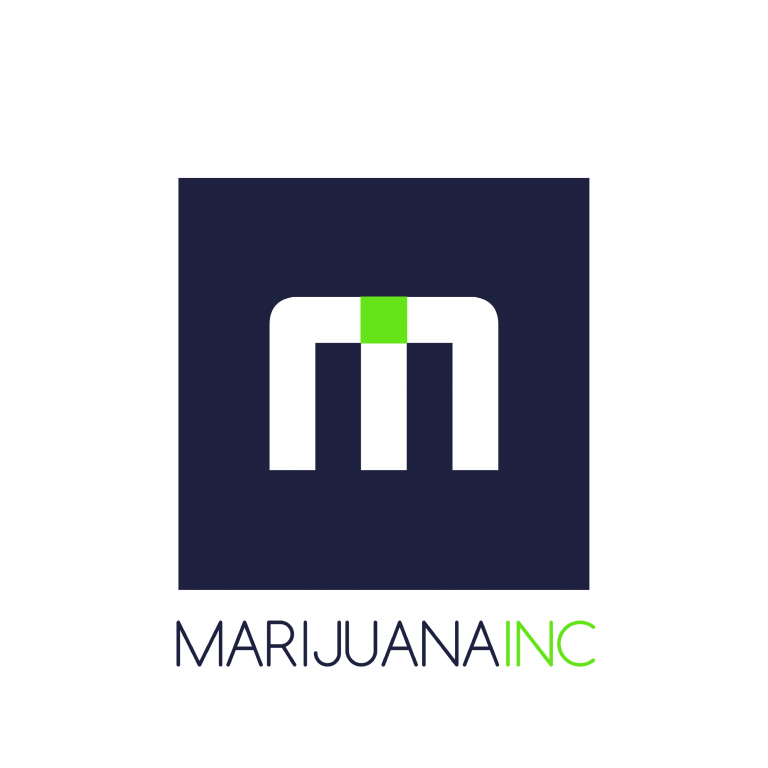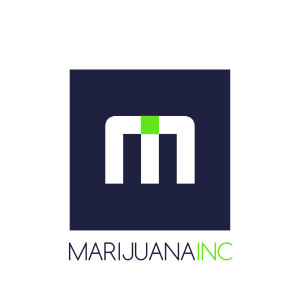 Marijuana Business Daily's Institutional Investor Conference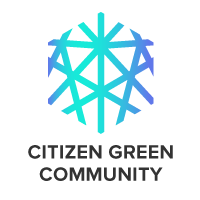 Podcast Row Sponsor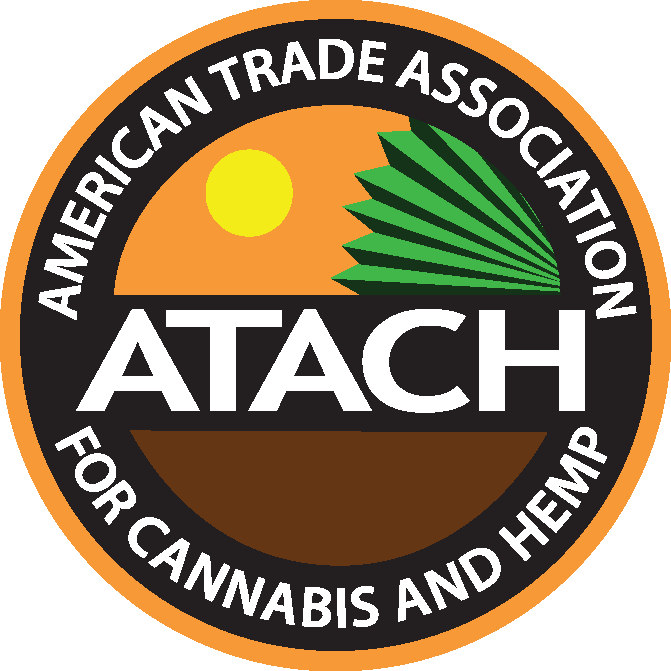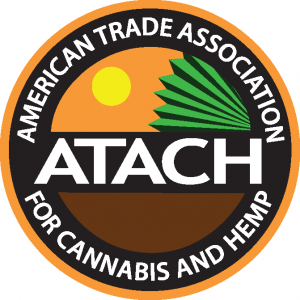 Affiliate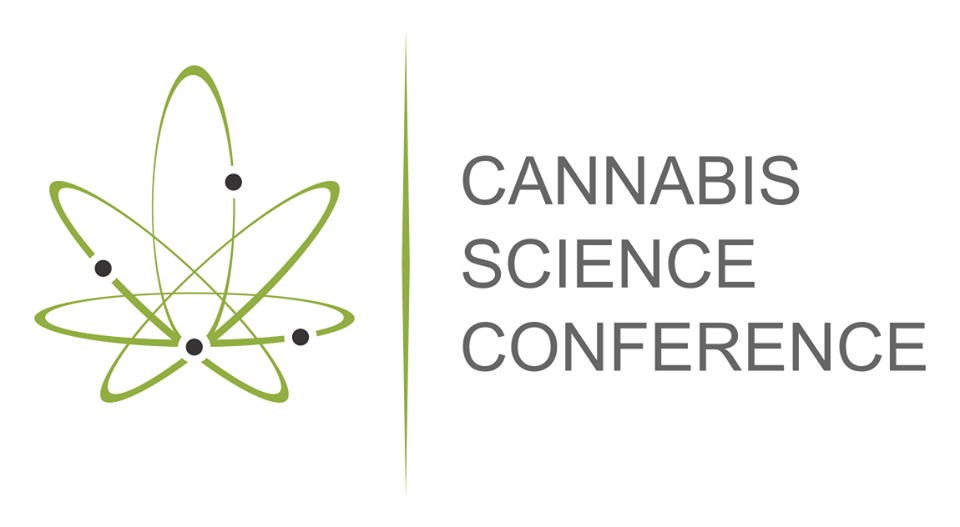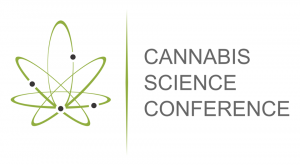 Affiliate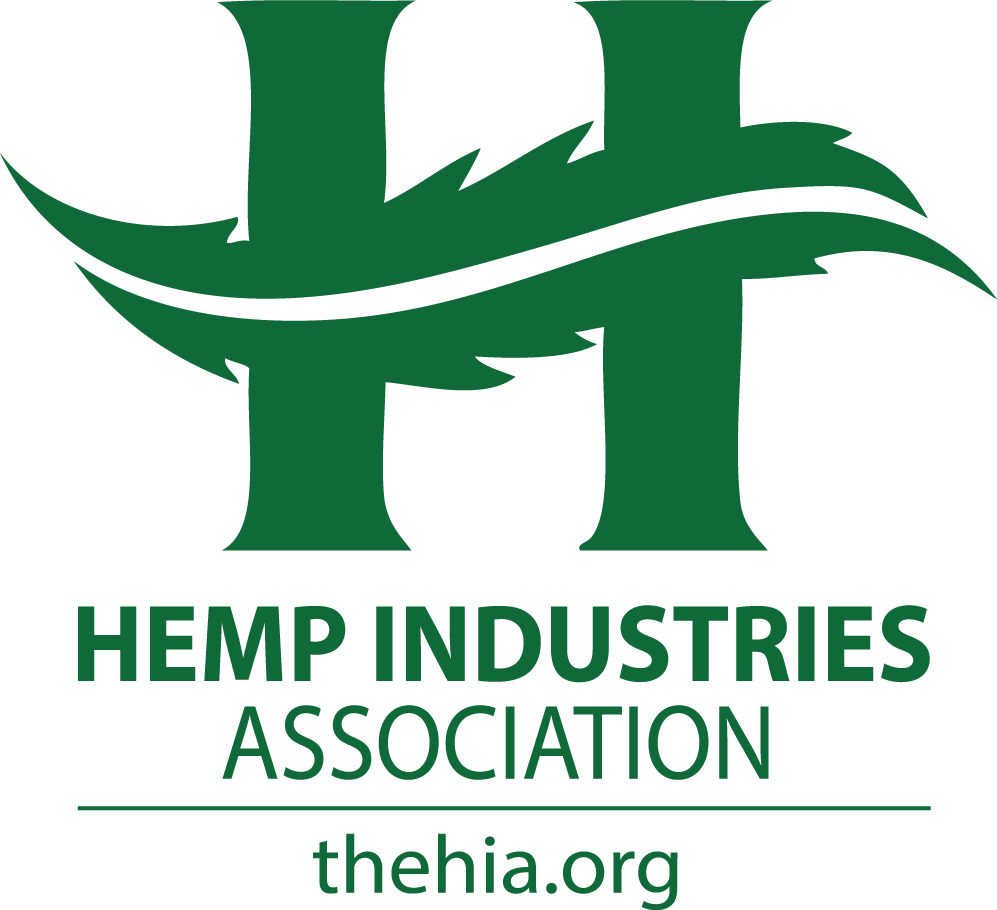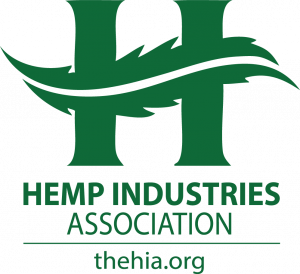 Affiliate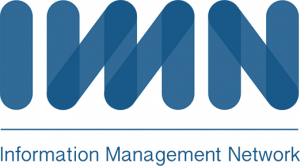 Affiliate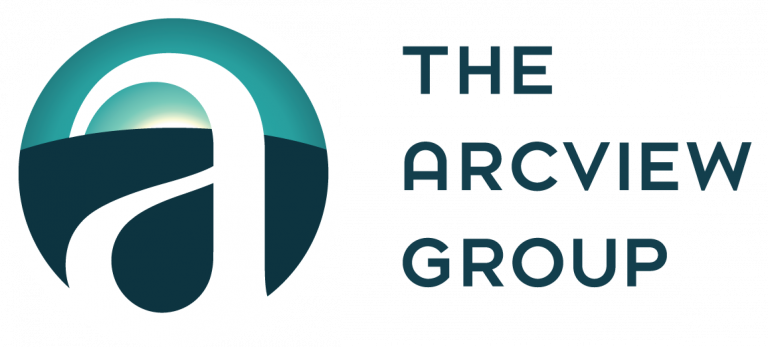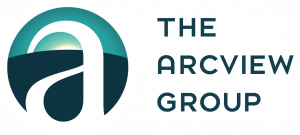 Affiliate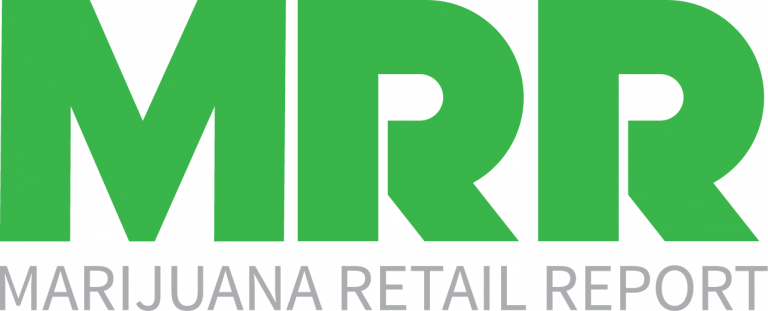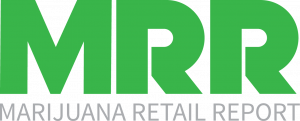 Affiliate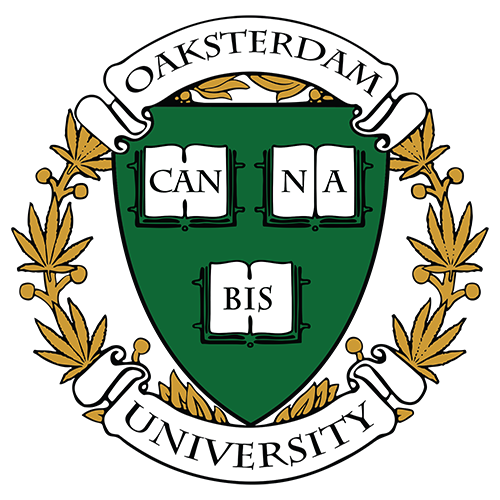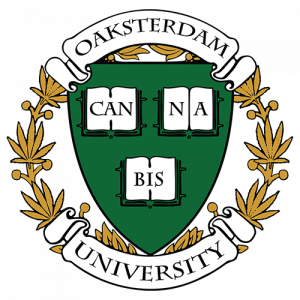 Affiliate


Affiliate


Media


Media


Media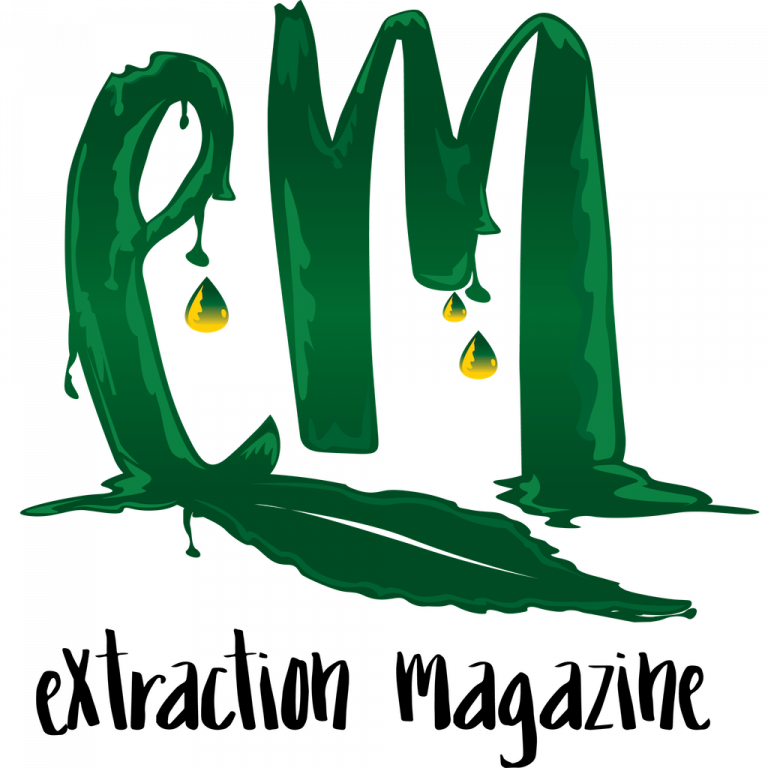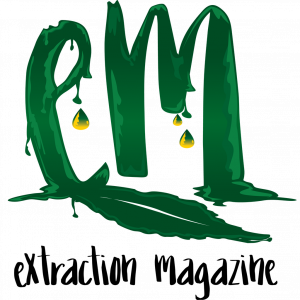 Media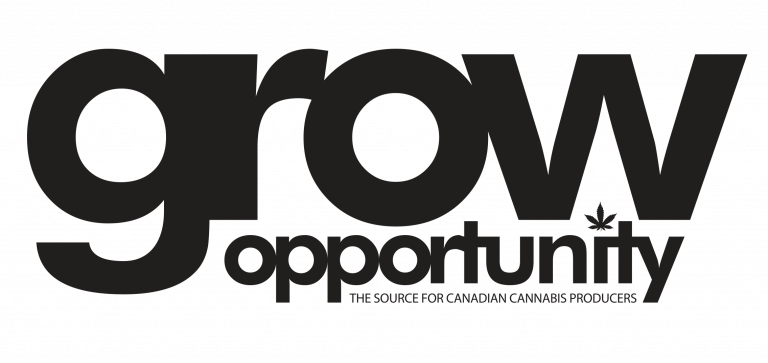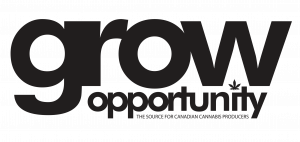 Media


Media

Media


Media

Media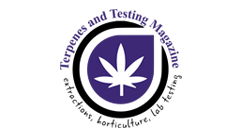 Media