With 35,000 attendees, 1,300 exhibitors and 130 speakers from around the world gathering to network, explore, learn and discuss global cannabis, it can seem overwhelming.
We put together a list of quick tips to help you plan ahead and make the most out of your MJBizCon experience.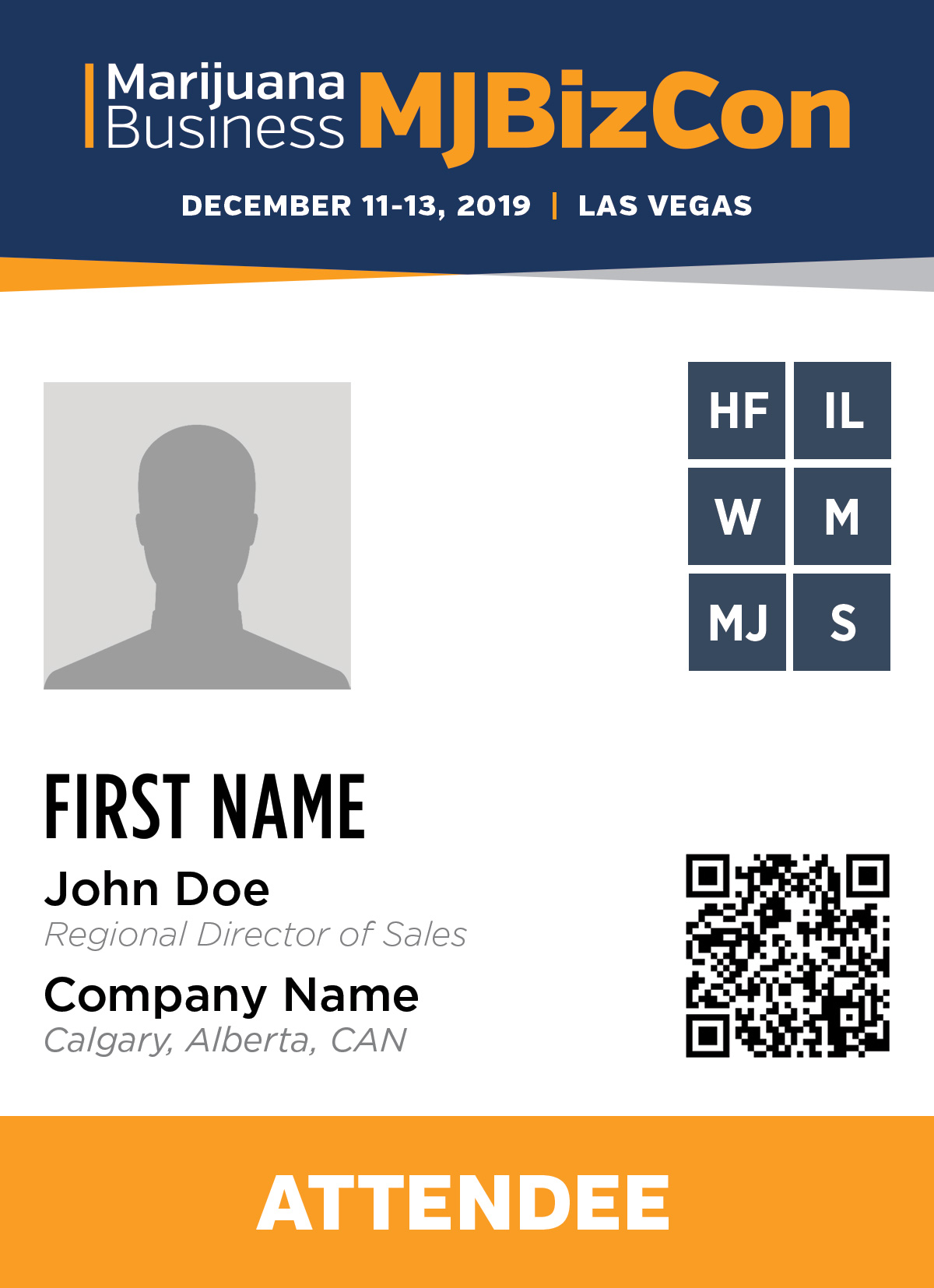 Upload your photo to your registration dashboard ahead of time.
When your photo is uploaded prior to arrival, you'll be able to pick up your badge at the Express Registration desk and get on your way faster, plus chances are you'll like your photo more. Get familiar with the registration hours and locations so you can avoid the long registration lines when the conference starts by picking up your badge early, and/or at one of the satellite registration locations.
Important reminder! Badges must be worn at all times while at the Las Vegas Convention Center, not only for security, but also to help you as you make new connections and network.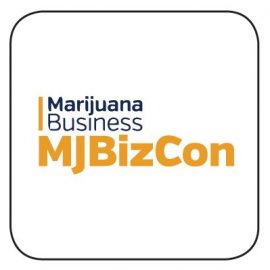 Download the official MJBizCon App
It's more than a conference guide: The new and improved MJBizCon mobile app has all new features to help you navigate through the entire conference. We suggest you download it prior to arriving so that you can create your own agenda and favorite top exhibitors you want to meet with.
Use the Locate feature to get directions on the Expo floor to certain booths you'd like to find. Make key business contacts via the Networking feature and stay in touch through the Message Center. Build your agenda by favoriting speakers and sessions you can't miss this year, rate individual sessions and speakers, get push notifications about the latest updates at the conference and more!
Bonus: It's FREE (And, yes! It's available in the App Store and Google Play!)
Familiarize yourself with the conference agenda and expo floor.
Plan your personal agenda ahead of time so that you don't miss all the exhibitors you want to meet as well as attend the sessions that are going to benefit you and your business most.
BONUS TIP: You can build your own personal agenda in the MJBizCon App so that it's always at your fingertips!
Plus, make sure you schedule time for yourself to grab a bite to eat at the concessions, or take a few minutes away from the crowds to decompress. Burn out is real, and with so much to see and so many business connections to make, you want to be at your best.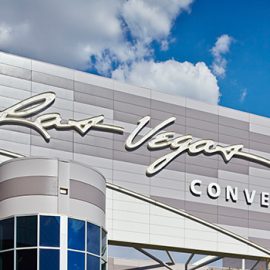 Pack light for the conference.
New this year, we will be implementing a new bag screening – for security purposes only – before entrance to the Las Vegas Convention Center. Rolling bags are not allowed in the Convention Center, but we do offer a bag check. Please review the full Bag Policy before arriving so you can plan accordingly.
BUT don't forget those business cards! With 35,000 attendees, you can't pack enough, because you never know what key connection you'll make. And don't forget to pack that extra phone charger and mobile charging pack.
Take advantage of the various networking events during MJBizCon Week.
When you attend MJBizCon, you're experiencing more than the best B2B cannabis conference in the world: All the best cannabis business resources are at your disposal, and you get to decide how to reap the benefits.
Check out these exclusive MJBizCon Week events and add them to your registration today!