DEFINING THE GLOBAL CANNABIS INDUSTRY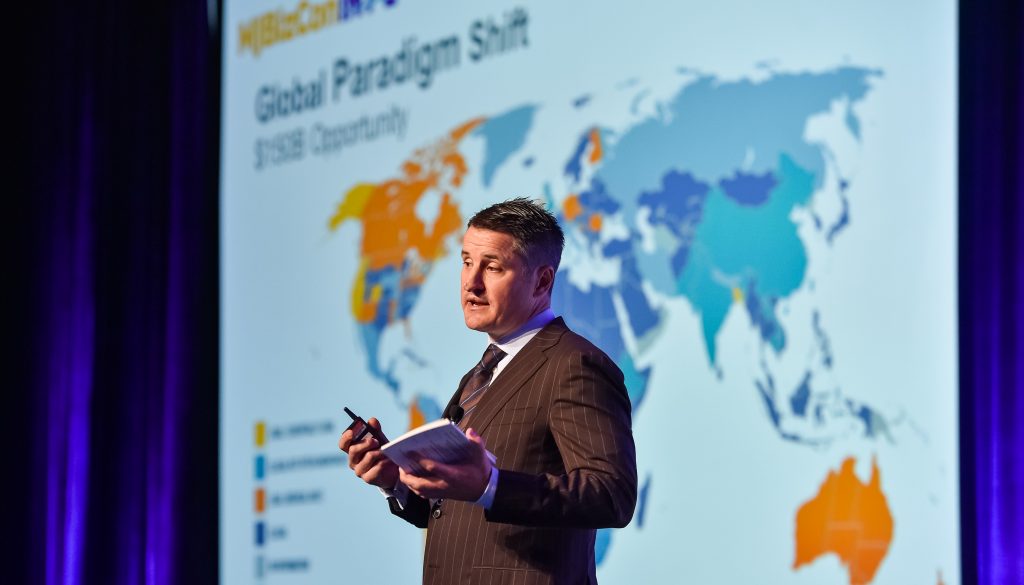 78 Speakers | 2,500 Cannabis Professionals | 125 Exhibitors
MJBizConINT'L is a globally focused cannabis conference convening international leaders in marijuana investing, business and regulations.
Registration and Exhibit Information for 2019 Coming Soon!
Interested in attending MJBizConVegas? Click Here
Watch conference updates from Toronto.
Thank You MJBizTV Sponsor


Day 3 – Episode #3:
MJBizConINT'L attendees made major breakthroughs in global cannabis ventures and brought international business to the forefront of the industry. With a fresh perspective and extensive network of international peers, INT'L attendees have secured some the advantage to drive serious deals at MJBizCon in Las Vegas this November.

Day 2 – Episode #2:
"The educational components to an MJBizCon event are hugely important to the DNA of what we produce"
–Cassandra Farrington, President & CEO, MJBizDaily
MJBizTV Episode 2 highlights the thought-provoking perspectives from global industry leaders and the exclusive conference session education presented during the official first day of MJBizConINT'L. Learn more about the industry-wide global shift driving cannabis today.

Day 1 – Episode #1:
On Day One, MJBizConINT'L welcomes thousands of international attendees to Toronto for a powerful gathering that's sure to define the global cannabis industry.

MJBizConINT'L Beer Garden
ENJOYING A COLD BREW WHILE YOU CONNECT AND STRATEGIZE WITH FELLOW INFLUENCERS.
Beer gardens are common around the world, often serving as destinations to socialize and collaborate. The MJBizConINT'L Beer Garden on the Expo Floor gave attendees the opportunity to network with industry professionals about the challenges and opportunities in their regions and start the conversations that inform their next major business strategy.
Cheers to your big ideas and trailblazing solutions!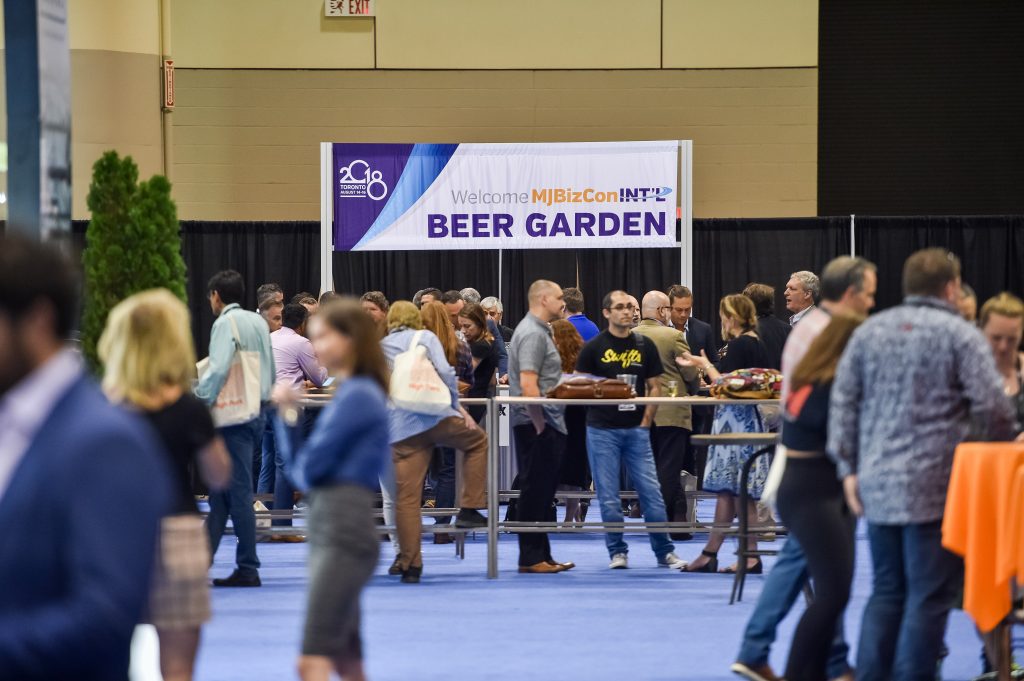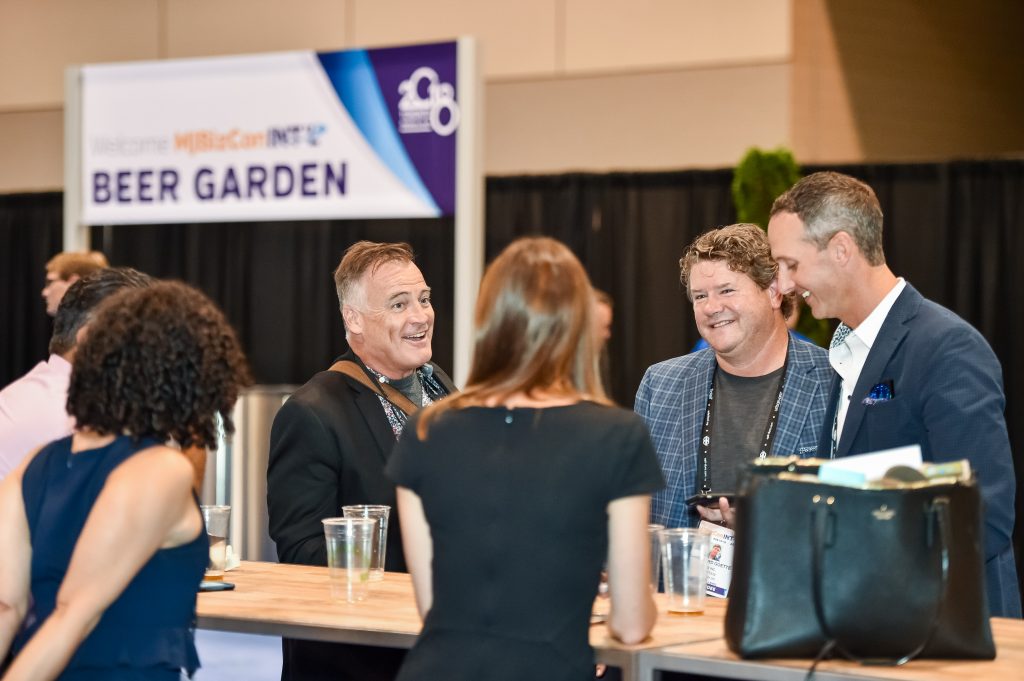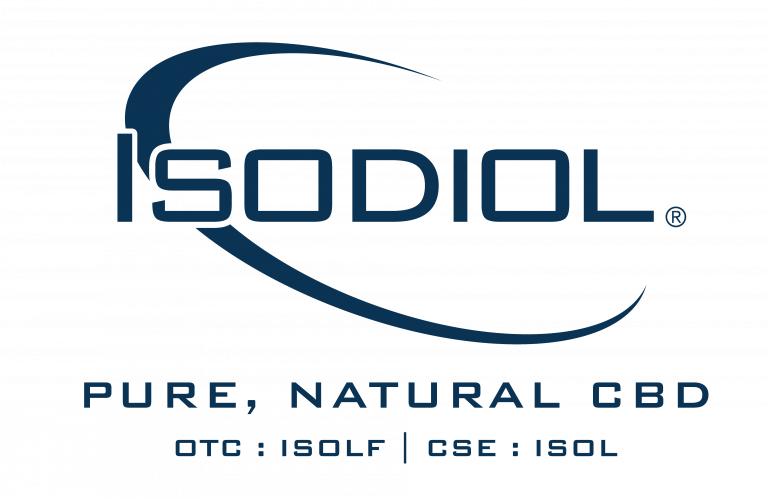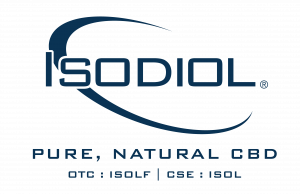 Platinum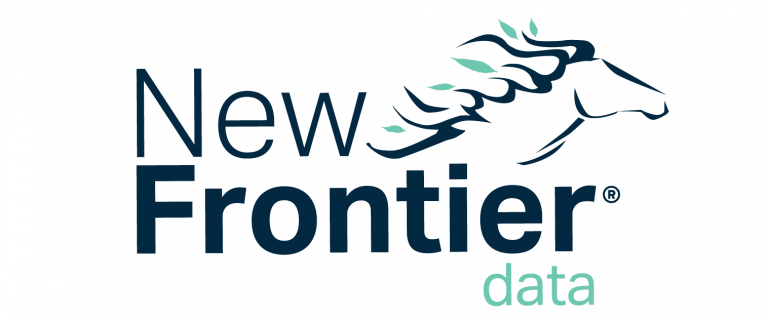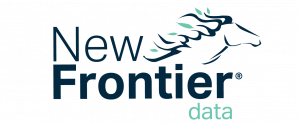 Gold


Gold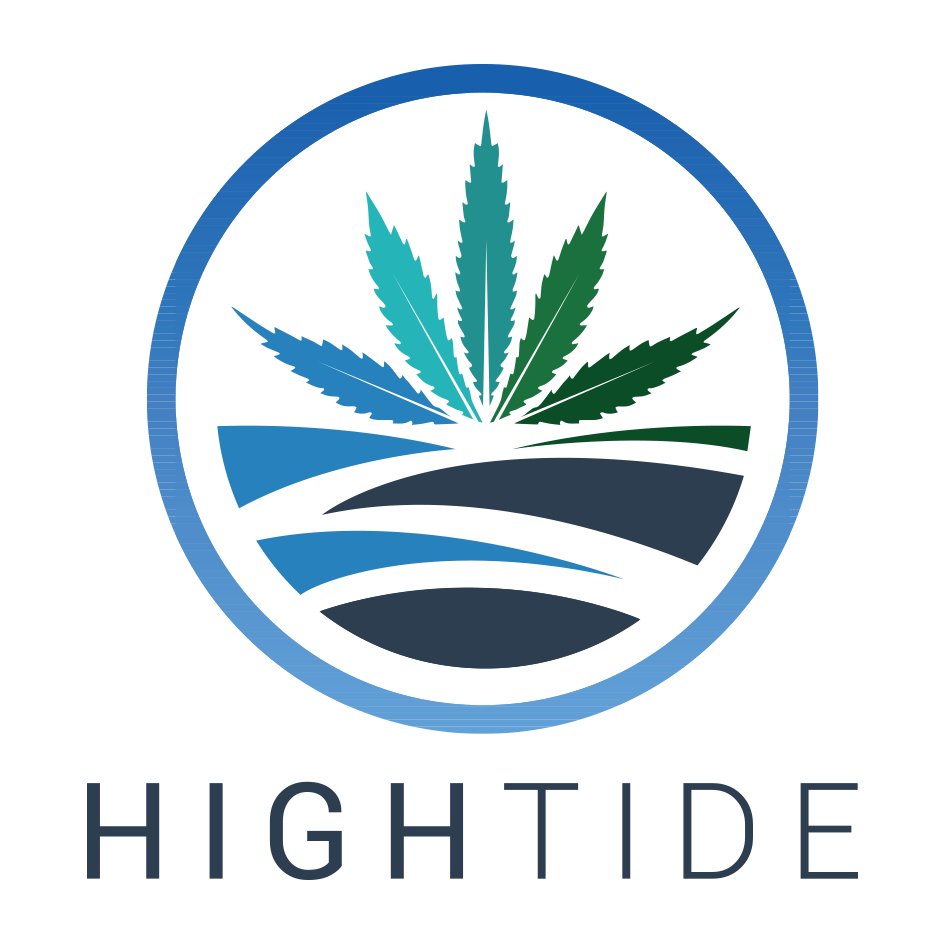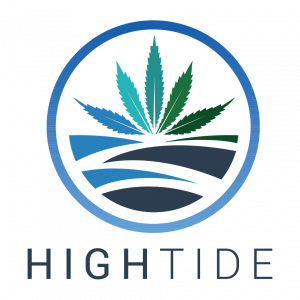 Gold


Silver


Silver


Silver


Silver


Canada Marijuana Business Crash Course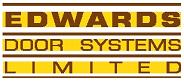 Canada Marijuana Business Crash Course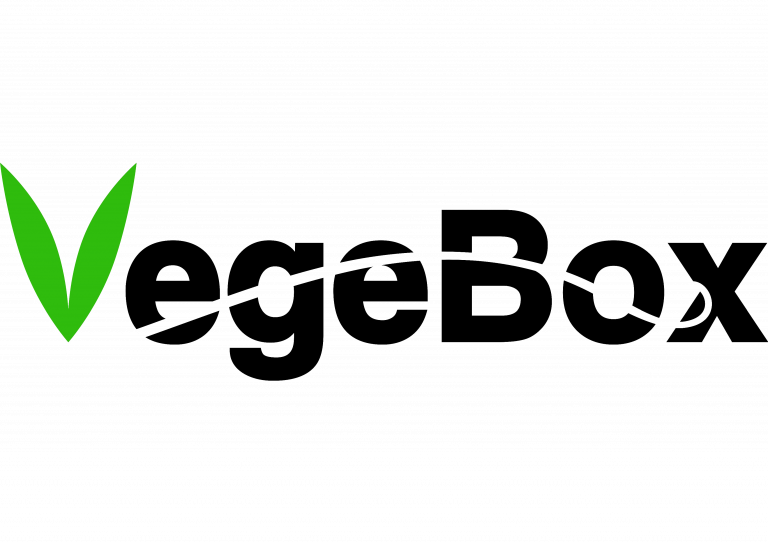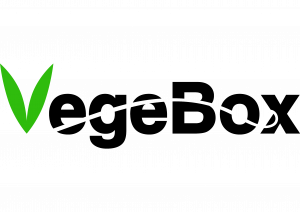 Beer Garden


Beer Garden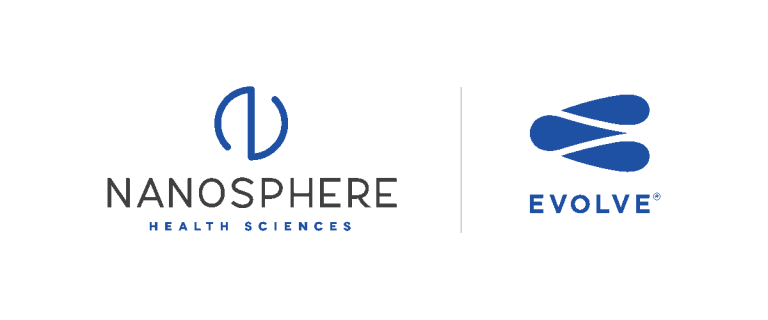 Beer Garden


Media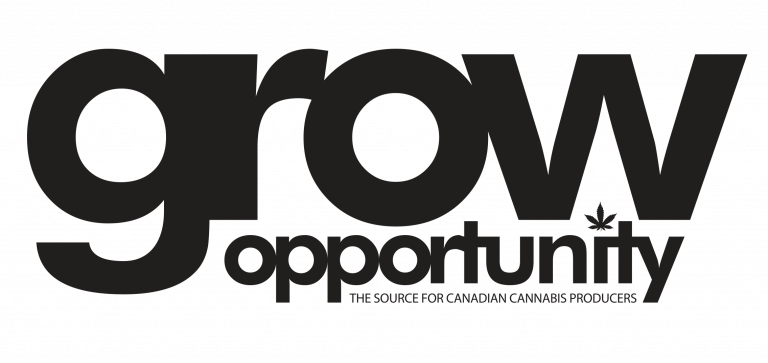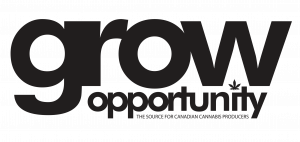 Media


Media

Media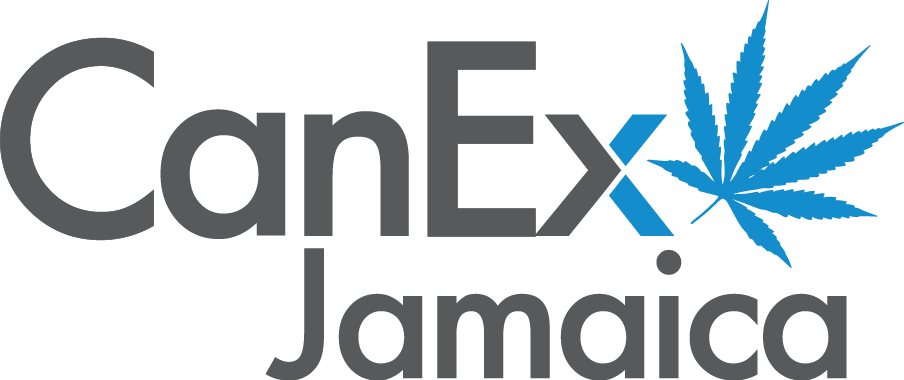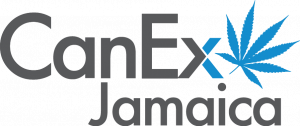 Affiliate