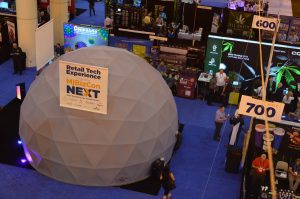 Whether they heard the buzz from friends or were mostly looking for an excuse to sit down and rest their feet, attendees of MJBizConNEXT ducked inside a mysterious gray dome on the expo floor and found themselves feeling emotional about something unexpected: the future of cannabis retail.
Viewers inside the mini IMAX-style dome were taken on a visual, auditory, inspirational journey about what's possible for the cannabis market with responsible testing, accountability and transparency for retail.
Nine leading companies, led by Baker and supported by MJBizDaily, came together to launch this new initiative, the Future of Cannabis Retail at MJBizConNEXT. The hope is to catalyze a movement and transform the industry into a highly collaborative cannabis ecosystem focused on creating an accountable, transparent future.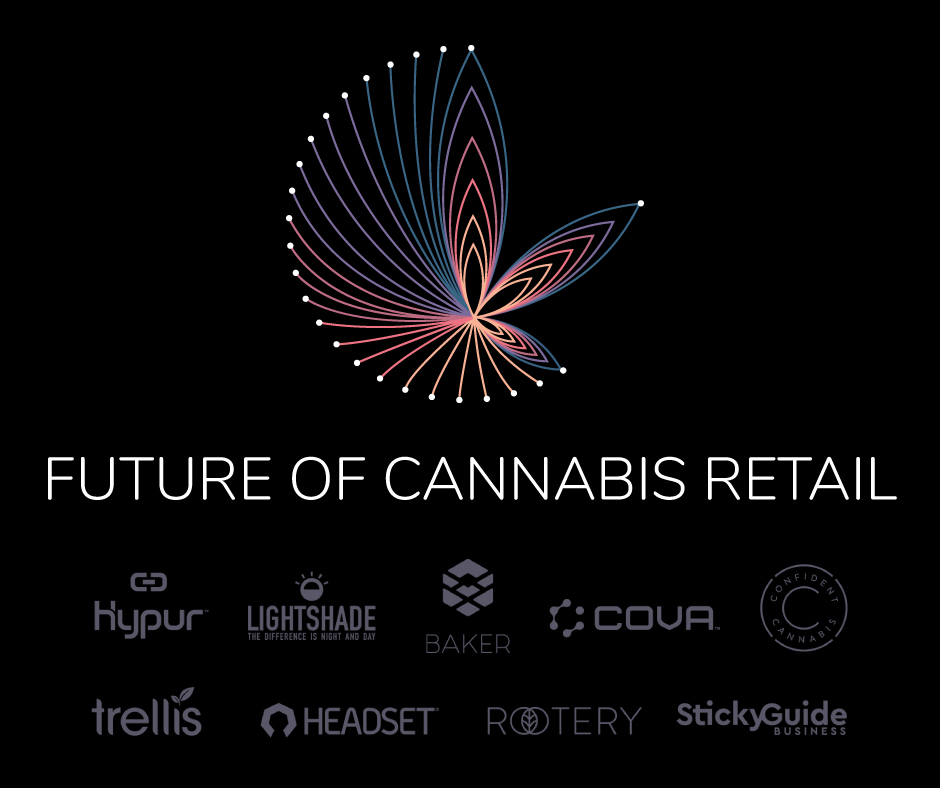 "We stand for cultivating an industry that operates as a collaborative ecosystem. The only path toward responsible consumption is one made of testing, accountability, and transparency."

The Future of Retail Campaign
Part of the launch was debuting the creative film at MJBizConNEXT, tracing the journey of cannabis from seed to sale (find out what else happened at MJBizConNEXT here). With its emotive spoken word style, the film got people talking online:
The official #futureofretail website
MJBizDaily supports the Future of Cannabis Retail initiative because we believe that the best way to further the conversation of cannabis as an industry is to further develop and sustain the act of commerce which helps build the economy and overall quality of life of those regions and individuals which the industry serves. Learn more about ways we support the cannabis industry.