Experience the Future of the Marijuana Industry
---
MJBizConNEXT brings together thousands of industry innovators disrupting the space and 250 exhibitors who are paving the way. You'll experience everything to come in the cannabis industry all in one place.
For executives growing their companies, emerging leaders looking at cutting-edge innovations; see how cannabis businesses and professionals are leveraging new technology to grow in this advancing market.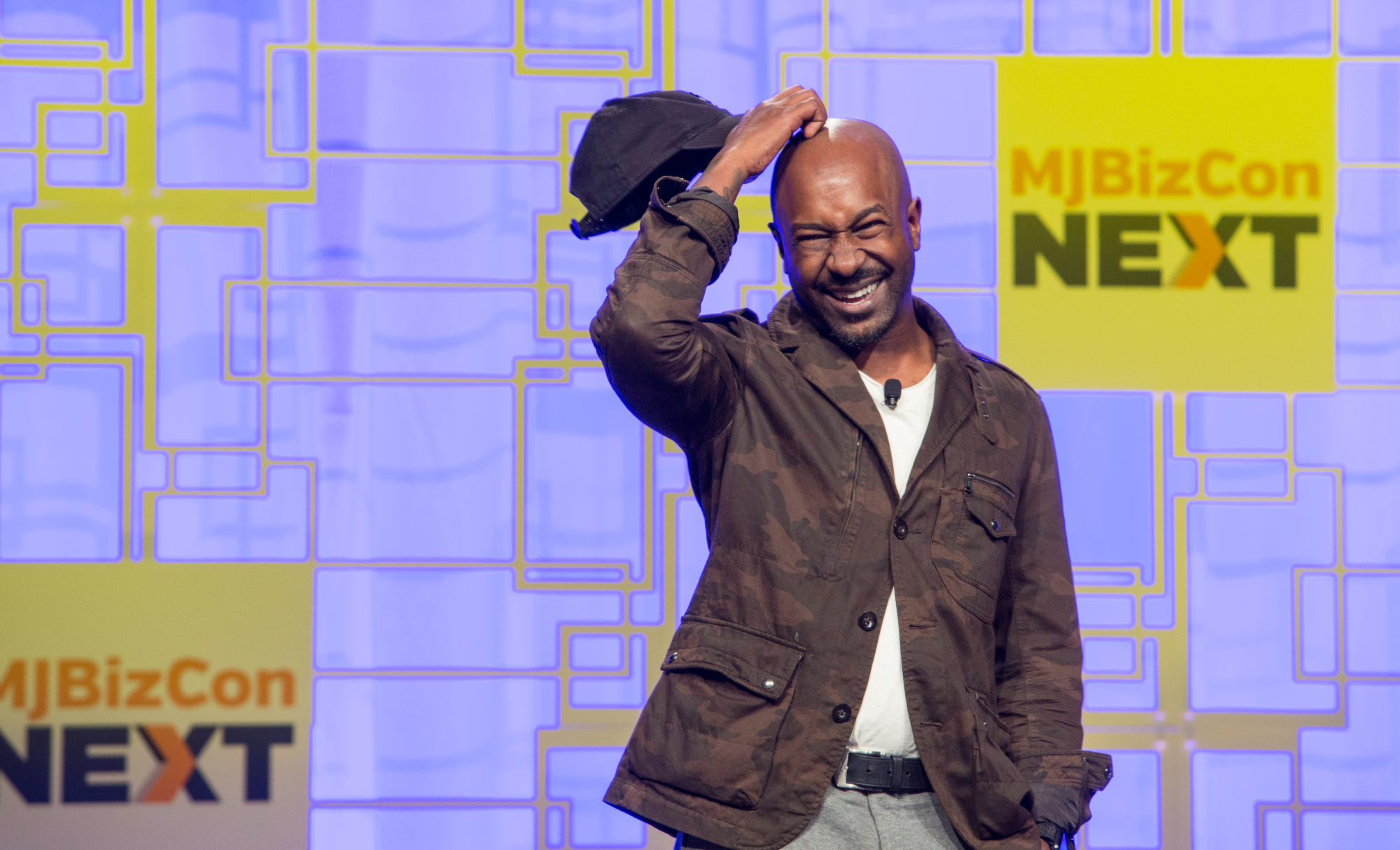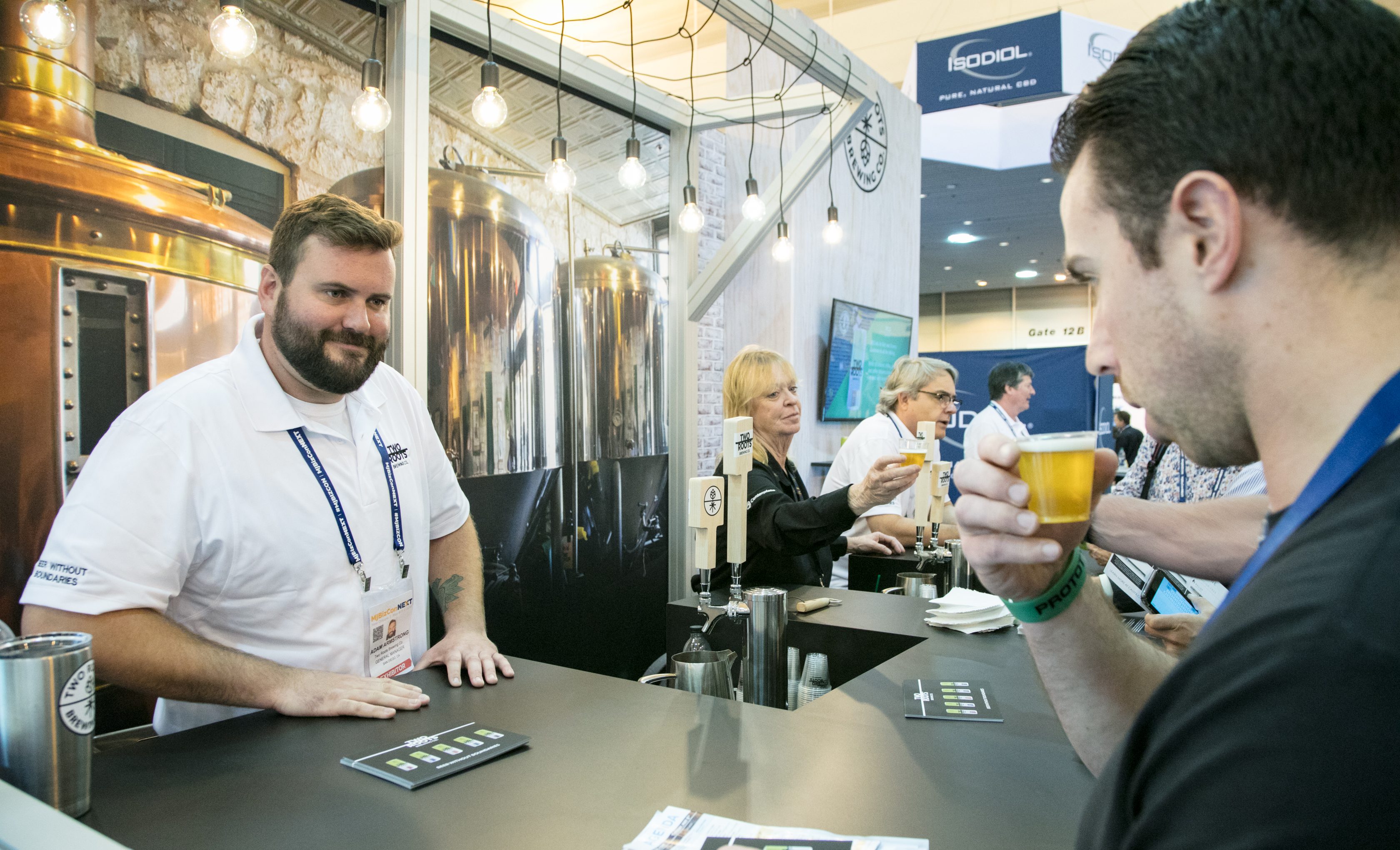 NEXT connections can lead to unexpected opportunities, partnerships, new investments, new jobs or new friendships. MJBizConNEXT provides opportunity at every corner to meet industry professionals similar to your business ventures with specialized tracks, attendee qualified sessions, and dedicated expo spaces.

NEW! Introducing the Hemp Industry Daily Conference at MJBizConNEXT. This separately ticketed, simultaneous event will also be taking place at the Ernest N Morial Convention Center, June 12-14, 2019.
The Hemp Industry Daily Conference at MJBizConNEXT will be two days filled with multiple education tracks, round-table discussions, and tutorials focused on technical cultivation, processing, retail and selling wholesale of hemp. Take a deep dive into business opportunities, including industrial hemp and CBD as well as updates on regulations and legal developments. Learn tips and strategies for tapping the global hemp market, growing/scaling a hemp business, investing in the industry and finding competitive advantages. Don't miss this opportunity to network with hemp business executives, cultivators and investors.