Experience the Future of the Marijuana Industry
---
MJBizConNEXT brings together thousands of industry innovators disrupting the space and 250+ exhibitors who are paving the way. You'll experience everything to come in the cannabis industry all in one place.
For executives growing their companies, emerging leaders looking at cutting-edge innovations; see how cannabis businesses and professionals are leveraging new technology to grow in this advancing market.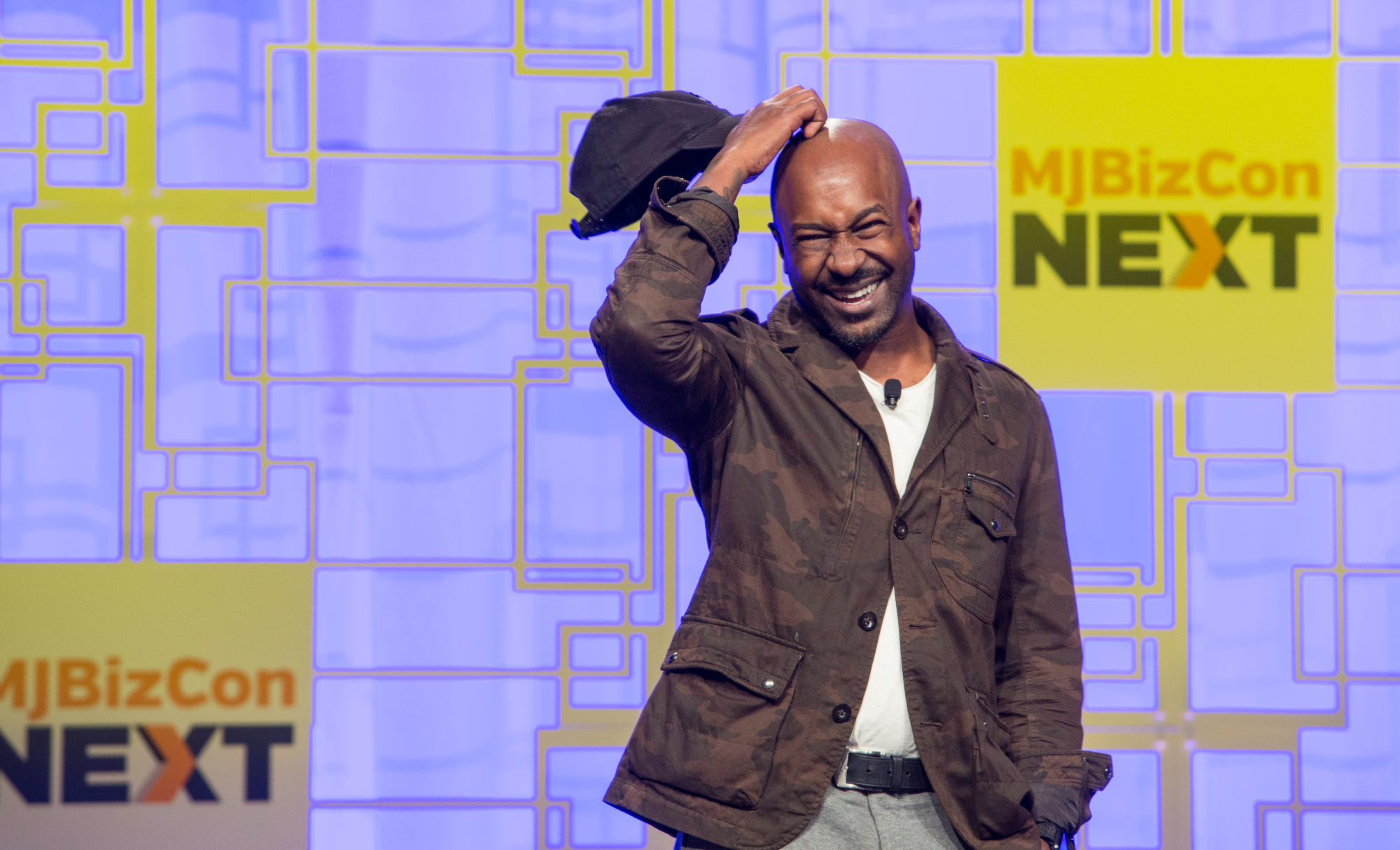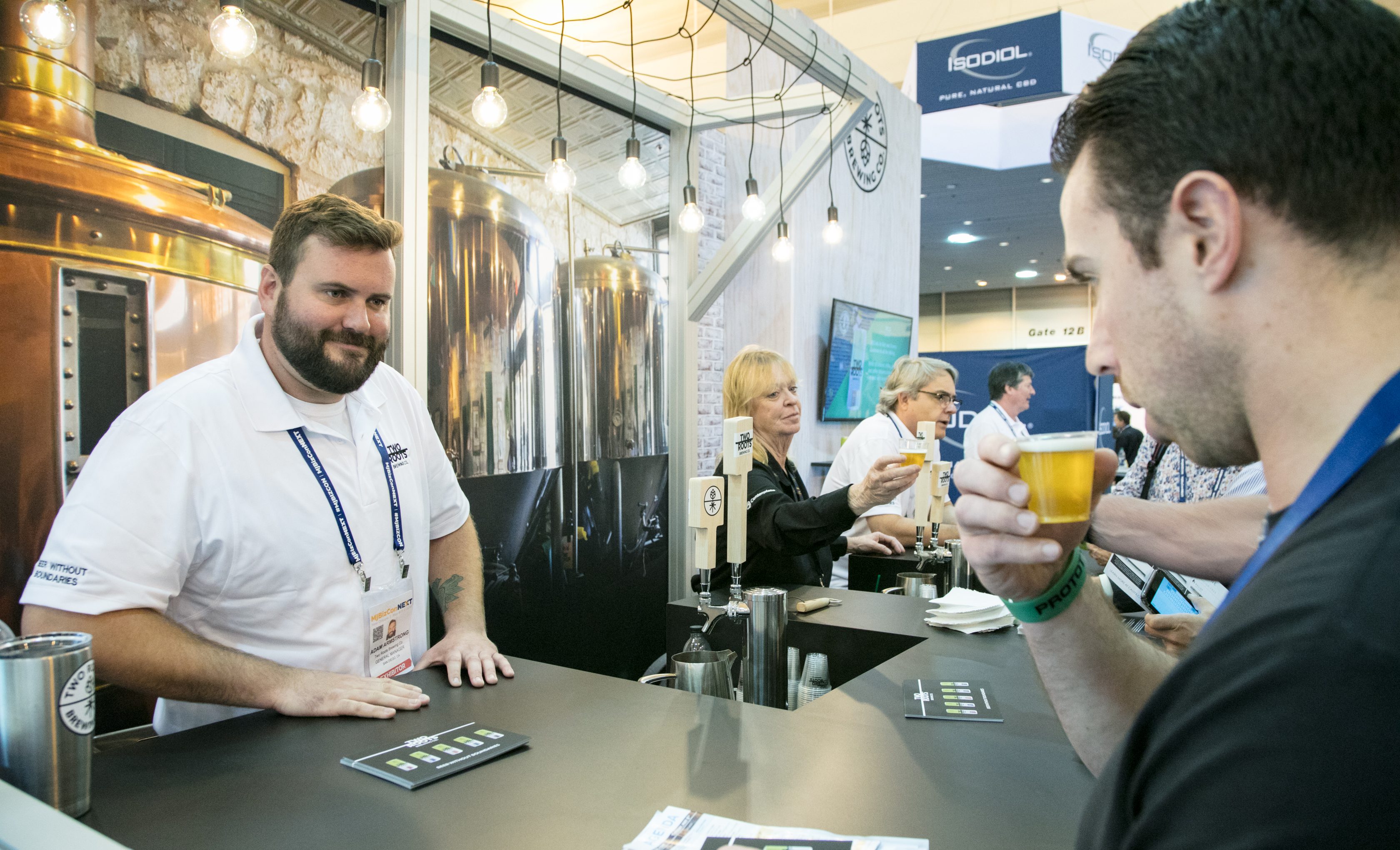 NEXT connections can lead to unexpected opportunities, partnerships, new investments, new jobs or new friendships. MJBizConNEXT provides opportunity at every corner to meet industry professionals similar to your business ventures with specialized tracks, attendee qualified sessions, and dedicated expo spaces.