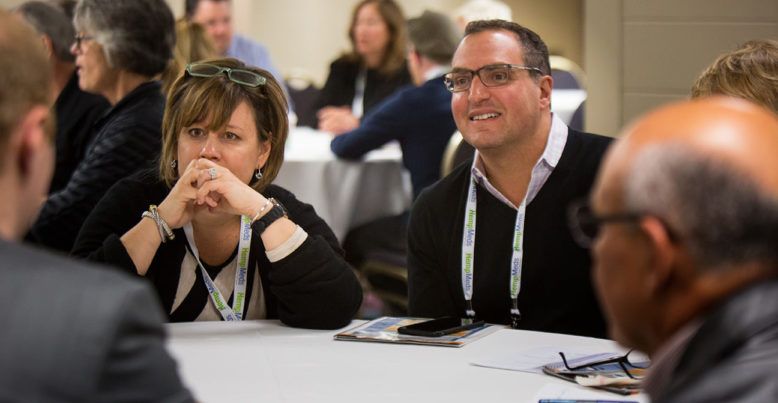 ---
The MJBizConNEXT Executive Summit is a two-day collaborative event meant to complement your MJBizConNEXT conference experience.
For C-Suite professionals only, this is your chance to discuss with each other real world scenarios impacting the future of your business and to hear from successful executives about their own growth experiences.
You'll discuss mergers & acquisitions, delegation and growth strategies along with other topics tailored strictly for CEO's and senior leaders.
Shark Tank's Kevin O'Leary will also be joining us to talk about the complexities of the expanding cannabis business landscape.
Agenda
Tuesday, May 8th
12:30-1:30pm
Welcome Lunch & Check-In
1:00-1:30pm
Lessons Learned from Building a Successful Business in the Cannabis Industry with Cassandra Farrington
1:30-2:00pm
M&A Overview with Scott Greiper
2:00-3:00pm
Acquisitions & Mergers: Keys to Success, Lessons Learned and Common Mistakes with Amanda Ostrowitz, Derek Peterson and Joel Milton
3:15-4:00pm
Case Study: From Entrepreneur to Exit with Tripp Keber
4:00pm – evening
Intimate networking opportunity with your C-Suite peers
Wednesday, May 9th
9:30am-11:30am
Leadership Excellence & Change Management Executive-Led Coaching Session with Erica Dhawan
12:00-1:00pm
Lunch with Kevin O'Leary
---
*This event is an executive level opportunity for C-Suite Executives only. All attendees must be a qualified candidate at an executive level. (VP, C-Level, etc.)
PLEASE NOTE: You must also be registered for MJBizConNEXT with a NEXT Experience Pass in order to attend.