The Future of the Cannabis Industry
158 Speakers | 4,120 Cannabis Professionals | 295 Exhibitors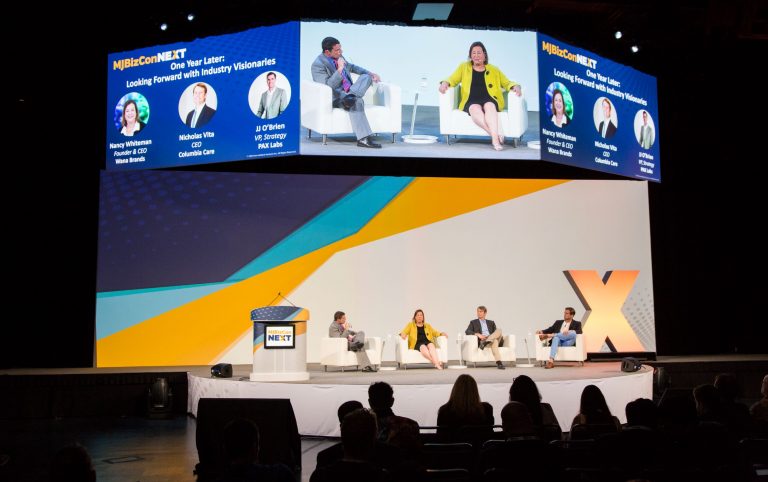 With so much happening at MJBizConNEXT – from the future-focused industry sessions to the experiential show floor – how can you keep up? MJBizTV presents short, daily video updates on important event highlights.
Day 1 – Episode #1:
Welcoming cannabis professionals to MJBizConNEXT 2019 in New Orleans!
Day 2 – Episode #2:
Episode 2 of MJBizTV has highlights with lessons learned from Joint Keynote Anat Baron, must-see speakers, plus the NEXT Live! Stage and everything the Experiential Show Floor has to offer!
Day 3 – Episode #3:
How the industry is moving forward: MJBizTV is showcasing can't-miss highlights on the Experiential Show Floor, the NEXT Live! Stage, and featured sessions.
Thank You MJBizTV Sponsor


New Experiential Show Floor
The show floor at MJBizConNEXT is an immersive experience centered on industry innovation and education, showcasing how cannabis businesses and professionals are evolving and advancing with new technologies. This year the show floor featured live recordings of the MJBizTalks podcast, an interactive Sustainability Space, a timeline of the cannabis industry, conference content directly on the show floor at the NEXT Live! Stage, and so much more.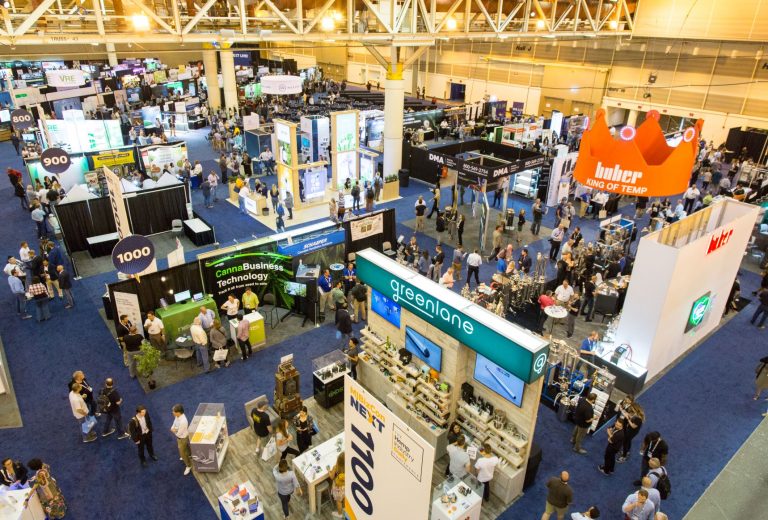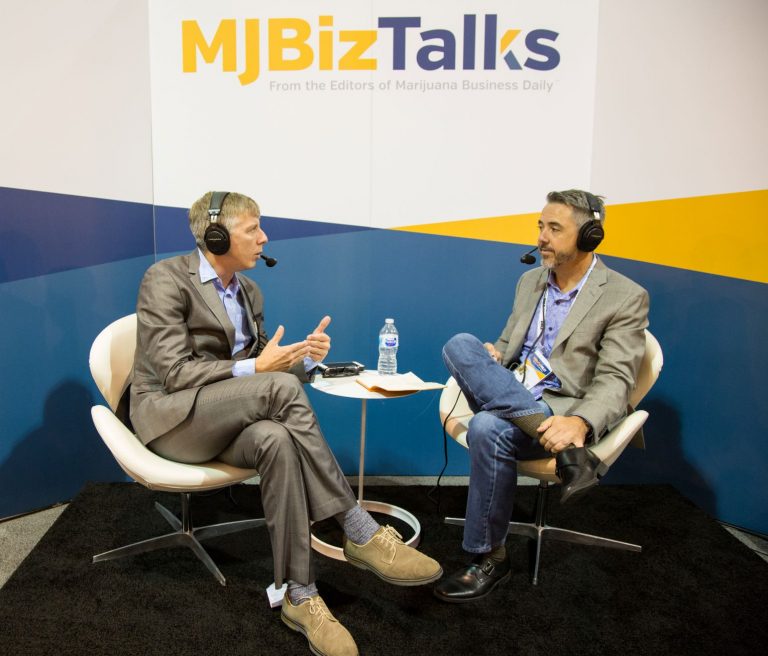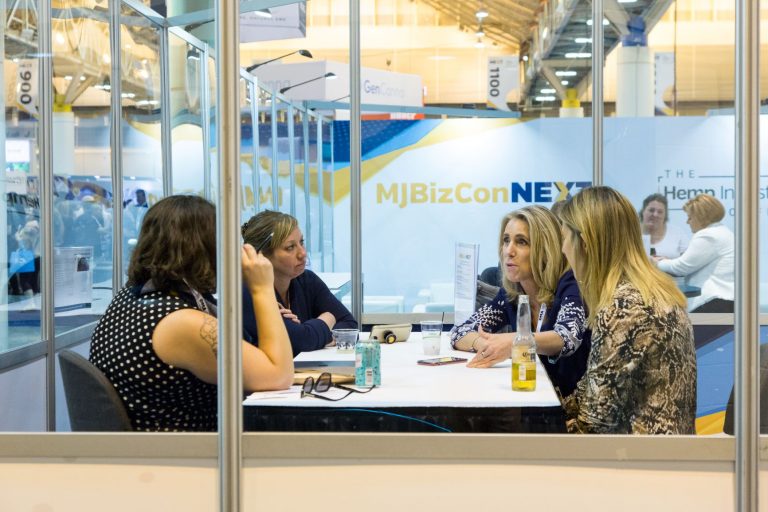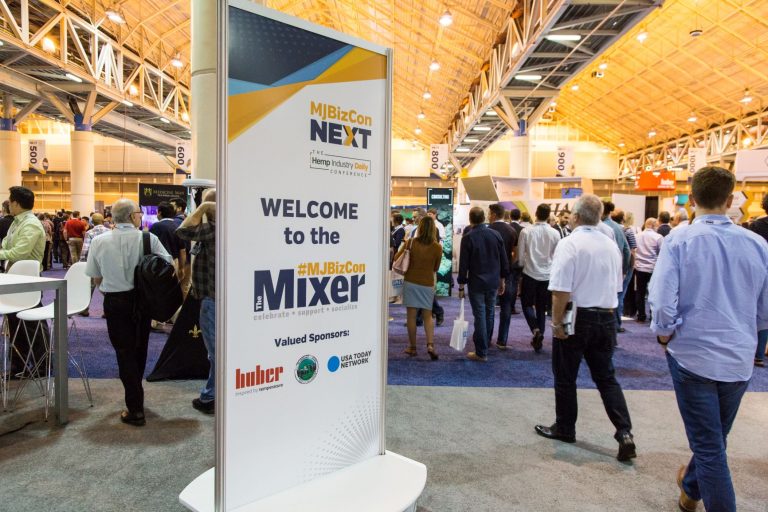 MJBizDaily's Night in New Orleans brings together the cannabis industry in support of those groups and associations helping to drive the cannabis industry forward. MJBizConNEXT celebrates these organizations as part of the MJBizDaily Industry Giveback program and the many positive impacts they have on the cannabis industry in New Orleans, across the country and around the world. This event benefiteed Industry Giveback recipients and local non-profit partners, and brought together local New Orleans musicians at Café Istanbul.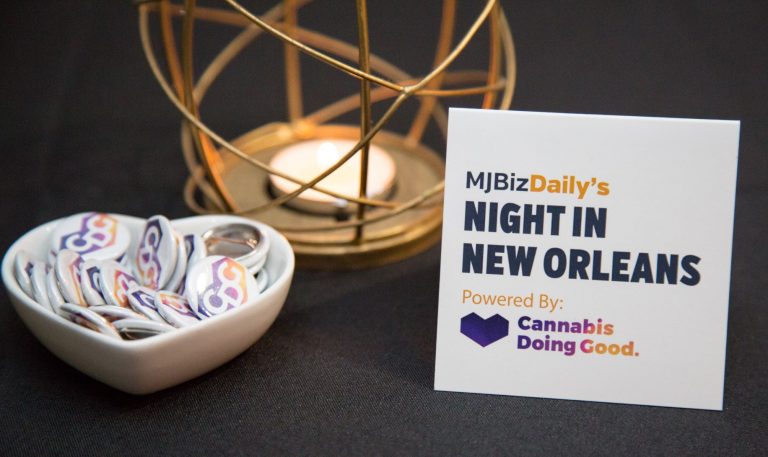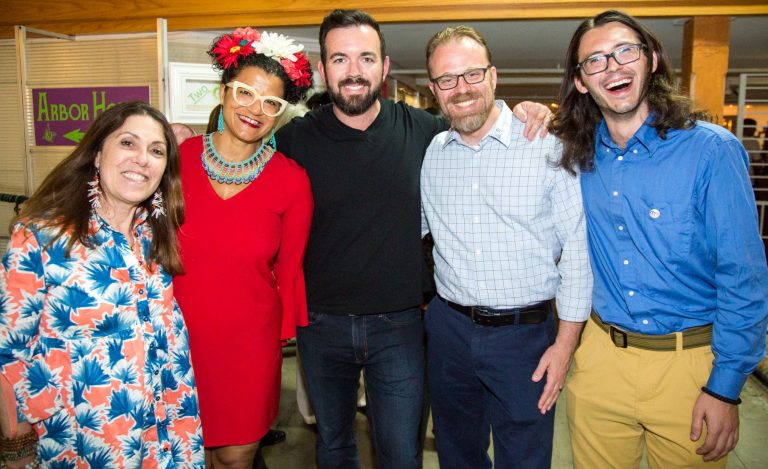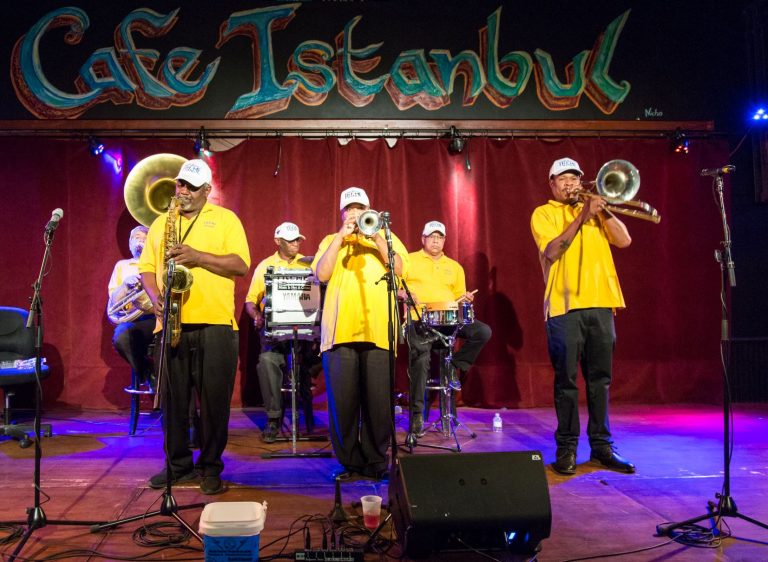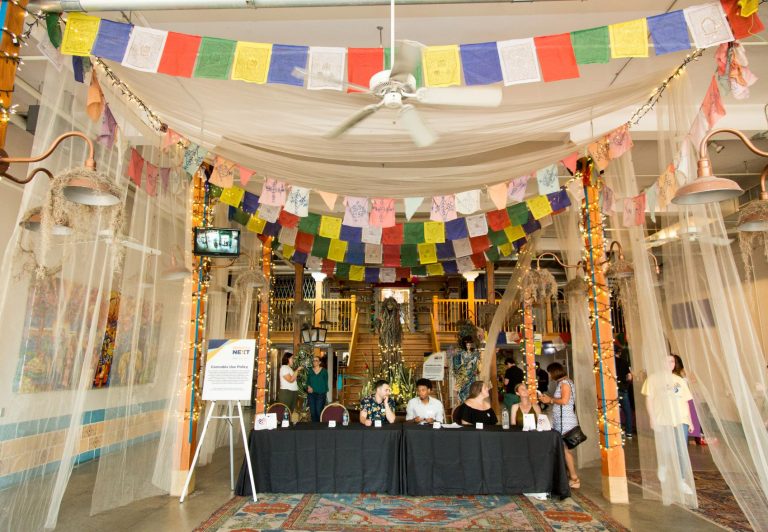 Platinum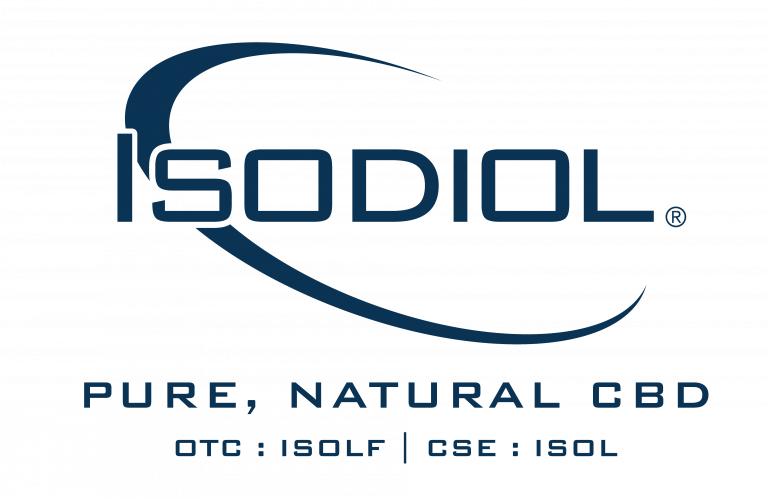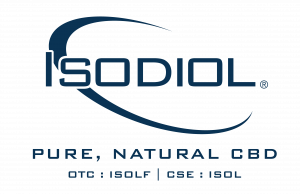 Platinum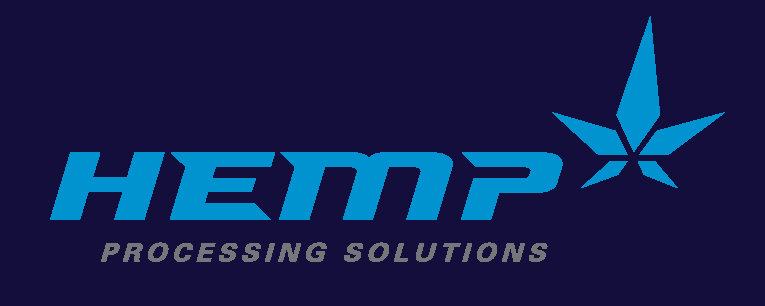 Gold


Silver


Silver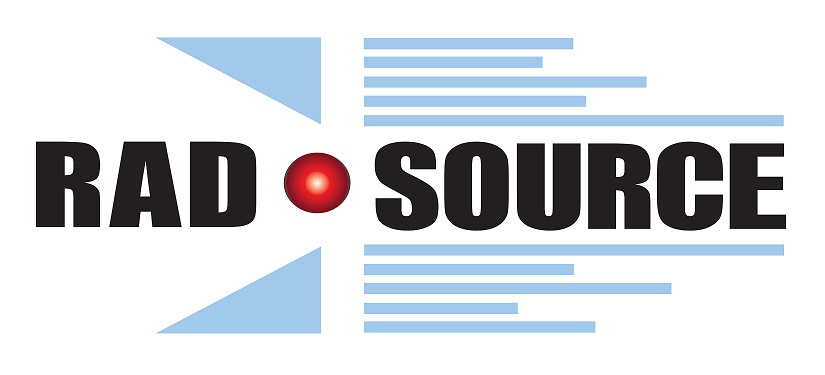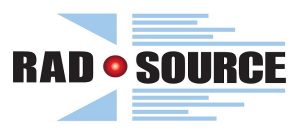 Silver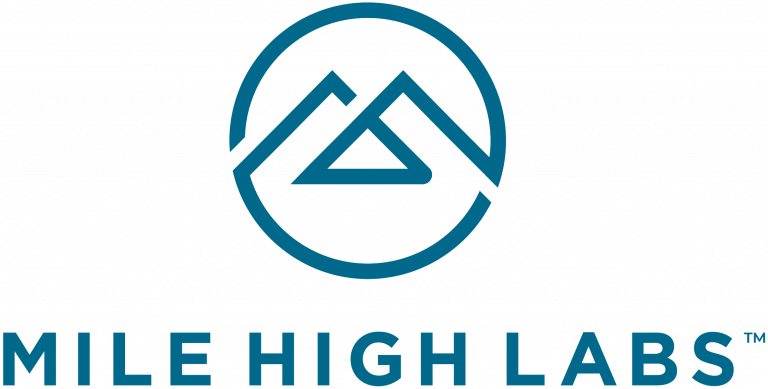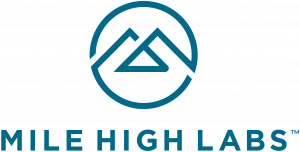 Mobile App


MJBizTV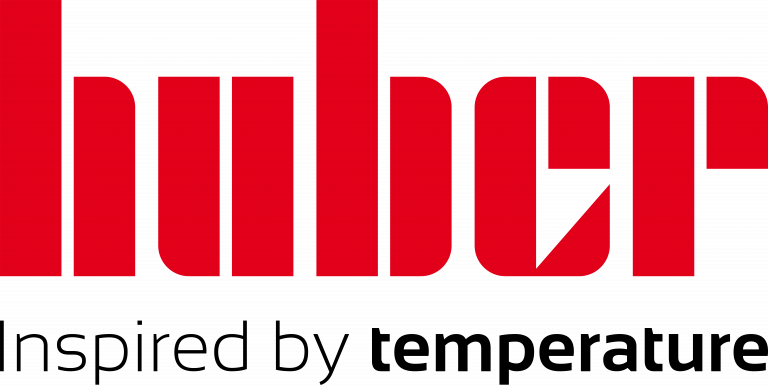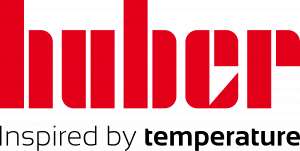 Cocktail


Cocktail


Hemp Hangout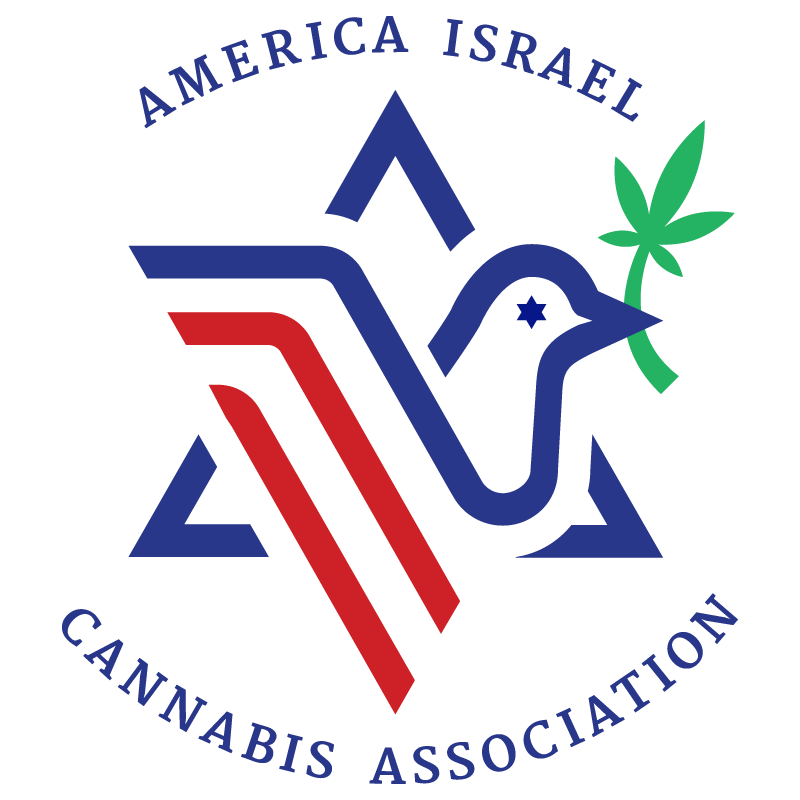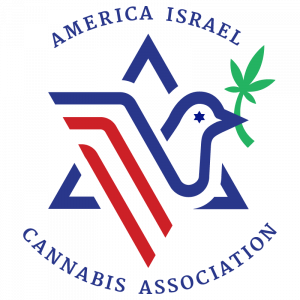 Affiliate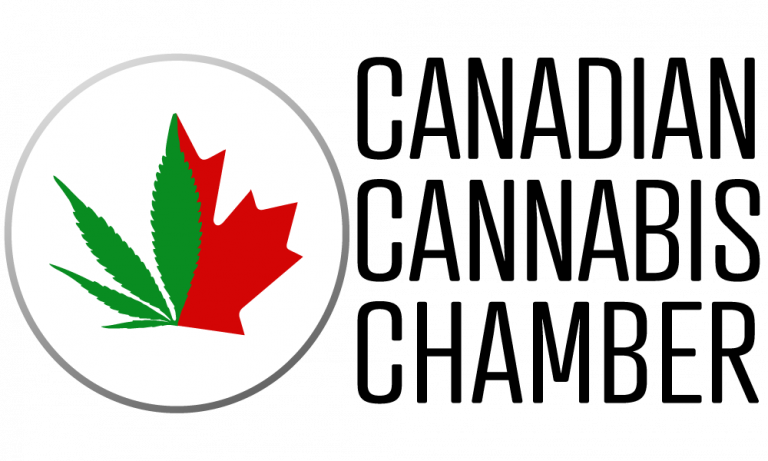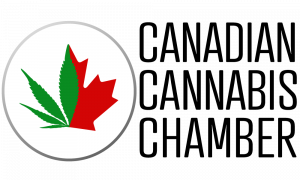 Affiliate


Media


Media


Media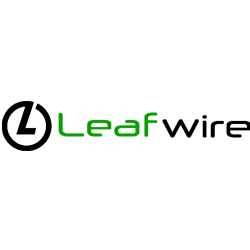 Affiliate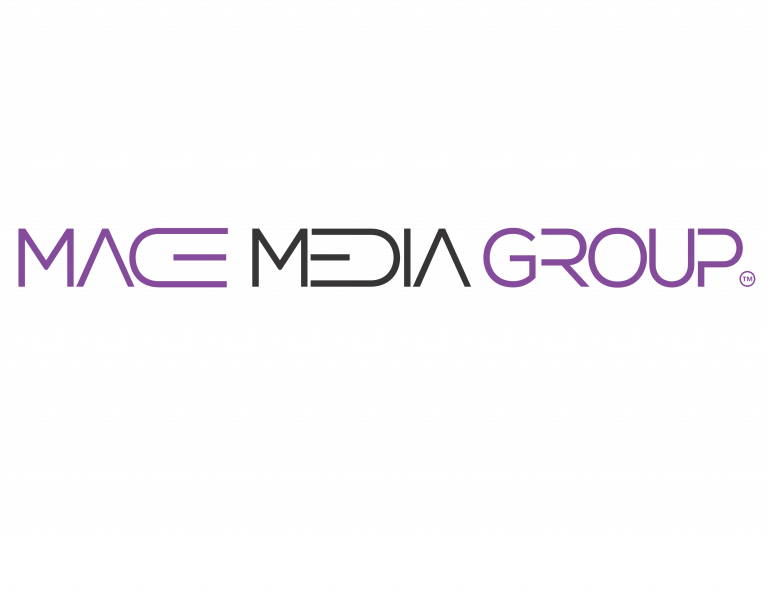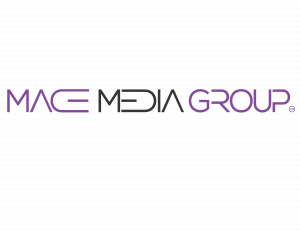 Media


Media

Media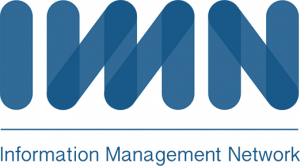 Affiliate