MJBizDaily's Night in New Orleans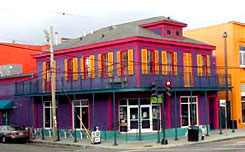 Celebrate like a local!
MJBizDaily's Night in New Orleans brings together the cannabis industry in support of those groups and associations helping to drive the cannabis industry forward. Join us as we celebrate these organizations as part of the MJBizDaily Industry Giveback program and the many positive impacts they have on the cannabis industry in New Orleans, across the country and around the world.
Appetizers & Cash Bar – This event benefits Industry Giveback recipients and local non-profit partners
Powered by Cannabis Doing Good


Music Sponsor: Cue Cannabis


Local Non-Profit Community Partners:
The mission of NOLA Tree Project is growing stronger, healthier communities through tree planting, community service, and disaster relief programs
Industry Giveback Pillar: Sustainability
Through relentless advocacy, health education, supportive services, or community-based participatory research, we stand alongside marginalized women, their families, and their communities, and walk with them to address the social conditions that hinder their health and well-being.
Industry Giveback Pillar: Inclusion & Diversity
Live Music – Marijuana Business Daily is excited to announce two of the amazing local musicians joining the lineup for our Night in New Orleans. Dance the night away and experience New Orleans like a local, with the amazing sounds of Treme Brass Band & Mario Abney.
Affiliated Events – MJBizDaily partners are hosting additional events for attendees.
DATE: Thursday, June 13
TIME: 7:00 p.m. – 9:30 p.m.
LOCATION: Café Istanbul
2372 St Claude Ave, New Orleans, LA 70117
COST: Free to registered MJBizConNEXT and Hemp Industry Daily Conference attendees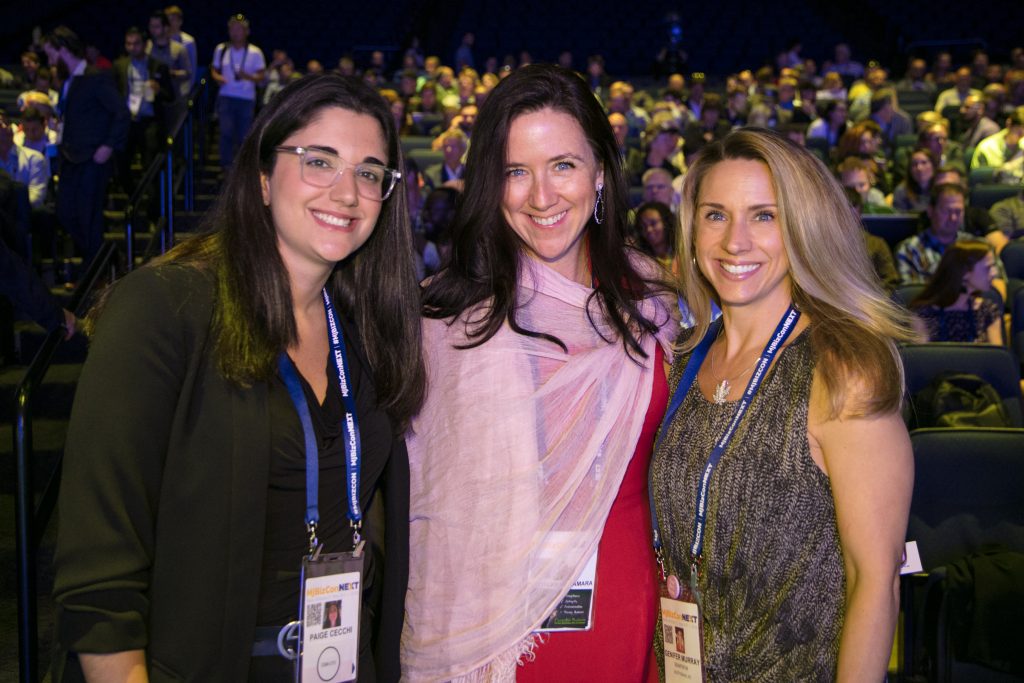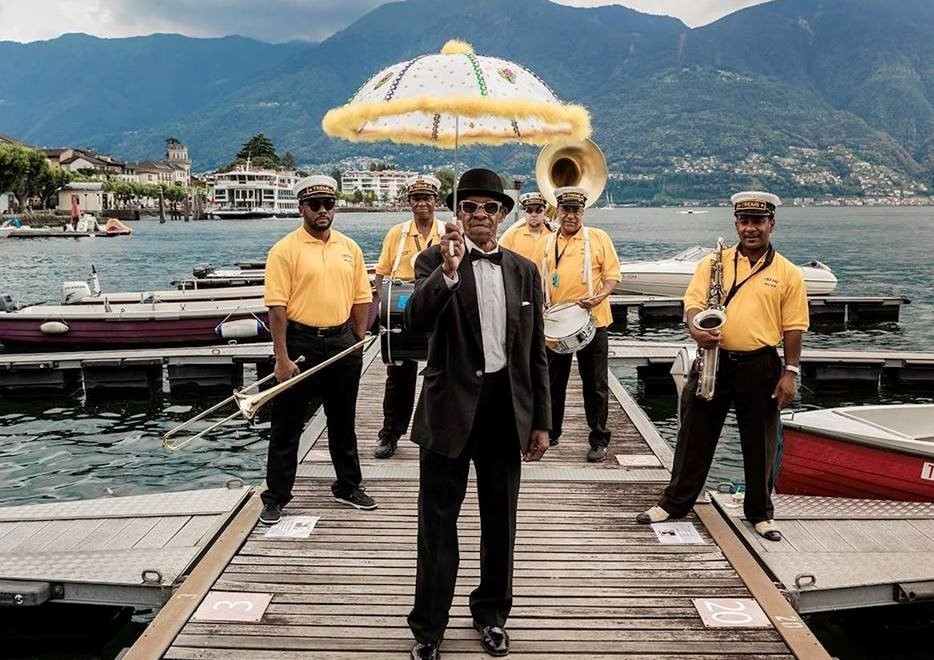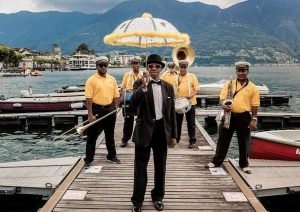 Want to Get More Involved?
Are you an organization, individual or company that believes in supporting the MJBizDaily Industry Giveback pillars of Inclusion and Professional Development, Sustainability and Community Development, or Legal Advocacy? You can directly contribute to support this event!
Reach out [email protected] to find out how you can be get involved and expand our impact.