NCBA Presents: The Cannabis Law Sessions
NCBA's legal educational programs consists of the highest quality legal instruction presented by expert attorneys at the top of their fields. Our program content is wide-ranging, relevant, and addresses everything from the foundation of the cannabis movement to the most topical issues affecting clients in all aspects of the cannabis industry.
NCBA's presentation at MJBizConNEXT will mirror the focus of the conference at large: emerging issues that shape the industry as additional state-regulated legal systems come online. NCBA will cover, among other relevant topics, corporate growth, governance, issues arising under international law and commerce, government relations on both local and federal levels, ethics, and a special panel dedicated to discussing the most cutting edge theories and practices in cannabis law today.
NCBA will be offering a minimum of seven (7) CLE credits* over the course of two days, and has arranged a schedule that allows for minimum time out of the office for our attorney members, while providing ample time to network with your peers and attend MJBizConNEXT.
*Note: Additional Fee Applies to this Program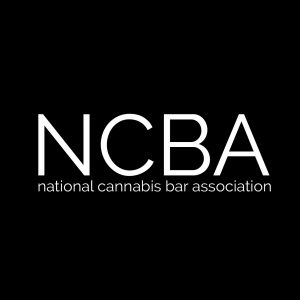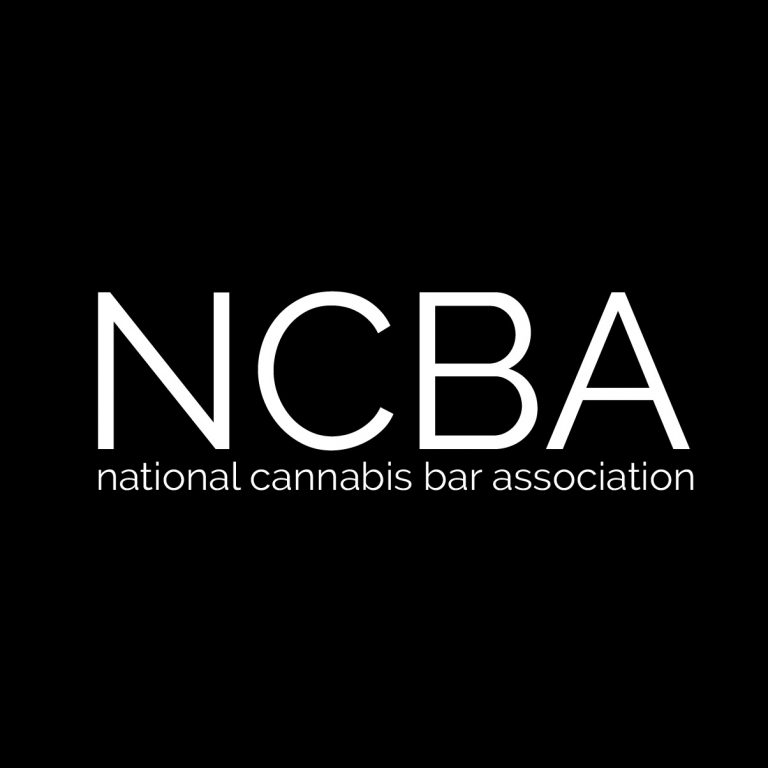 ---
Agenda
Tuesday, May 8th
12:00-12:30pm
Check In – Room 295
12:30-5:30pm
Afternoon CLE program

Corporate Growth: How to Take Money to Make Money
Andi B. Goldman (Principal, ABG Advisory/Equitas Partners Fund)
Jeffery K. Merk (Attorney, Aird & Berlis)
Valerio Romano (Partner, Vicente Sederberg)
Afzal Hasan (EVP, Corporate Development and General Counsel, CannaRoyalty)

Cannablitz: The Lightning Round
Henry Wykowski (Partner , Wykowski & Associates)
Lara DeCaro (Partner , Leland, Parachini, Steinberg, Metzger & Melnick, LLP)
Lauren Rudick (Member of Firm , Hiller, PC)
Sherri Altshuler (Partner , Aird & Berlis)
Steve Schain (Senior Attorney , Hoban Law Group)
Kimberly Simms  (Law Office of Kimberly R. Simms)
Valerio Romano (Partner , Vicente Sederberg)
Moderated by Cassandra Farrington (Co-founder & CEO , Marijuana Business Daily)

The Importance of Being Registered: Client Advocate or Accidental Lobbyist?
Amanda Conley (Partner, Brand & Branch)
Lara DeCaro (Partner, Leland, Parachini, Steinberg, Metzger & Melnick, LLP, NCBA Founding Board Member)
Sabrina Fendrick (Director of Government Affairs, Berkeley Patients Group)
Elizabeth Westbrook (Buchanan, Ingersoll & Rooney PC)
Scot Rutledge (Partner, Parallax Strategies, and Argentum Partners)
John M. Jennings (Harter Secrest & Emery LLP)

The Governance Tightrope: Balancing Rights and Responsibilities
Joe Segilia (General Counsel, Terra Tech)
Amy McDougal (President, CLEAResources, LLC)
Jack Nichols, Esq. (General Counsel & Chief Compliance Officer FLRish, Inc.)
Moderated by: Kimberly Simms (Law Office of Kimberly R. Simms)

6:00pm – Evening
The Cannabis Law Sessions: The Eve
Register for The Eve by clicking above
Wednesday, May 9th
8:30am
Check In – Room 295
9:00-12:30pm
Morning CLE program

CBD: Navigating the CSA and Farm Bill
Steve Schain (Senior Attorney , Hoban Law Group)
Shawn Hauser (Senior Associate, Vicente Sederberg)
Colleen Keahey Lanier (Executive Director , Hemp Industry Association)
Courtney Moran (Founding Principal , Earth Law, LLC)
Shawn Hauser (Senior Associate, Vicente Sederberg)

Ethics Essentials: Investing in Clients
Omar Figueroa (Partner , Law Offices of Omar Figueroa)
Amy McDougal (President , CLEAResources, LLC)

Passport to International Considerations
Sherri Altshuler (Partner, Aird & Berlis)
Afzal Hasan (EVP, Corporate Development and General Counsel, CannaRoyalty)
Kyle Detwiler (CEO, Northern Swan Holdings)
Ravi Sood (Signal 8 Limited, ICC Labs Inc., and Natural MedCo.)
Jillian Swainson (Senior Vice President and General Counsel, Aurora Cannabis Inc.)

2:00-5:00pm
MJBizConNEXT Keynotes and General Sessions (must purchase NEXT Experience Pass to attend)
---