We know you're selective about how you spend your time and money.
As a professional in a constantly evolving industry, you're always looking for the balance between running your business, building your network and continuing your education.
This guide was developed to help you identify how MJBizCon events advance your goals and determine which conferences you absolutely can't miss.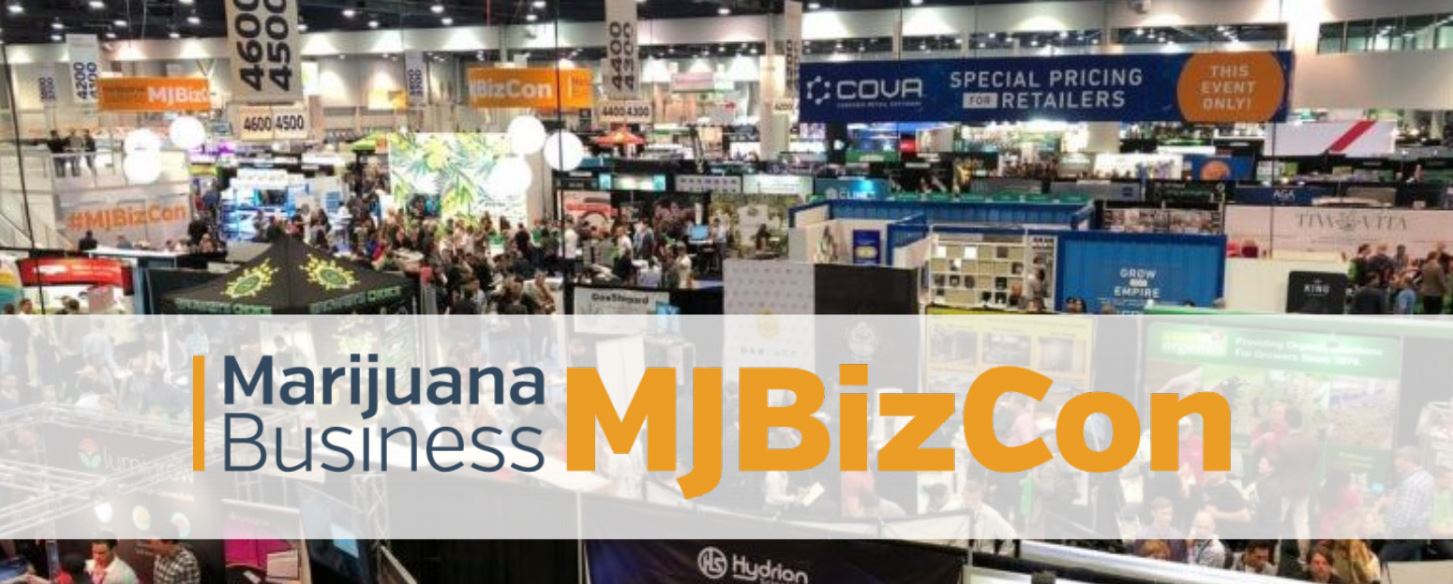 Buy Your Pass for MJBizCon If…
You work in cannabis.
MJBizCon is the preeminent event in cannabis today, attracting over 20,000 attendees and over 900 exhibitors — it's the largest cannabis conference in the world.
MJBizCon is how you show the rest of the industry that you're here to do business.
Your peers will expect to see you at MJBizCon in Las Vegas if you're truly serious about cannabis. Don't make the mistake of skipping the only cannabis conference that counts.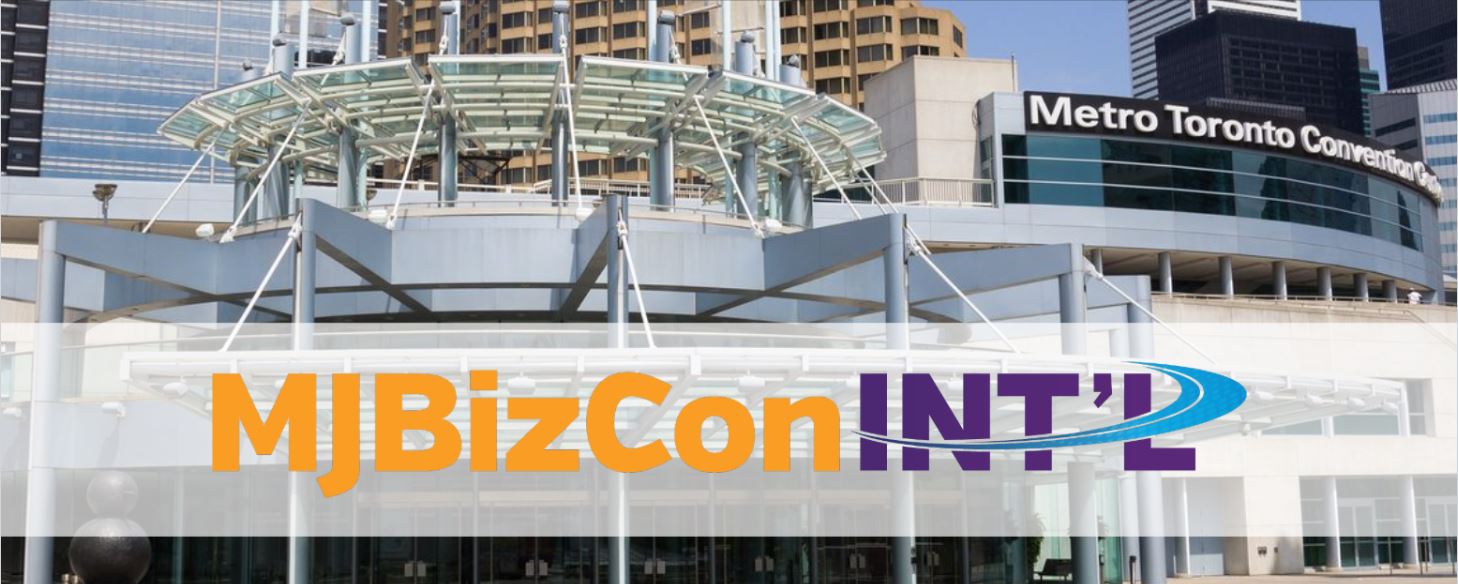 Visit MJBizConINT'L If…
You're in the "empire" business. Entrepreneurs with an eye for international trade, policy and multinational businesses can't afford to miss MJBizConINT'L. Curious about growing in Israel, setting up shop in the U.S., and/or breaking into the German market? You want to get the most thorough exposure to new markets and stay ahead of the curve while you expand your reach. You need to convene with peers from around the world who share your interest in the global cannabis marketplace.
INT'L is for decision makers who want to impact the global marketplace. As an industry in its infancy, cannabis is poised to revolutionize the world economy. And if you're not looking at international trade, then you might be missing out. Whether you have a grow in Washington, a shop or two in Ontario or a packaging plant in Australia, it's time to define your role in the global marketplace.
Don't miss the opportunity to position yourself among multinational peers.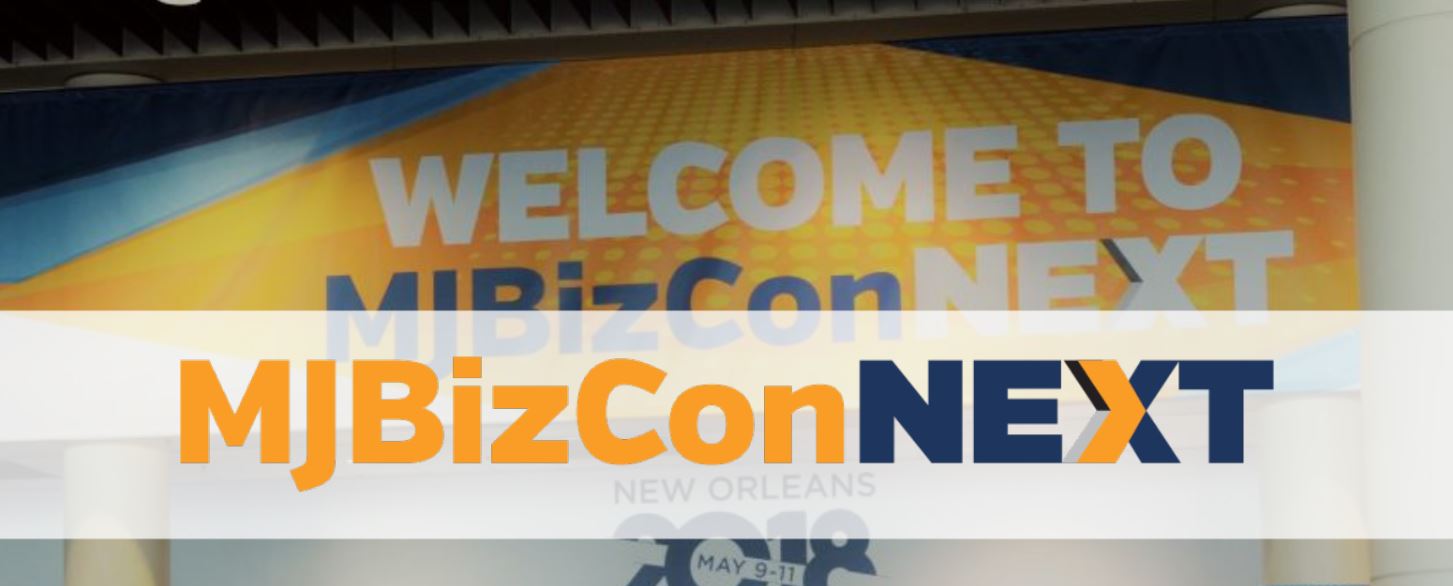 Don't Skip MJBizConNEXT If…
You're an innovator and here to let everyone know it. Geared towards executives, investors and creators, NEXT is the destination for anyone who calls the shots — and anyone trying to find the decision-makers.
With exclusive pre-conference sessions designed for executives and an expo floor showcasing the most innovative players, NEXT is where you go to learn about emerging trends, business best practices, and game-changing tools and technology.
While 2018 MJBizConNEXT featured new technologies and business innovations, this conference is ultimately designed to bring leaders and aspiring leaders into one room. Thorough speaker sessions paired with an immersive expo floor distinguish NEXT as a prominent conference for advancing your decision making.
---
From global policy to innovation and beyond!
Whether you're an MJBizCon veteran or a marijuana newcomer, thank you for joining us in advancing the cannabis industry. Which events will we see you at?