This year has been one heck of a rollercoaster ride for the  industry but let's not forget, it's never been a walk in the park. Challenges are the name of the game, and it's time to go back to our roots and DARE TO GROW.
Let's come together this November to share our passion for the plant, our mutual experiences, and to grow as a community.  MJBizCon is the perfect mix of newbies looking to enter the market and the OG's who dared to push boundaries and paved the way for others to be successful in the early days.
MJBizCon is where the game-changers, rule breakers, and disruptors unite to connect, innovate and leave their mark on the industry. So, let's DARE TO GROW together and conquer the challenges ahead!
Dare to join us?
Advanced Rates start at $249 thru August 17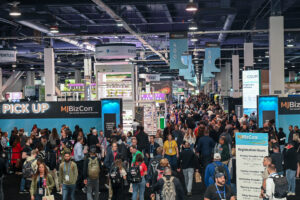 Get ready to jumpstart your MJBizCon experience!
With so much to see, do, and players to meet, it can be overwhelming to know where to begin. But don't fret, we've got you.
Start off strong by checking out one of the Pre-show Forums on Tuesday, Nov 28 – from Finance and Marketing to Science and reMind, and don't miss the new Women's Leadership Forum.
Navigate the re-designed Expo with ease, featuring four segmented Pavilions that will take you where you need to go in a flash:

Agricultural Products & Services
Processing, Packaging & Lab Services
Retail
Business Services

Catch the 3-day conference curated by MJBizDaily editors – you'll walk away with actionable takeaways to ride out the current storm.
Don't miss your chance to chat with a speaker and ask those burning questions.
Join the party at our popular evening receptions: 'Empowering Women' and 'Achieving Equity', where you can schmooze and make lasting memories.
Recharge at 'The Patio' and other lively spots on and off the Expo floor where you can meet-up, rehydrate, and have some fun.
Experience it all at MJBizCon.
Advanced Rates start at $249 thru August 17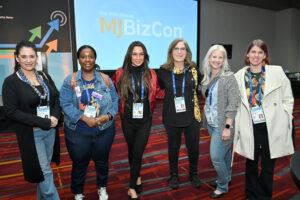 What attendees are saying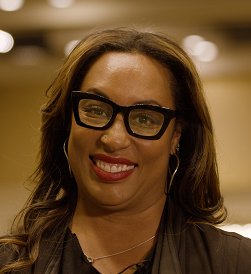 TOI HUTCHINSON
Marijuana Policy Project
"The magic of MJBizCon really is its convening power.  I'm most excited to see all the different people from various places and parts of the industry come together. It's like all roads lead to the end of the year in Vegas."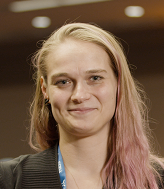 EILAINA YELAN
Advanced Control Systems
"To have everything and everyone in one place makes it incredibly convenient. I had conversations with people I wouldn't get a chance to interface with normally. It's priceless."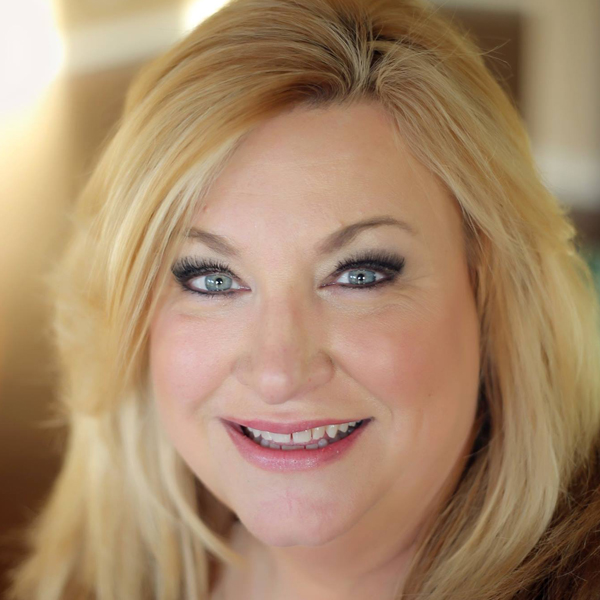 Denise Mink
Med Pharm Inc
"If we hadn't been so motivated during MJBizCon and I didn't meet, speak and listen to so many simply amazing speakers, we never would have started the changes that ended up saving us. We are not just surviving … we are thriving!"