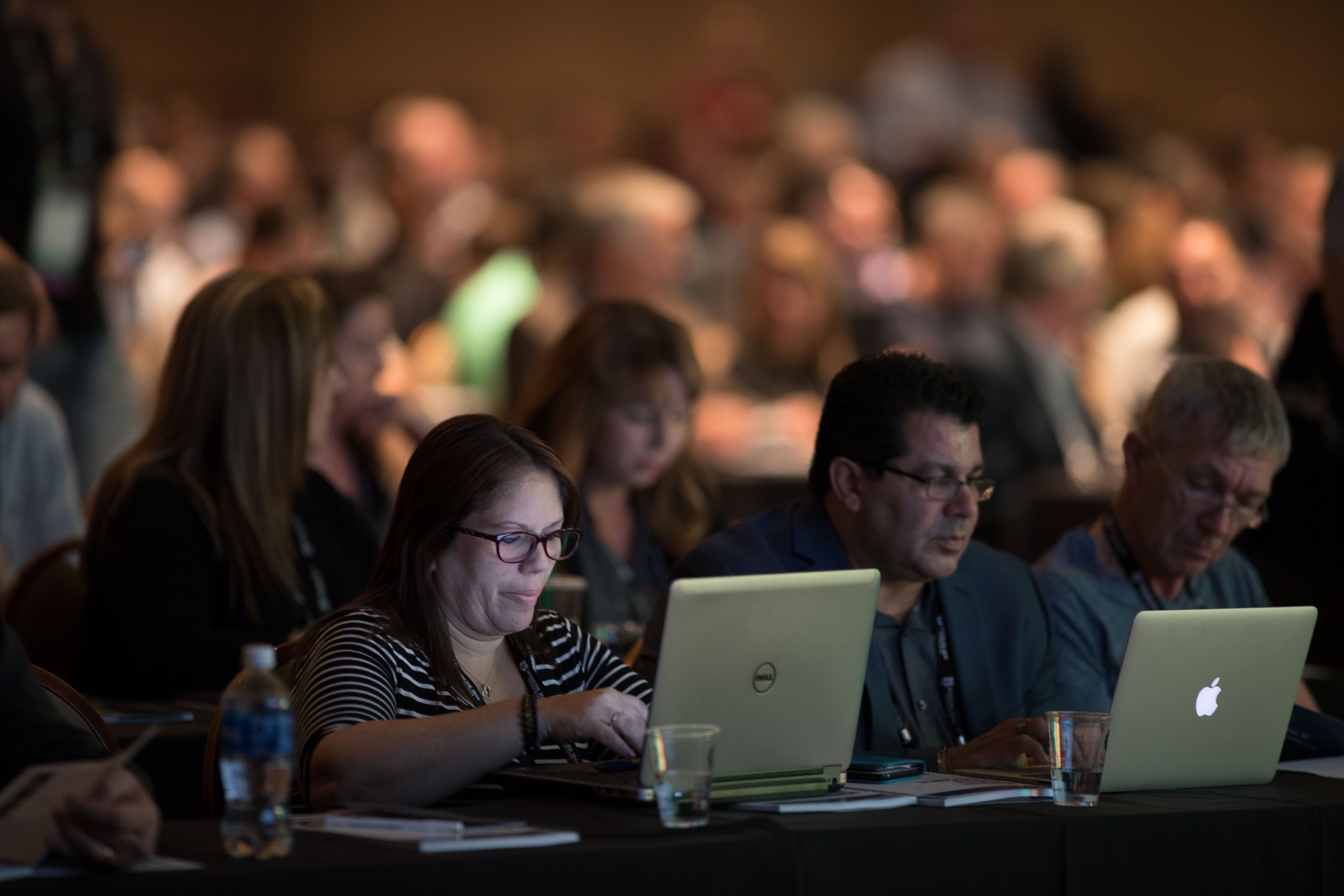 The $600 million-plus hemp industry is poised for massive growth across the U.S. as more states legalize cultivation of the plant, promising to create scores of new business opportunities and jobs in the coming years. The market for hemp-based CBD products in particular is booming, which has helped bring established medical marijuana companies into the fold.
This day-long session will provide insight on where the hemp and hemp-based CBD industries stand today, where they are going, what types of business opportunities will emerge and how to tap into this growth. You'll get an overview of the current legal and regulatory landscape, hear about the latest on the research and science front and learn about investment possibilities.
Experts in the business, legal and regulatory sides of these industries will lead the sessions. You'll have a chance to network with both speakers and other attendees as well.
This course is for those currently in the hemp and CBD industries, professionals in the marijuana sector and entrepreneurs and investors looking to get involved in hemp.
Date: November 14, 10:00am – 4:45pm
Cost: $299
THE BUSINESS OF HEMP FORUM
10:00-10:30am
State of the Hemp Industry


Speaker: Samantha Walsh

10:30-11:15am
Legal & Regulatory Update


Speakers: Emily Leongini, Michael Bronstein

11:15-12:00pm
Hemp and Marijuana: Differences & Similarities


Speakers: Jeanette Jacknin, James Ott

12:00-1:00pm
Networking Lunch
1:00-1:45pm
Hemp-Derived CBD: Market Size, Business Opportunities & Challenges


Speaker: Bethany Gomez

1:45-2:30pm
Beyond CBD: Industrial, Nutritional, Environmental Markets


Speakers: Samantha Walsh, Steven Turetsky, Chad Rosen

2:30-3:00pm
International Developments & Opportunities


Speakers: Stuart Titus, Darwin Millard, Steven Turetsky

3:00-3:15pm
Networking Break
3:15-3:45pm
Investing in Hemp


Speaker: Robert T. Hoban

3:45-4:45pm
Q&A with Hemp Experts


Speakers: Robert T. Hoban, Stuart Titus, Samantha Walsh, Chad Rosen