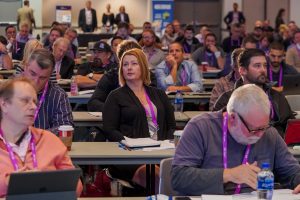 The Science Symposium is designed as a primer for cannabis entrepreneurs who are seeking a greater familiarity with the plant and its applications that will lead to the development of best practices for producing consumer-friendly marijuana products.
This full-day program will address topics ranging from research to final-product testing and includes a networking luncheon and question-and-answer session with industry experts.
In partnership with Emerald Scientific.    

Note: This is pre-conference event requires purchase of an MJBizCon pass to attend.
Valued Sponsors: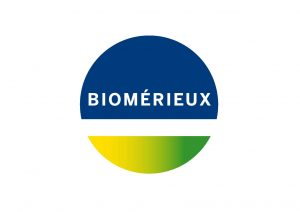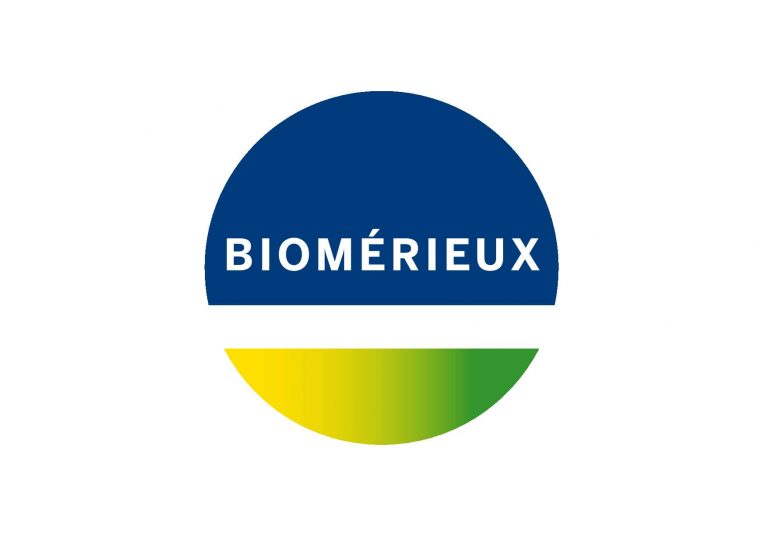 DATE: Tuesday, December 10, 2019
Symposium
TIME: 10:00 a.m. – 5:00 p.m.
LOCATION: Las Vegas Convention Center, ROOM N101
Reception
TIME: 5:30 p.m. – 7:30 p.m.
LOCATION: Westgate Ballroom
COST: $349 USD
December 10, 2019
10:00 a.m. – 10:30 a.m.
Update on Cannabis Science with Wes Burk

With the global expansion of the cannabis market, 2019 may mark the steepest curve seen yet in the role of science in the cannabis space. Ongoing efforts to push towards the development of method standardization and GMP are accelerating and the life sciences are waking to the vast possibilities of the cannabis plant; research and development is now a race on the world stage.

10:30 a.m. – 11:15 a.m.
Cultivation & Genetics with Jon Vaught

It is important to know the history of hemp and cannabis farming in order to understand the current state of cannabis cultivation and genetics. Attendees will gain better understanding of cannabis farming and how current techniques support the process, and how innovation in cannabis and hemp can provide guidance for farmers looking for long-term stability.

11:15 a.m. – 12:00 p.m.
Analytics & Regulatory with Susan Audino

Understanding the nuances to typical references to quality such as GMP, GLP, ISO 9001, and ISO 17025 is important as is knowing where each is most applicable. Attendees will learn these terms along with more about third-party testing laboratories where ISO/IEC 17025 accreditation makes good business sense.

Noon – 1:00 p.m.
Lunch
1:00 p.m. – 1:45 p.m.
Leading Issues in Hemp Science with Markus Roggen

As a previously banned crop, there is now a race to relearn hemp farming. Attendees will learn about the plant itself along with research on different processing steps and the effects that those steps have on product makeup, particularly THC concentration.

1:45 p.m. – 2:30 p.m.
Formulations & Finished Products with Linda Klumpers

With a large part of our medicines derived from plants, various ways have been developed to extract the effective compounds or to administer them in an effective and efficient way. Attendees will learn about the various challenges that are faced with extracting and formulating cannabis products as well as the potential opportunities.

2:30 p.m. – 3:15 p.m.
Pre-Clinical/Clinical Research with John S. Abrams

Valid and effective product development for medicinal cannabis is necessary and how that's achieved incorporates empirical, evidence-based approaches. This session will discuss traditional approaches as well as new paradigms for uncovering cannabis efficacy in health and disease.

3:15 p.m. – 3:30 p.m.
Break
3:30 p.m. – 4:15 p.m.
Scaling Up with Autumn Karcey

With the onset of legalization, cannabis and hemp companies are now faced with new technologies emerging at an exponential rate in highly competitive markets. This session will discuss the various thresholds of scaling cultivation and manufacturing facilities, while making well-informed financial and technological decisions to stay competitive by lowering your overall cost of goods sold (COGS).

4:15 p.m. – 5:00 p.m.
Audience Q&A with Susan Audino, Markus Roggen & Jon Vaught
5:30 p.m. – 7:30 p.m.
Science Symposium Reception at the Westgate Las Vegas Ballroom

Join scientific industry leaders for a networking reception following MJBizCon's Science Symposium, to continue the conversation about science. Enjoy food stations from the Westgate's award-winning restaurants, and share a cocktail with new friends at the Westgate Las Vegas Ballroom.