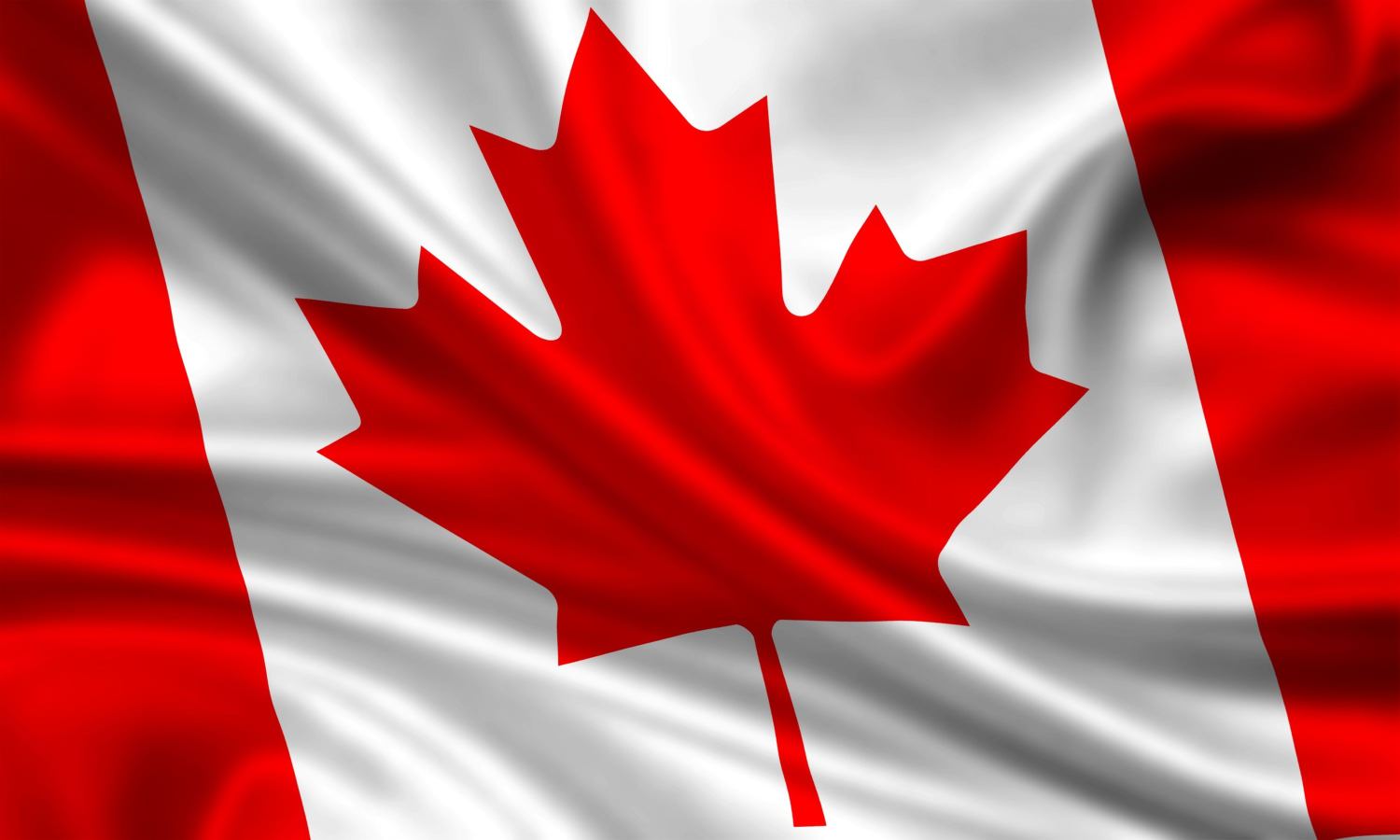 Live Online: Wednesday, November 11
Included with your Digital Pro ticket to MJBizCon 2020.
The Canadian cannabis market has not lived up to the sky-high expectations when the nation legalized cannabis in 2018. In a year marked by losses, layoffs and leadership changes, there are some positive signs that the industry in Canada is maturing and beginning to realize its potential. In this forum, you can expect to learn:
How Canadian producers and retailers have dealt with the global economic strain
How small producers can take advantage of the lessons learned by the larger license producers
Regulatory developments in Europe, Latin America and Africa
Join us online for this specialty forum that's included with your MJBizCon Digital Pro ticket.
Canada Market Forum Agenda
10:00 a.m.
Canada in 2020

Speakers: Matt Lamers

10:20 a.m.
March of the Micros: How Small Producers Can Succeed Where Large Ones Failed

Speakers: Trina Fraser, Partner, Brazeau Seller and Jamie Shaw

11:00 a.m.
Global Cannabis: Where are the Opportunities and When Will They be Profitable?

Speakers: Mitchell Osak, Shane Morris and Alfredo Pascual, International Analyst, MJBizDaily

11:40 a.m.
Roundtable Networking Discussion