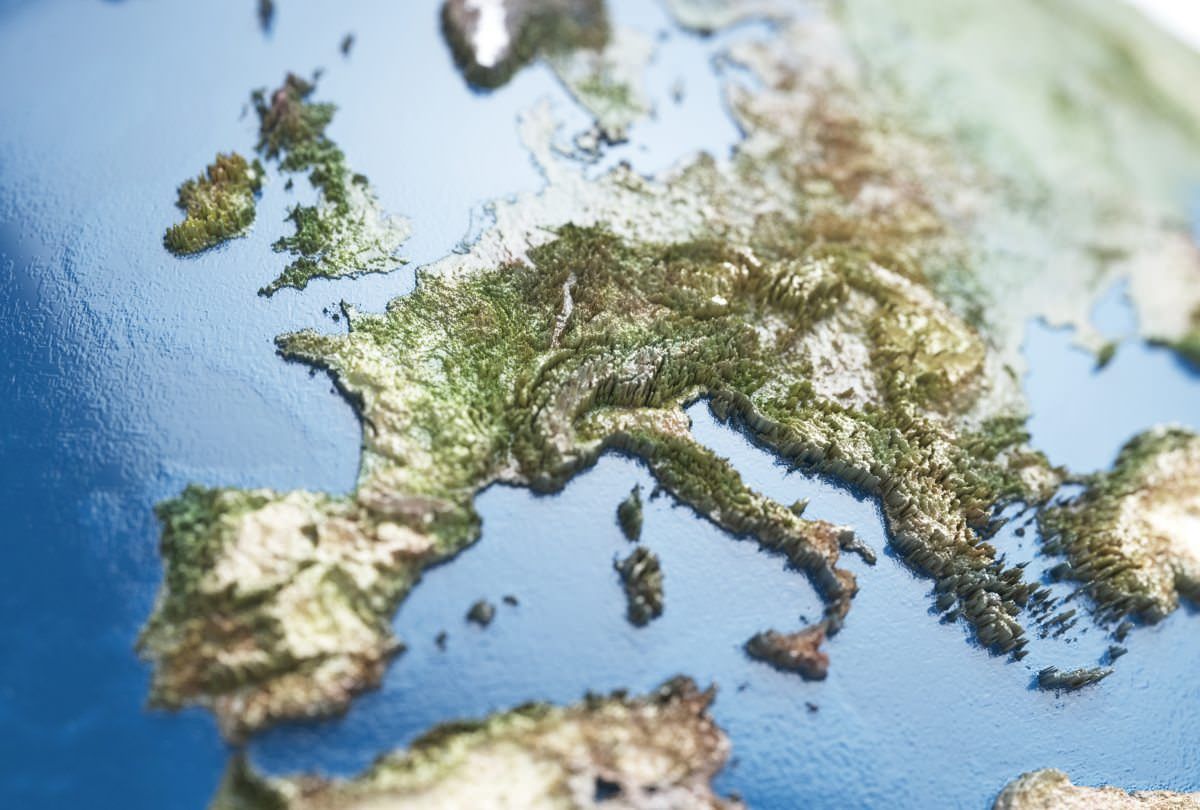 Live Online: Monday, November 23
Included with your Digital Pro ticket to MJBizCon 2020.
Despite a global pandemic, strict quarantine, and an economic slump, the cannabis industry in Europe has continued its steady rise. In this forum, you can expect to briefly cover the major cannabis markets in Europe such as Germany and their resilience of the past year. We will also discuss predictions for 2021, how Israel surpassed Germany in importation of cannabis products and what it means for you.
Join us online for this specialty forum that's included with your MJBizCon Digital Pro ticket.
European Market Forum Passholder Day Agenda
2:00 a.m.
European Industry Update

Speaker: Alfredo Pascual, International Analyst, MJBizDaily

2:20 a.m.
Germany: Land of Opportunity

Speakers : Benedikt Sons, Co-Founder & CEO, Cansativa GmbH and David Henn, CEO, Cannamedical

3:20 a.m.
Deep Dive: Israel at the Forefront of the Global Import and Export

Speakers: Itai Rogel, Head of Marketing & Business Development, Bazelet Group and Inbar Maymon-Pomeranchik, Scientist and Investment Consultant, Biodiligence

4:00 a.m.
Roundtable Networking Discussions
*All times noted are in PT