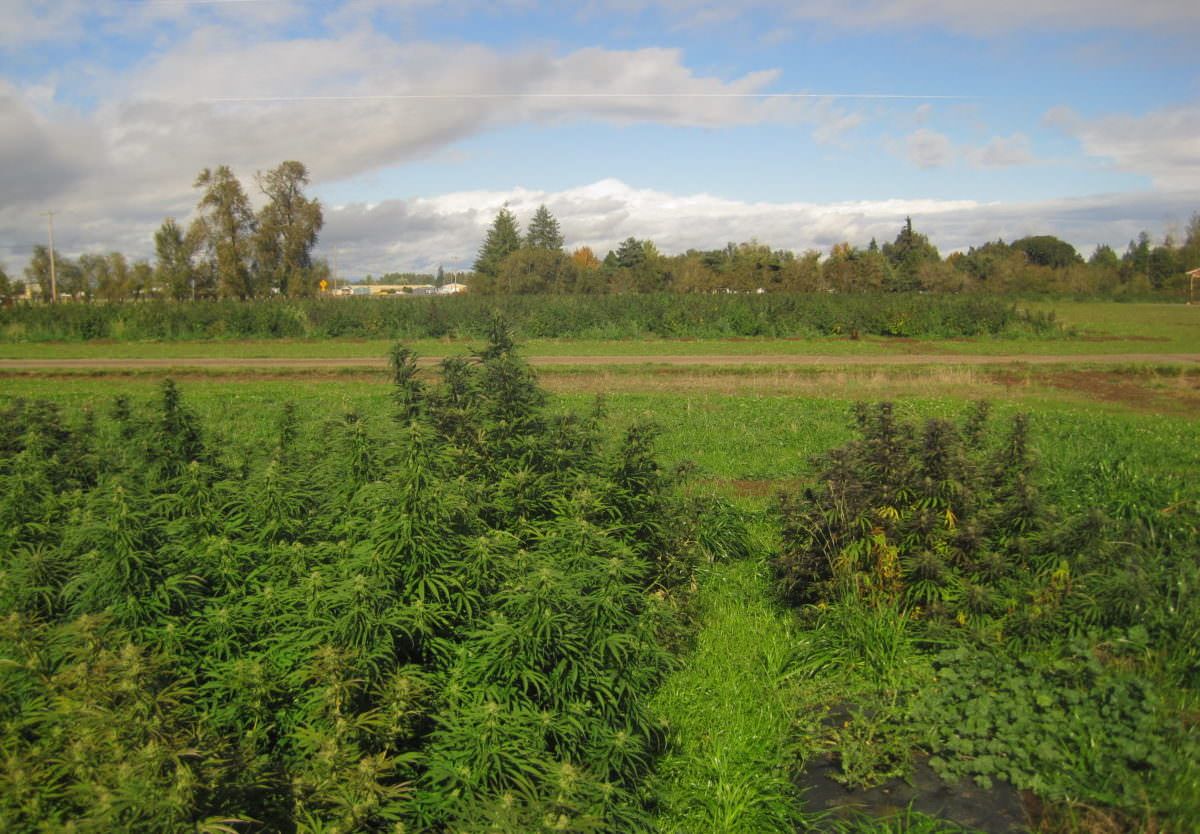 Live Online: Monday, November 30
Included with your Digital Pro ticket to MJBizCon 2020.
It has been a rollercoaster of a year across all industries but how has the hemp industry fared since January? In this day long forum you can expect:
An overview of the hemp industry over the past year and a quick glimpse as to what 2021 has in store

USDA and Farm Bill updates, what is on the horizon for 2021

Ho

w the economy impacted the hemp and CBD markets in 2020 compared to 2019 and consumer trends

The what and why behind choosing the right seed varietals and 

how farmers are making these decisions

Strategie

s in navigating the supply chain and finding the right partners
Join us online for this specialty forum that's included with your MJBizCon Digital Pro ticket.
Hemp Industry Daily Forum Passholder Day Agenda
9:00 a.m.
Expert AMA and Networking

Speakers: Franny Tacy, Executive Owner, Franny's Farmacy and Rick Trojan

10:00 a.m.
Welcome to Hemp Industry Daily Forum with Hemp Editor, Kristen Nichols

Speaker: Kristen Nichols, Hemp Editor, Hemp Industry Daily

10:40 a.m.
CBD and the FDA, Interium Rules and the USDA – Where We Are Today and To Expect in 2021

Speaker: Ashish Talati

11:40 a.m.
Data Drive: Hemp/CBD Market Outlook and Consumer Trends
12:45 a.m.
Break
1:00 p.m.
Product Diversification: Beyond CBD

Speakers: Mark Reinders, CEO, HempFlax, Jackson Garth, President & CEO, Verde Leaf and Brianna Kilcullen. Founder & CEO, Anact

2:00 p.m.
2021 Cultivation and Product Strategies
3:00 p.m.
Reality Check: Address Hemp Industry Business Challenges of Today and Tomorrow

Speakers: Rachael Z. Ardanuy, Esq., Cannabis Business Attorney, RZA Legal and Adrian Zelski, High Grade Hemp Seeds

4:00 p.m.
Roundtable Networking Discussions

CBD Sector Deep Dive
Cultivation Conversations
Retail and E-Commerce Insights