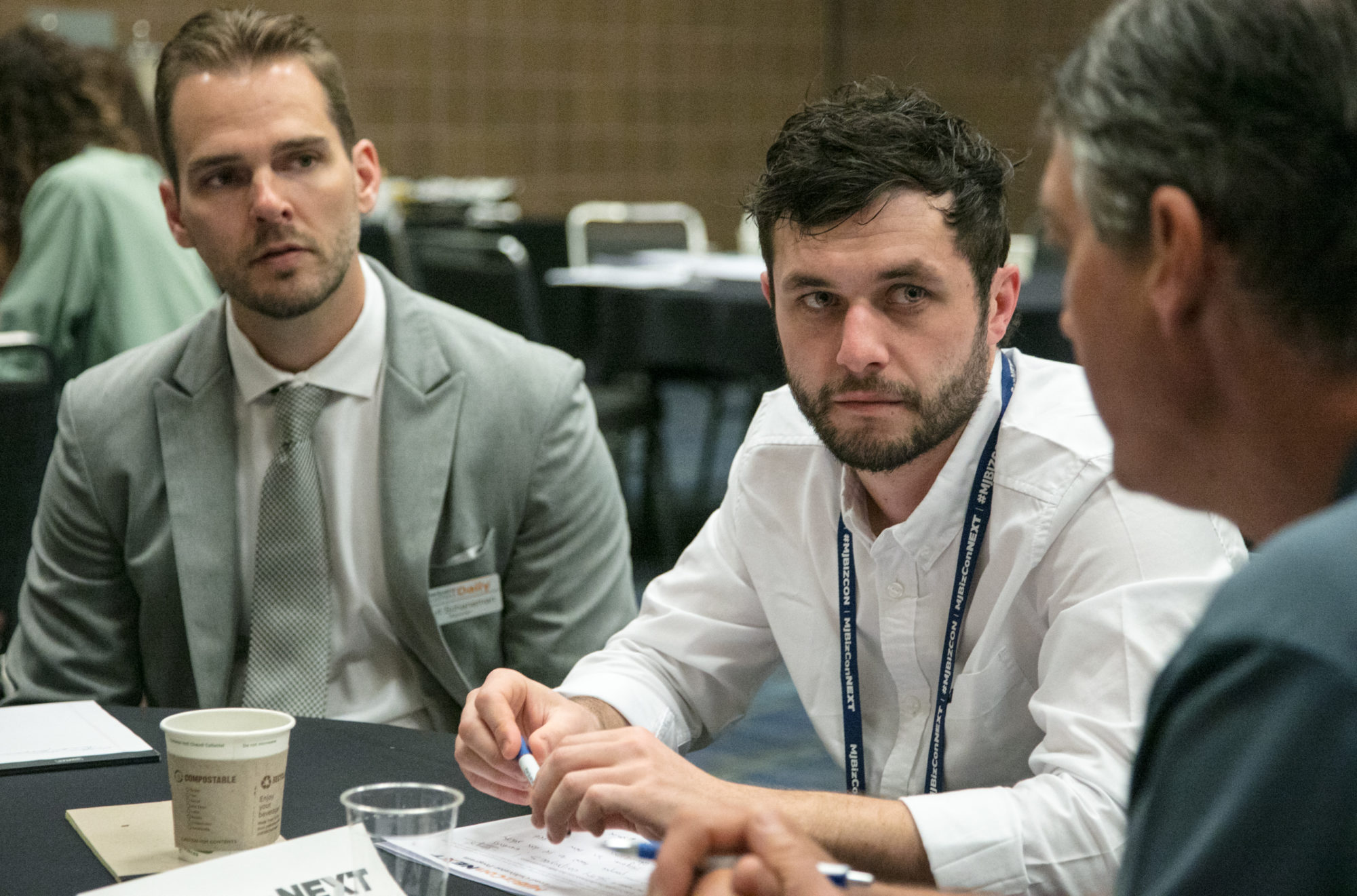 SOLD OUT! While the cannabis industry is a hot investment opportunity, it has very distinct challenges. If you're considering investing in a cannabis-related company (or companies), this lunch is a can't-miss opportunity to meet with other investors and gain further understanding of what lies ahead.
Valued Sponsors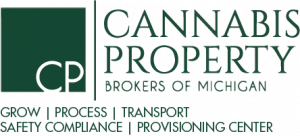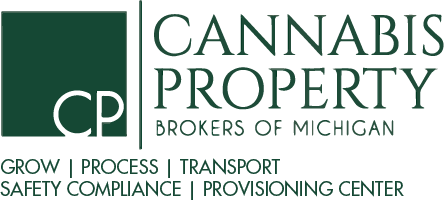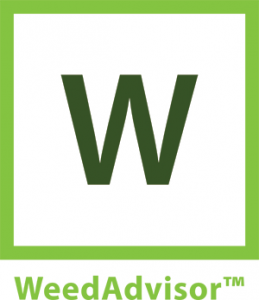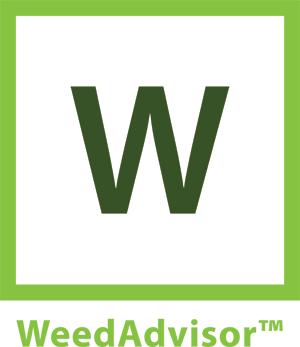 DATE: Thursday, November 15, 2018
TIME: 12 pm-2 pm
LOCATION: Las Vegas Convention Center | Room N245
COST: $99 USD
This event is sold out. You can still register for other add-on events and expo only passes.