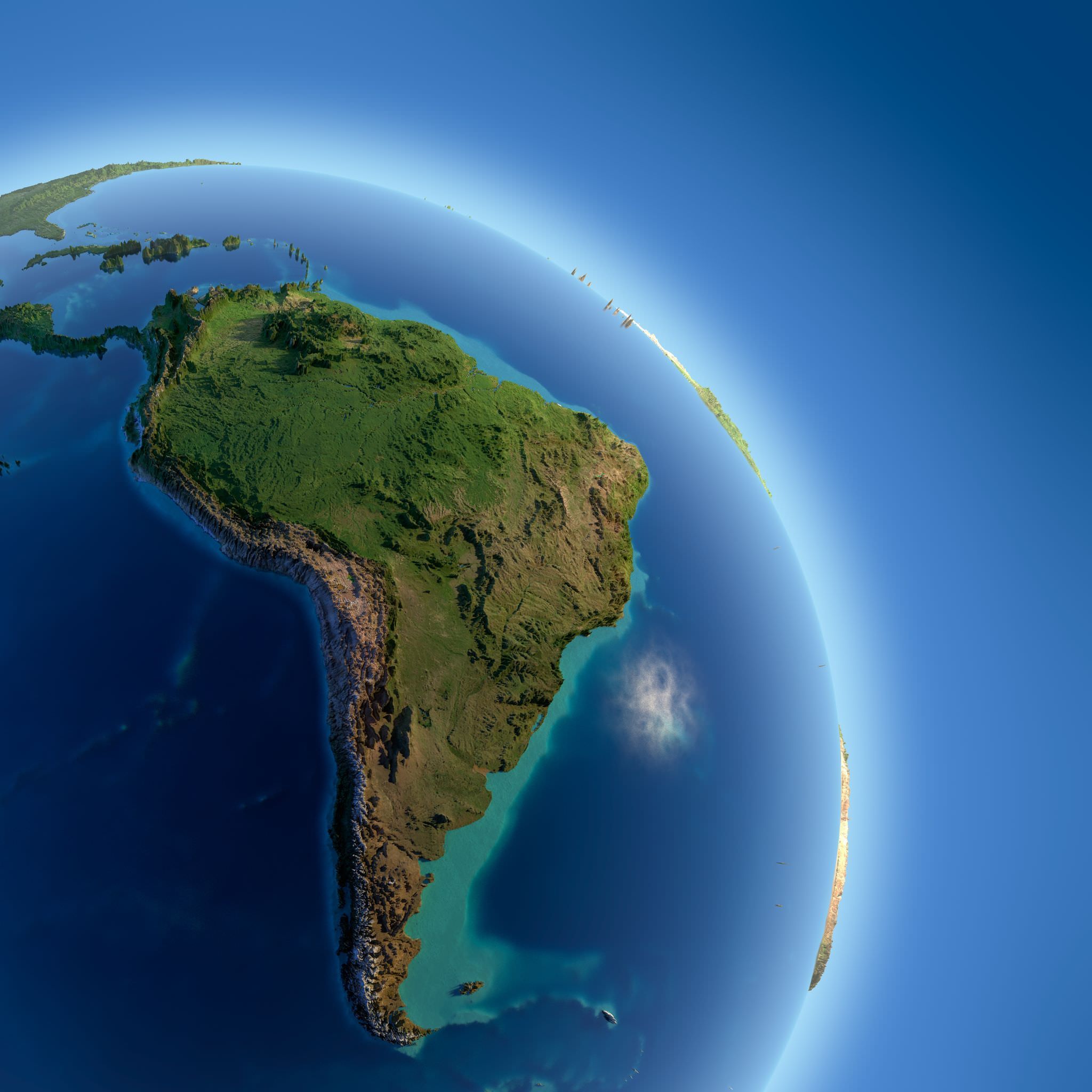 Live Online: Friday, November 20
Included with your Digital Pro ticket to MJBizCon 2020.
The cannabis industry has continued its international growth this year despite the global pandemic and the economic downturn in almost every market. The growth in Latin America cannot be ignored as a key piece in the global cannabis puzzle. Most of the discussion around Latin America has been the export opportunities, so this forum you can learn about the ones inside the region such as Brazil and Peru as well as those with mature regulations for production such as Uruguay and Columbia.
Join us online for this specialty forum that's included with your MJBizCon Digital Pro ticket.
Latin America Market Forum Passholder Day
10:00 a.m.
Regional Update

Speakers: Alfredo Pascual

10:20 a.m.
Exporting from Latin America

Speakers: Jordan Lewis, CEO, Fotmer Life Sciences

11:20 a.m.
Developing the Internal Market: Revenue Opportunities within Latin America

Speakers: Alvaro Torres, Co-Founder & CEO, Khiron, Vivane Sedola, Founder & CEO, Dr. Cannabis and Curt Schwarz, CEO, Anden Naturals

11:40 a.m.
Roundtable Networking Discussion