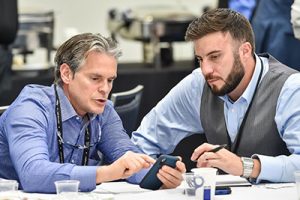 This day-long, sophisticated conference connects high net worth and accredited investors tied to family offices, banks, hedge funds and institutional investment firms with the forecasts and data crucial to making informed decisions in a dynamic global industry.
Limited Availability: Qualified investors are encouraged to register promptly to secure a spot at this exclusive and intensive conference.
DATE: Tuesday, November 13, 2018
TIME: 9 AM-6 PM
LOCATION: Westgate Las Vegas | Ballroom A
COST: $699 USD
Valued Sponsors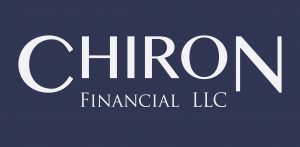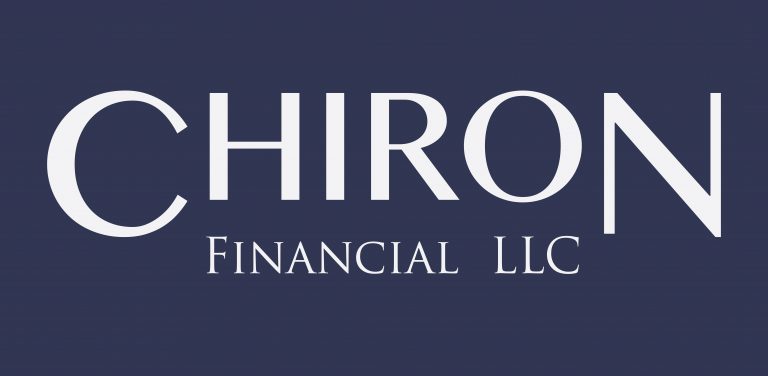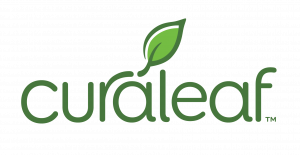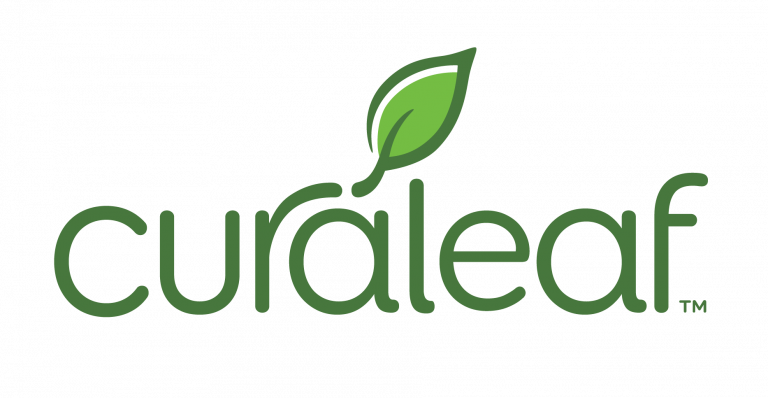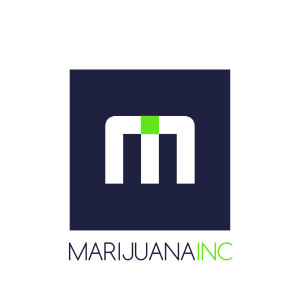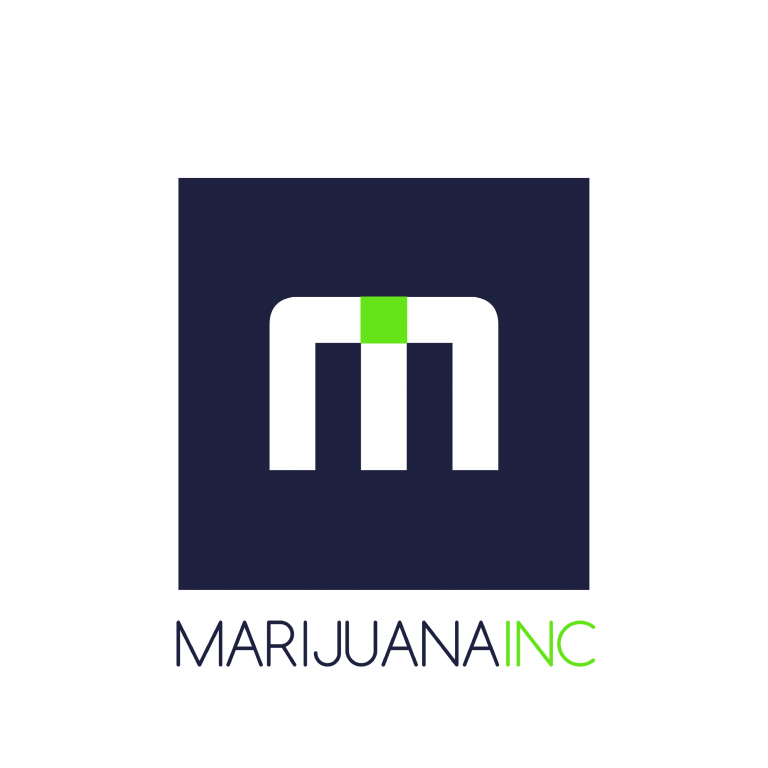 Agenda
9:00 AM – 6:00 PM  |  Tuesday, November 13, 2018 | Westgate Ballroom A
9:00 AM – 9:45 AM
The State of Cannabis Investing: A Global Market Overview with Boris Jordan
9:45 AM – 10:15 AM
Marijuana and the Capital Markets: Deal Flow & Trends with Scott L. Greiper
10:15 AM – 10:30 AM
Company Spotlight: Aurora; Marc Lakmaaker
10:30 AM – 10:45 AM
Break
10:45 AM – 11:15 AM
Evaluating Companies and Assessing State Markets with J. Eric Kirkland
11:15 AM – 11:45 AM
Inside the Hype: The Canadian Public Markets with Chris Damas
11:45 AM – 12:00 PM
Company Spotlight: KushCo. Holdings; Nick Kovacevich
12:00 PM – 1:00 PM
Networking Lunch
1:00 PM – 1:30 PM
The Case for Family Offices with G. Ryan Ansin
1:30 PM – 2:00 PM
Considerations for Investing in Cannabis Funds with Matt Hawkins
2:00 PM – 2:15 PM
Company Spotlight: Dixie Brands; Chuck Smith
2:15 PM – 3:00 PM
Cannabis and the Mainstream Opportunity with Vivien Azer
3:00 PM – 3:15 PM
Break
3:15 PM – 4:00 PM
From Wall Street to Cannabis: Insights from Investors Who Made the Leap with Vikas Desai, Abner Kurtin & Mitchell Baruchowitz
4:00 PM – 4:15 PM
Company Spotlight: Green Thumb Industries; Jennifer Dooley
4:15 PM – 5:00 PM
Investor Q&A Panel with Vikas Desai, Vivien Azer & Karan Wadhera
5:00 PM – 6:00 PM
Cocktail Hour
All content provided by MJBizDaily and authorized affiliates regarding the Institutional Investor Conference (IIC) is for educational purposes only, and should not be construed as advice for legal, tax, investment, financial, or otherwise, if/when provided by any official source before, during, or after the conference. Information related to IIC provided by any official MJBizDaily source is not a solicitation, recommendation, endorsement, and/or offer by MJBizDaily, authorized affiliates, speakers, or authorized third party associates to buy or sell securities and/or other financial instruments in any jurisdiction in which such solicitation or offer would be unlawful under the securities laws of such jurisdiction.