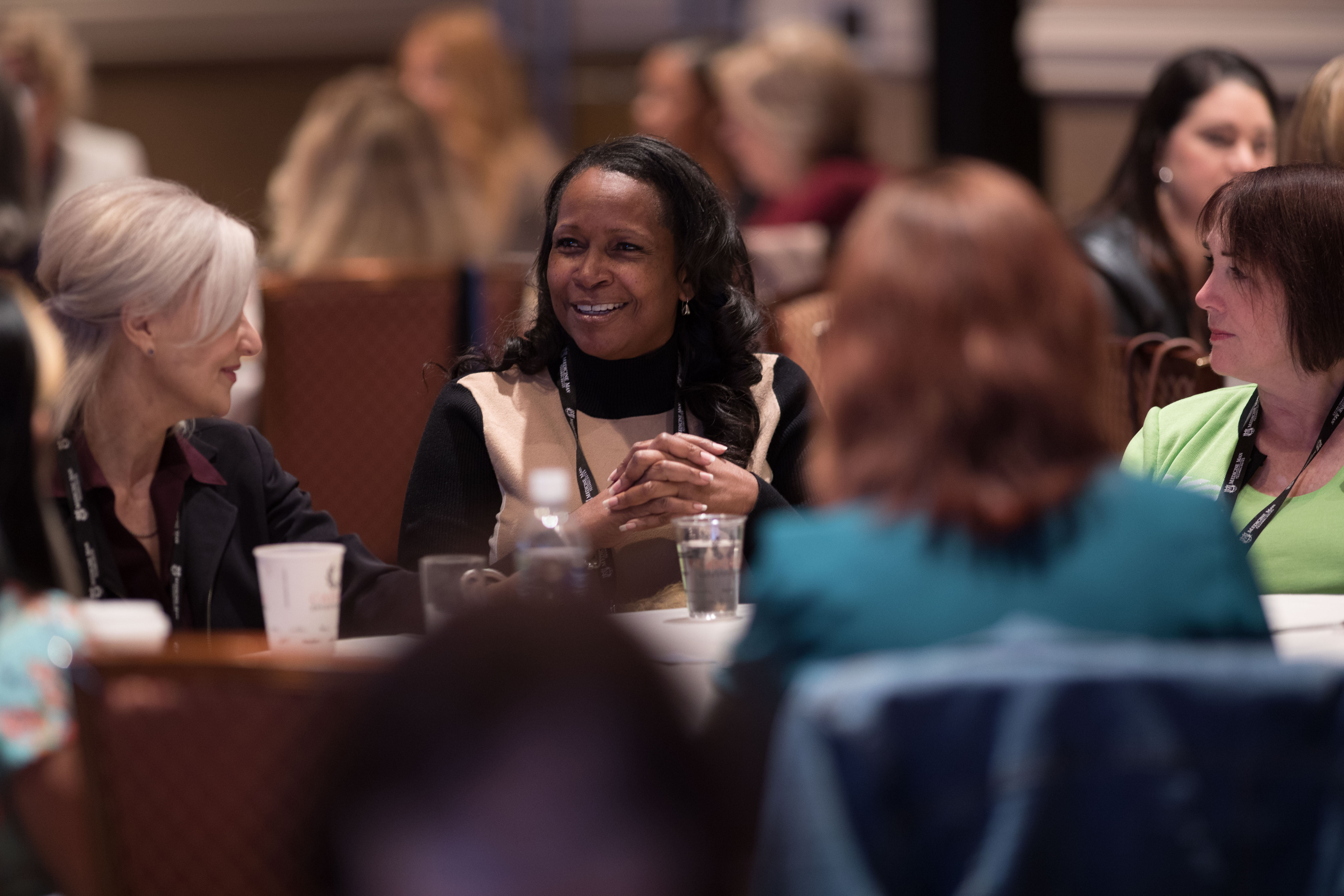 SOLD OUT! We're bringing together the movers and shakers who are driving and championing the discussions that bring diversity and inclusion to the forefront of industry growth. Meet fellow entrepreneurs to discuss experiences, opportunities, and solutions for ensuring a diverse industry.
Valued Sponsor


DATE: Wednesday, November 14, 2018
TIME: 12 pm-2 pm
LOCATION: Las Vegas Convention Center
COST: $99 USD
This event is sold out. You can still register for other add-on events and expo only passes.