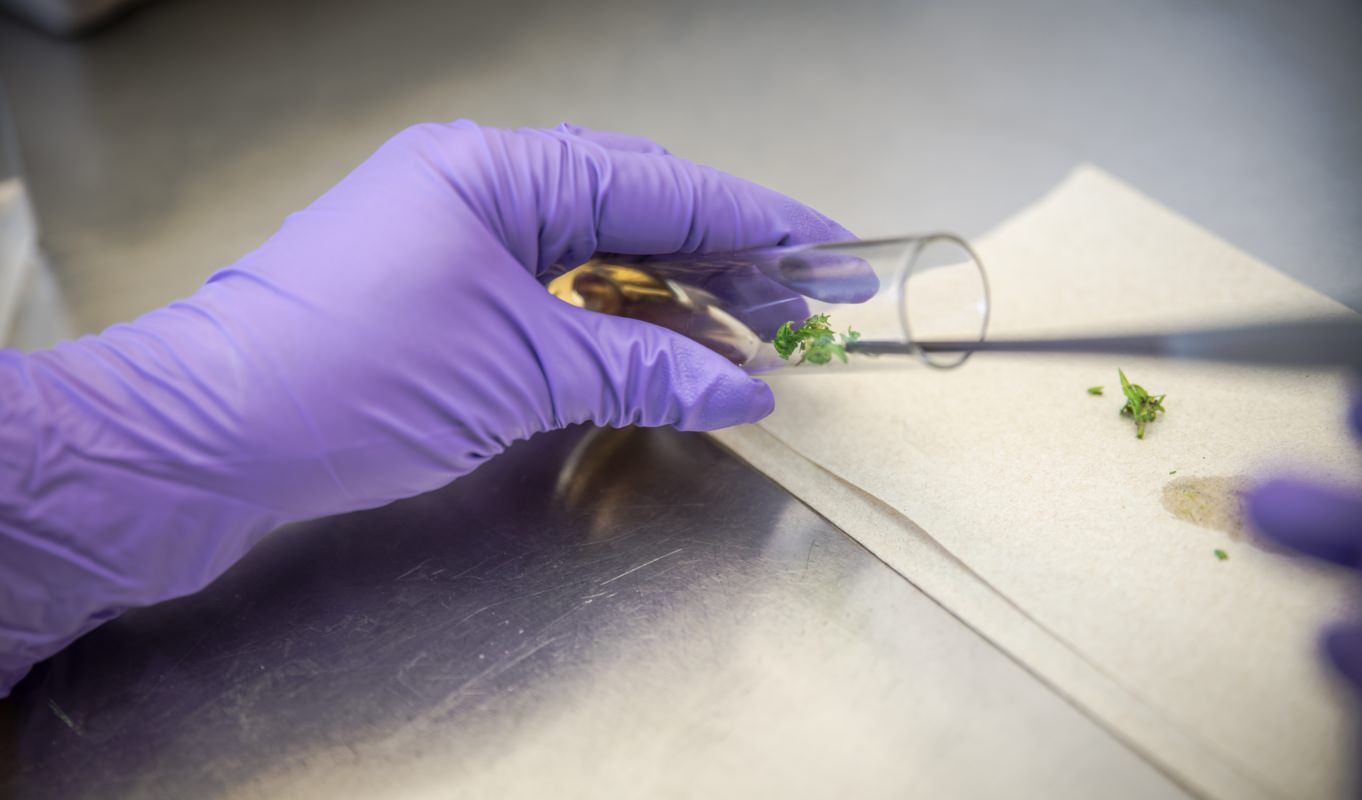 Live Online: Tuesday, November 24
Included with your Digital Pro ticket to MJBizCon 2020.
Join other cannabis science professionals in this one day forum and learn about testing standards, how to keep integrity with the consumers and ensure quality as well as finding consistency. You'll also be able to network and talk about the latest issues that you're facing in the industry.
Join us online for this specialty forum that's included with your MJBizCon Digital Pro ticket.
Science Symposium Passholder Day Agenda
10:00 a.m.
The State of Cannabis Science

Speaker: Wes Burk, President, Emerald Scientific

10:20 a.m.
Microbial Testing: Standard vs. PCR

Speaker: Pat Bird, Director of Microbiology, Titan Analytical

11:00 a.m.
Maintaining Integrity in an Increasingly Competitive Landscape

Speaker: Ini Afia, Principal, Cannsultation

11:40 a.m.
Finding Stability in Product Development and Formulation

Speaker: Andrea Baillo, Ph.D., Director of R&D and Quality, GTI

12:20 p.m.
Nomenclature Workshop

Speakers: Kellan Finney, Chief Scientific Officer, Eighth Revolution and RJ Hopp, Director of Hemp Markets, PanXchange, Inc.