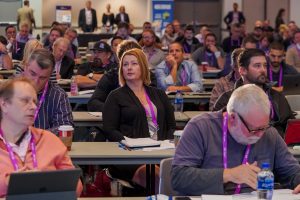 The Science Symposium is designed as a primer for cannabis entrepreneurs who are seeking a greater familiarity with the plant and its applications that will lead to the development of best practices for producing consumer-friendly marijuana products.
This full-day program will address topics ranging from research to final-product testing and includes a networking luncheon and question-and-answer session with industry experts.
In partnership with Emerald Scientific.    

DATE: Tuesday, December 10, 2019
TIME: 10:00 a.m. – 5:00 p.m.
LOCATION: Las Vegas Convention Center
COST: $349 USD