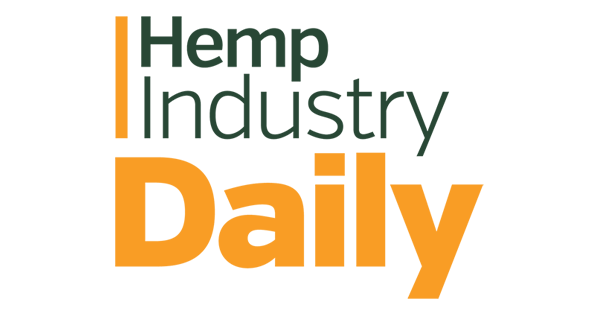 SOLD OUT! The Business of Hemp Forum is the must-attend event for anyone looking to enter the hemp industry.
This one-day comprehensive event will provide the competitive intelligence – from planting to processing to identifying new markets – needed to get started in this rapidly changing environment.
The program, with content developed by the Hemp Industry Daily team, is ideal for traditional farmers and others in agribusiness as well as investors and marijuana executives looking to explore opportunities in hemp.
Valued Sponsor:





DATE: Tuesday, November 13, 2018
TIME: 10 AM-5 PM
LOCATION: Las Vegas Convention Center
COST: $349 USD
This event is sold out. You can still register for other add-on events and expo only passes.