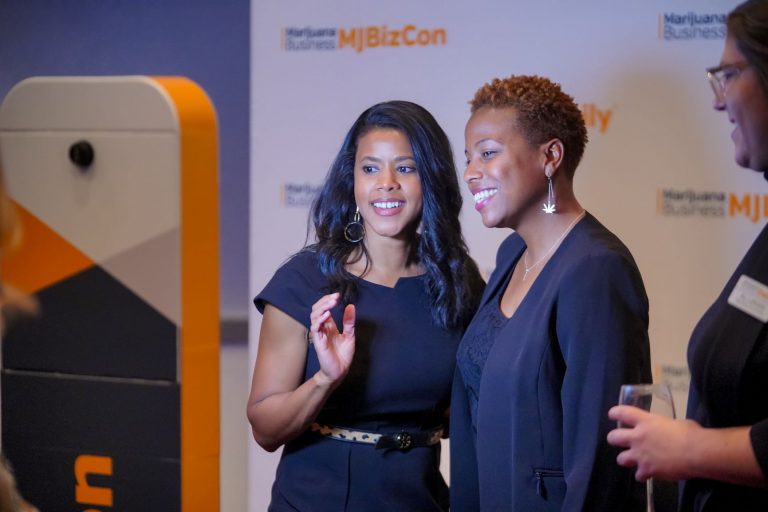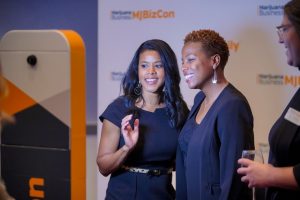 A large and expanding percentage of power brokers of cannabis are female entrepreneurs and business leaders.
The Empowering Women in Cannabis Reception is the updated and re-imagined Women's Networking Reception from last year. This event, celebrating the women changing the industry for the better, is for anyone who supports and champions equal representation in cannabis.
Network with other top women business leaders in the cannabis industry and celebrate the significant advancements and accomplishments female professionals are making today and tomorrow.
Valued Sponsors: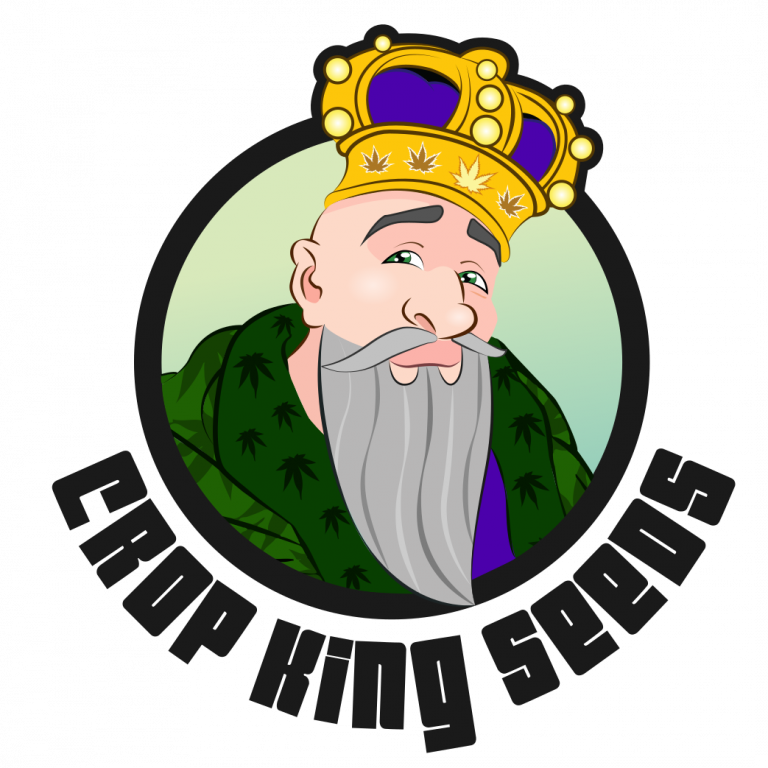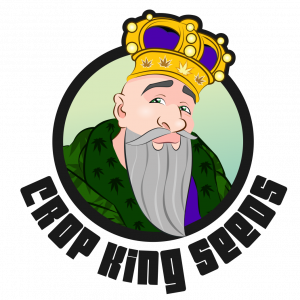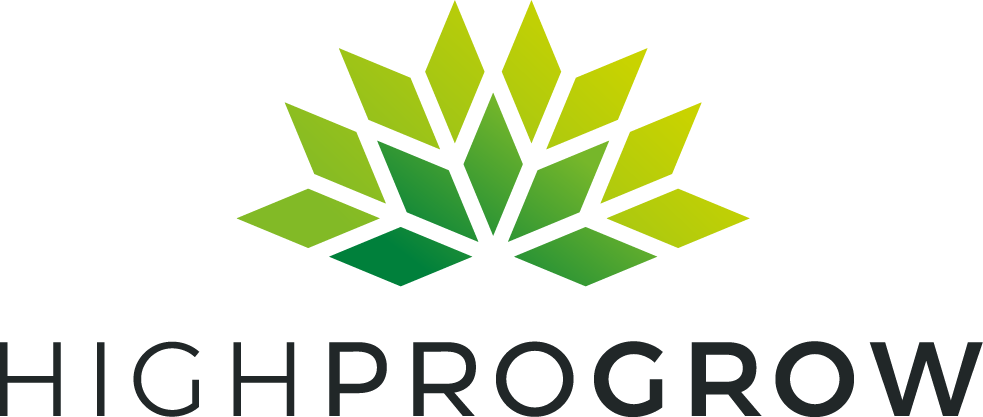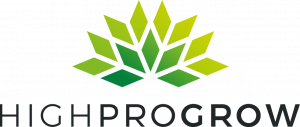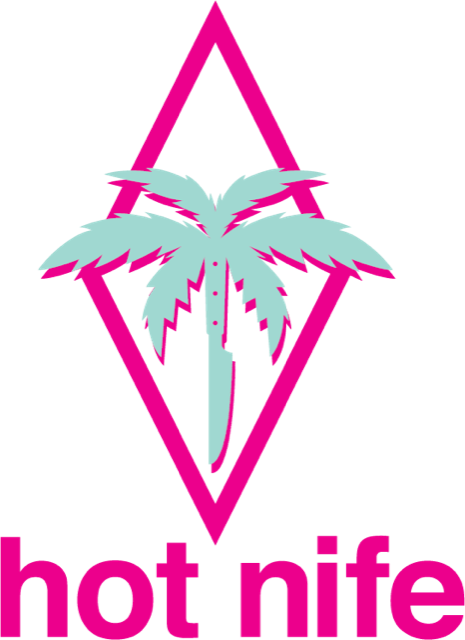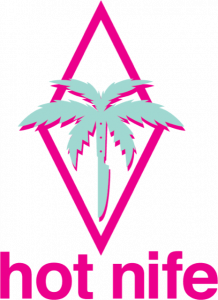 DATE: Wednesday, December 11, 2019
TIME: 5:00 p.m. – 7:00 p.m.
LOCATION: Las Vegas Convention Center, ROOM N245
COST: $49 USD