Affiliated Events
Official After Hours Events
You've come to MJBizCon 2022 to meet over 1,400 exhibitors, connect with the players in the industry, and take in world-class content.  The Expo closes at 6pm, and you think, "Now what?!?" Well, we are working with our exhibitors and sponsors to notify you of cannabis 'after hours' parties happening in Vegas.  
Bookmark this page if you want the 411 on all the sponsor and exhibitor after-hours parties happening around MJBizCon 2022. This page will be updated frequently as we approve events.
Are you an exhibitor or sponsor with interest in holding an "affiliated" event in conjunction with MJBizCon? Simply fill out the form below to start the process.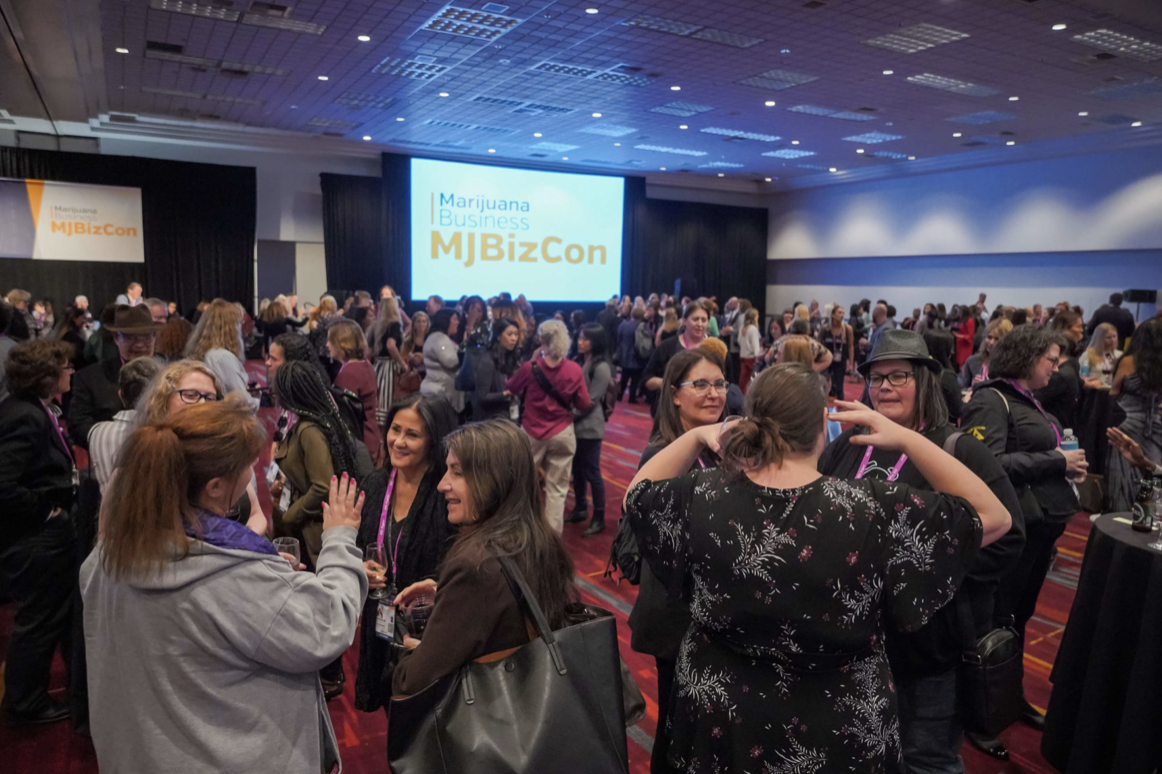 Affiliated Events