Las Vegas Travel Info
Event Location

Las Vegas Convention Center
NEW 2022 LOCATION:  SOUTH HALL
3150 Paradise Rd, Las Vegas, NV 89109
Pre-Show Forums on November 15, 2022 will take place at Westgate Las Vegas Hotel & Casino located at 3000 Paradise Rd, Las Vegas, NV 89109
A parking and venue map of the Las Vegas Convention Center can be accessed here.
Book Your Las Vegas Hotel
onPeak is the official MJBizCon 2022 hotel provider.
Coming soon!  Check back shortly to access hotel rooms at discounted rates.
Note: onPeak is the only hotel provider endorsed by MJBizCon 2022. If you are contacted by other third-party companies offering hotel assistance, please be aware they are not endorsed by our event. Entering into financial agreements with these companies can have costly consequences and are not protected by event management.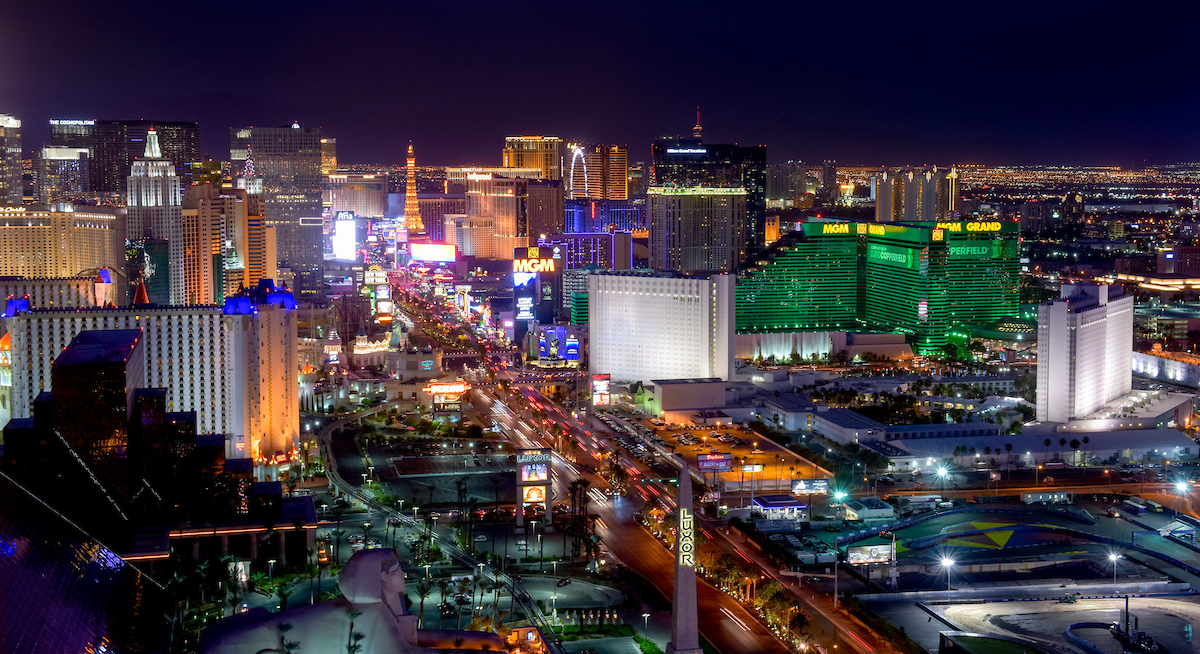 Welcome International Travelers
We look forward to welcoming all international attendees to MJBizCon 2022. Do be advised that international visitors to MJBizCon 2022 may experience tighter visa requirements resulting in a longer wait time to process your visa application. Please begin your visa application early and in advance of your travel dates.
Official Invitation Letter Information for Attendees:
You can request a visa invitation letter when you register for MJBizCon 2022. This letter can be submitted along with your visa application.
When you register using an international address, you will see the question "Do you need a visa letter?" on the Contact Information page just below where you enter your email address.
Answer "Yes" to this question and fill in your birth date and passport number in the fields provided.
Once you complete and pay for your registration, you can download a PDF of your invitation letter from the Confirmation Page.
A copy of the letter will also be emailed to you along with your registration confirmation.
If you have questions regarding invitation letters, please contact [email protected].
Click here for information about obtaining a visa to travel to the United States.

Getting To / Around Las Vegas
Las Vegas Convention Center
3150 Paradise Rd, Las Vegas, NV 89109
Getting around Vegas has never been easier. The McCarran International Airport is conveniently located just three miles from the convention center. You will have plenty of local transportation options to get to/from MJBizCon including the newly re-opened monorail, taxis, ride shares, bus, rental cars, and limos. Access Las Vegas transportation and planning tools here.
A parking and venue map of the Las Vegas Convention Center can be accessed here.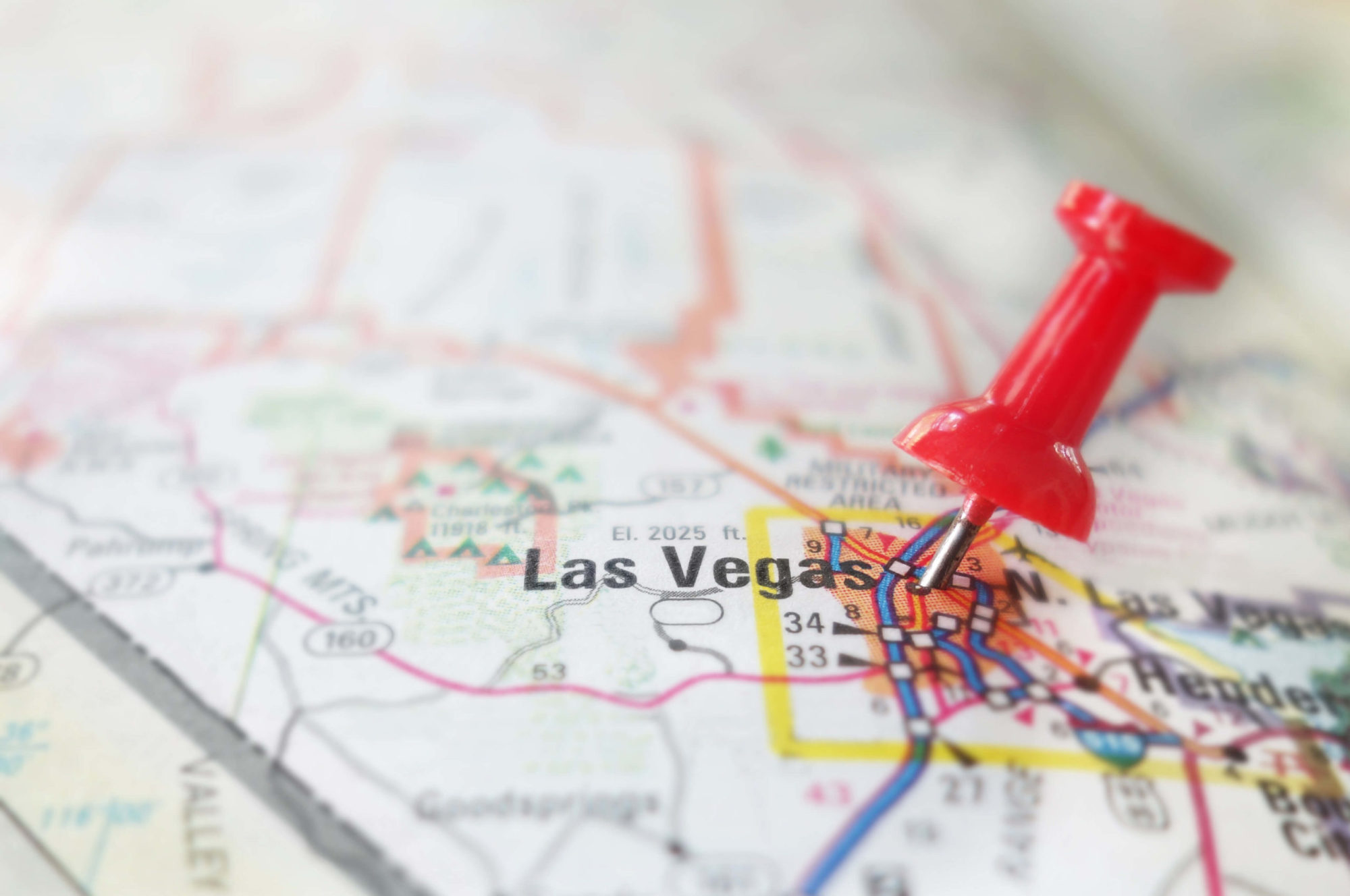 Las Vegas Monorail
The Las Vegas Monorail is offering MJBizCon attendees exclusive fare discounts. Use the Monorail to travel the Strip and to the convention without the hassles of traffic and wasted time. Make sure to purchase your tickets before the expo as the discounts are available for a limited time!
Buy your discounted tickets at https://tix.lvmonorail.com/MJB22.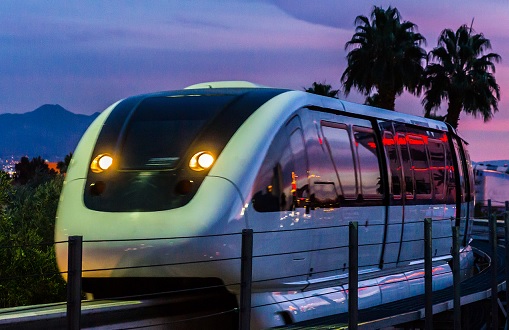 Take some time to Experience Las Vegas and the surrounding area either before or after MJBizCon. In the entertainment capital of the world, there is something for everyone. Whether you are looking for the nightlife scene, or world-class cuisine, or you want to escape Vegas and head out to the outer limits, Visit Las Vegas can deliver the inside scoop.