Social Equity Scholarship Program
2022 Social Equity Scholarship Program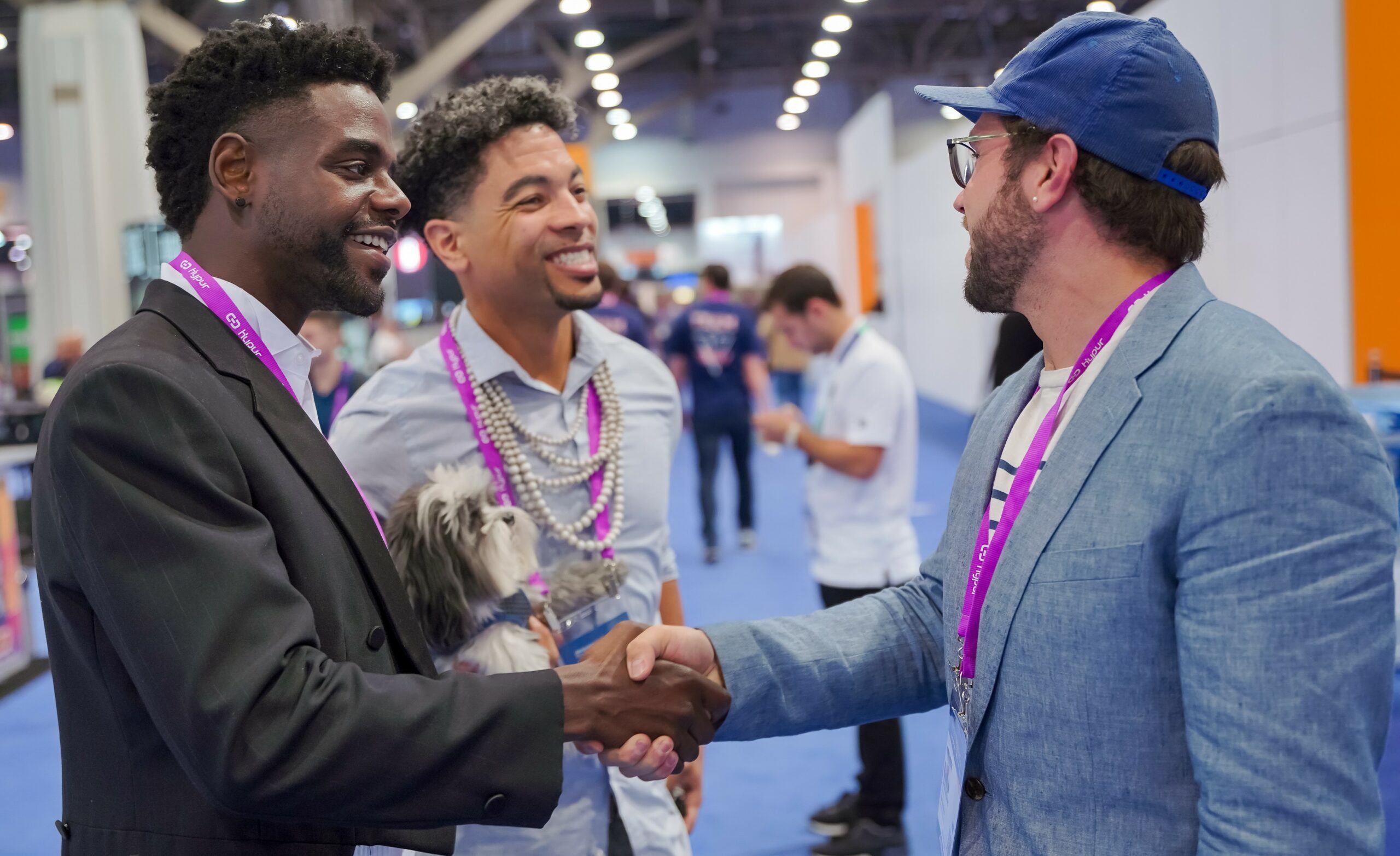 MJBizCon is pleased to announce the establishment of the MJBizCon Social Equity Scholarship Program.
The new scholarship program is aimed at giving social equity license holders or applicants access to MJBizCon – to make valuable connections, gain insights at the conference, and find the right solution providers in the expo hall that will give them the best opportunity to be successful.
This year, MJBizCon is awarding social equity applicants a complimentary 3-Day conference + expo ticket plus a choice of attending the  'Achieving Equity in Cannabis Networking Event' or 'Empowering Women in Cannabis Networking Event'.
APPLICATIONS ARE NOW CLOSED.
Application period will close on August 31. Notifications of approval or denial will be sent out no later than September 30.
JOIN US IN GIVING BACK
Are you a cannabis veteran and want to give back to the community?
Donate to the MJBizCon Scholarship Fund today!  MJBizCon is donating registrations to social equity applicants, but TOGETHER we can double (even triple) the amount of social equity applicants we can award a complimentary ticket to MJBizCon.
Whether you are an attendee, speaker, exhibitor, or sponsor, please help us get to our goal of sending 100 social equity applicants to MJBizCon.
It's easy!  Donations can be made right through the MJBizCon registration process when you are registering yourself to attend or through your salesperson at MJBizCon.
If you aren't attending MJBizCon, but still want to make a donation, please reach out to [email protected]