Exhibitor Resource Center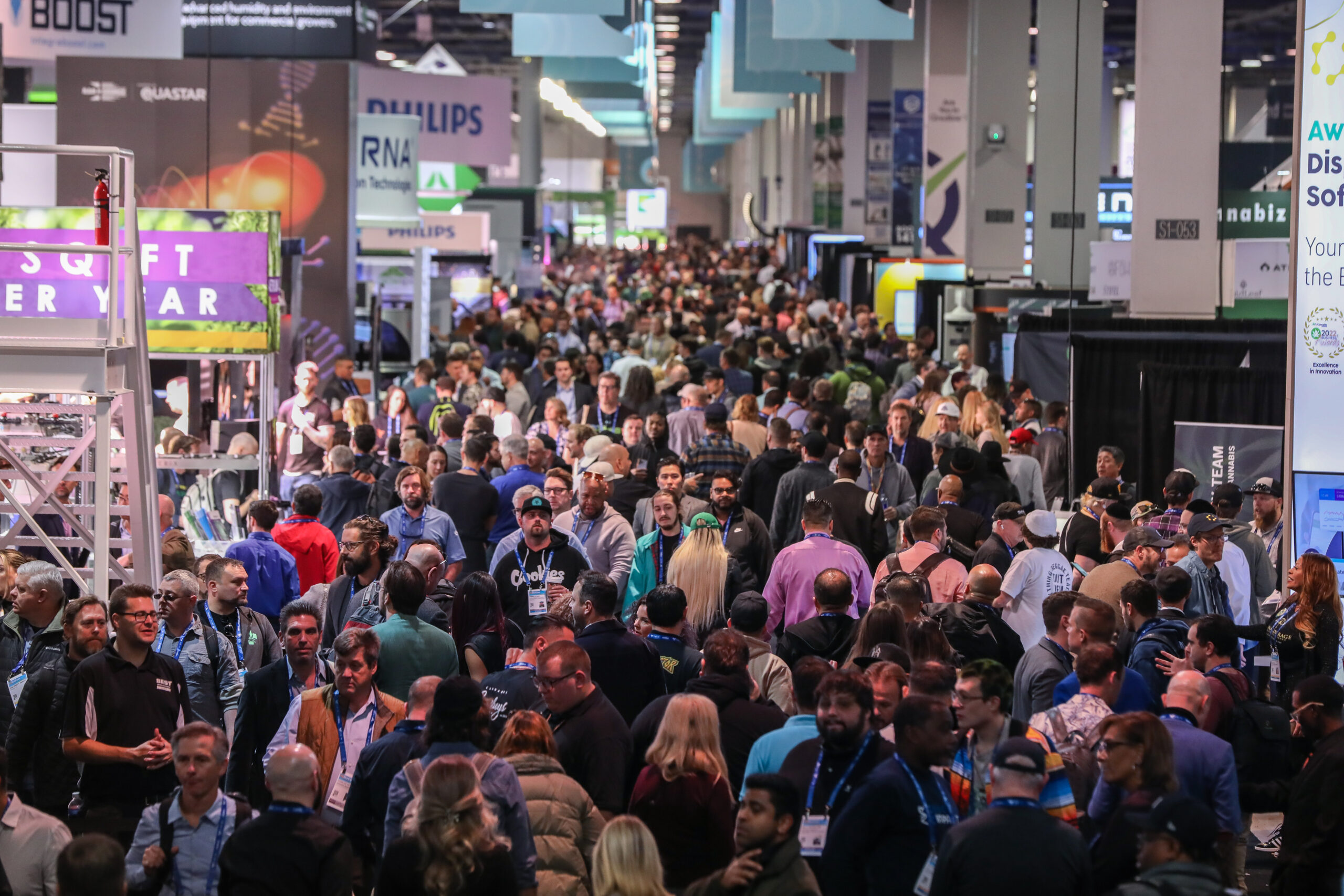 Welcome to MJBizCon 2023!
The Exhibitor Resource Center has everything you need to know about exhibiting at MJBizCon. Deadlines, tips & tricks and tools for success. Bookmark this page! It's a must-read for both new and veteran exhibitors.
Exhibitor Service Manual (ESM)
The ESM contains all the necessary documentation needed to execute your experience at MJBizCon. The ESM contains the forms, rules, guidelines, deadlines, and information for all your show services.
New Exhibitor 101 Program
In collaboration with Freeman, we have built a resource center to make sure you get what you need to maximize your MJBizCon investment. Whether this is your first show or you're a seasoned exhibitor we are here to provide you everything you need for success. Click the button below to learn more!
Start Here
Required Reading
IMPORTANT! We want to strongly emphasize that MJBizCon does not accept payments over the phone under any circumstances.
The only authorized and secure payment methods are through the MJBizCon exhibitor console and/or by direct invoice. If you have any questions about the authenticity of a call or request for payment, please do not respond and contact your account representative immediately.
Important Deadlines
September 20 – Lead Retrieval price increase
September 25 – Upload Required Event Insurance in Exhibitor Hub
September 27 – Printed booth sign deadline for Women/ BIPOC Owned Companies
October 20 – EAC form and fee due
October 23 – Book your hotel rooms through onPeak
October 27 – Advance Warehouse Opens
October 27 – Early Discount deadline for COX Services (internet, data, WIFI, etc.)
October 30 – Early Discount deadline for Freeman Services
October 30 – Free Furnishing Order Form due to Freeman Services
October 30 – Catering Order must be received by 12 pm to Centerplate
November 15 – Last day to order Lead Retrieval
November 21 – Register your onsite staff
November 21 – Last day shipments accepted to the Freeman Advance Warehouse
November 26 – Shipments to Show Site accepted
Order Services
Centerplate (Exhibitor Catering and Sampling Form) –

Coming Soon!
Maximize Your Presence
NEW SUITES ON THE STRIP!  As the cannabis industry converges on Las Vegas for the biggest B2B tradeshow and conference in the world, this is your chance to hold those important meetings in the comfort of a private suite! Check out the link or email sales@MJBiz.com for more details or to reserve.  We've negotiated pricing so you don't have to.
FREE Marketing
Your personalized Feathr Promotional Dashboard is now available.  Watch for an introductory email with more info on how to access your personalized dashboard.  If at any point you are not sure if you've received your email, please contact Feathr directly at clientservices@feathr.co
Help maximize your ROI and get attendees to your booth—download and use FREE promotional tools that will contain your company logo, promo code, and company description, including:
HTML Email
Graphic to add to your email signature
Digital banners to download for placement on your website, social media, blog or any other customer facing collateral.
Personalized Exhibitor Landing Page and Link — use this link to convert your customers into attendees throughout your show promotion.
Download MJBizCon Logo:

Book Your Room
onPeak is the official MJBizCon 2023 hotel provider.
BOOK Your Hotel HERE to access hotel rooms at discounted rates.
Note: onPeak is the only hotel provider endorsed by MJBizCon 2023. If you are contacted by other third-party companies offering hotel assistance, please be aware they are not endorsed by our event. Entering into financial agreements with these companies can have costly consequences and are not protected by event management.
Official Vendors
Please be aware that you may receive solicitations from companies that are NOT affiliated with Emerald Expositions or MJBizCon. The information below will help alert you to such companies.
Below is a list of the official, approved vendors who we work with:
Centerplate – Catering/Food/Beverage Vendor
Cox– Official Internet, Data and Wireless Provider
Feathr – Official Exhibitor Promotion Partner – Access to email, social, website, graphics, and more.
Freeman – Official Decorator/ AV Provider
A2Z – Official Show Planner/Floorplan Vendor
Maritz Global Events- Registration Vendor/ Lead Retrieval
National– Official Plant and Floral Arrangements
onPeak – Official Housing Vendor
Phoenix International Business Logistics – International Freight Forwarder & U.S. Customs Broker
Marsh – Insurance Vendor
In Case You Missed It
Press Releases
Official Press List
Exhibitor Newsletters
Need Help?
Molly McElwain
Sales Operations Manager
Molly.McElwain@MJBiz.com