For New-to-Industry Professionals

Interested in the cannabis market?
Did your state just legalize cannabis and you want in?
You made a career move into the cannabis industry, and you want to understand the market?
You just won a cannabis business license.
Whether you are taking your first steps to understanding the industry, or expanding into other areas of cannabis – this track is for entrepreneurs, investors, executives and professionals who are ready to dive in.
The cannabis market is a complicated beast, but those new to the industry need not fear, we have the industry's top business leaders offering objective, professional insights to help set you up for success and avoid the pitfalls of launching a cannabis business.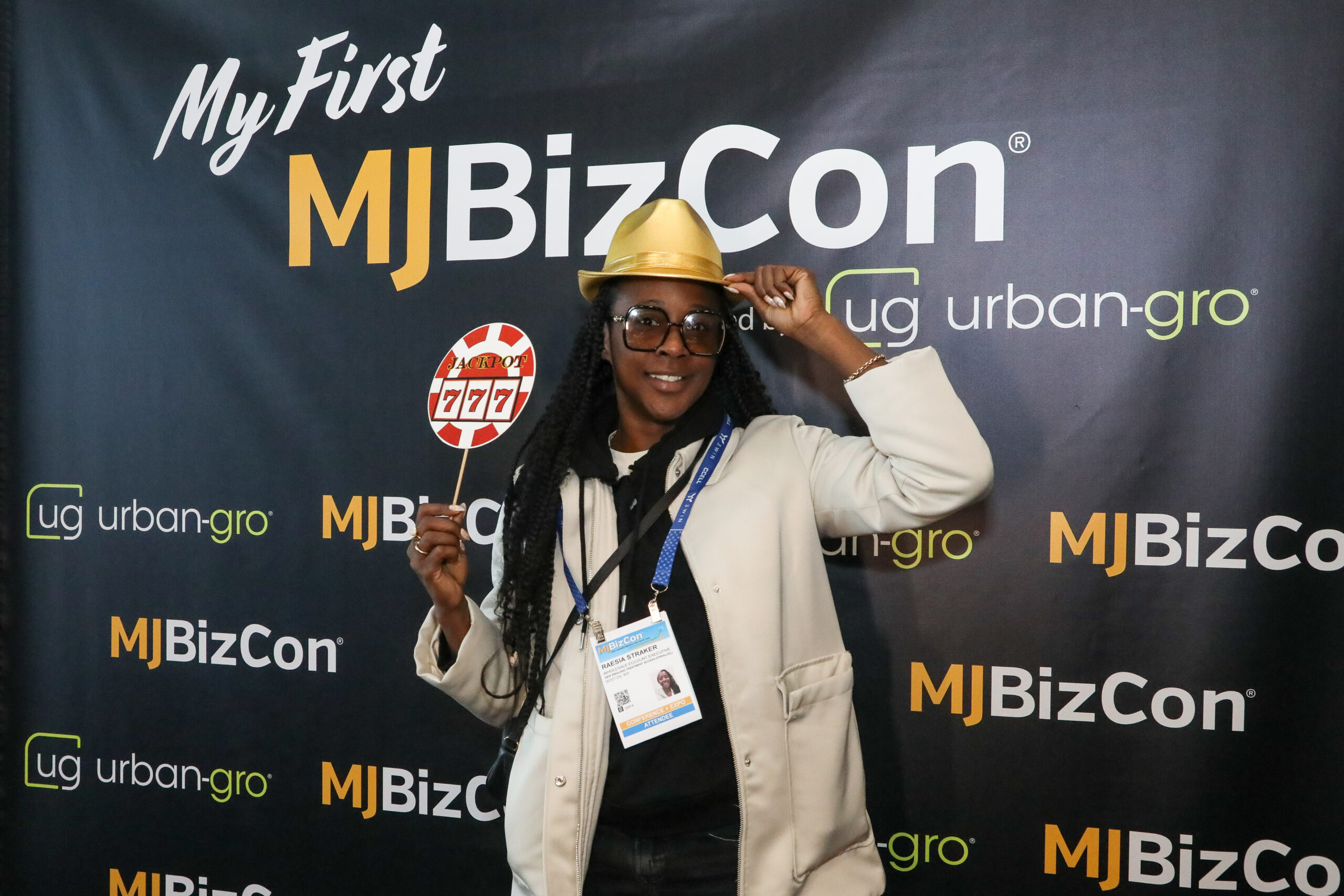 No matter what segment of the industry you've decided to enter, the Expo is where you should start building your network.
And getting to the right people has never been easier with our four segmented Pavilions – cultivation, processing, packaging & lab services, retail, and business services.
You'll find companies representing:
Greenhouse/ Facility Design
Humidity Control/HVAC
Irrigation
Extraction and Post-Extraction Equipment
Packaging, Labels & Supplies
Testing & Lab Equipment
Banking & Payment Processing
Infused Products
Advertising, Marketing & PR
Software & Technology & more
Connect with the cannabis industry
On the Expo floor, at the conference sessions, during the First-Timers Open House, and other evening networking events – as well as the official 'after hours' events – you'll meet industry newbies just like yourself.
You'll form new partnerships, trade stories and make lifetime friendships with the MJBizCon community.
Attend the 3-Day Conference
Attend industry sessions developed to get you up to speed quick in your new cannabis operation.
Top industry business leaders will offer objective, professional insights to help set you up for success and avoid the pitfalls in a complex market.
Meet, learn and bond with like-minded cannabis operators.
Click to see the full conference agenda and speakers