For Retailers

Dare to upgrade your cannabis retail operation into a premier shopping experience! 
Gain exclusive access to retail session presentations to learn valuable insights for enhancing your in-store experience, diversifying your inventory strategy, adding necessary security measures and mastering the art of customer retention.  
Hit the expo floor to rub elbows with your fellow retail rock stars, meet with the top brands, browse the latest products and test out POS equipment to improve your in-store experience and increase those basket sizes. 
Don't miss out on this opportunity to elevate your retail game! 
RETAIL BUYERS!  You may qualify for a complimentary expo only pass to MJBizCon.
APPLICATIONS WILL OPEN IN JUNE.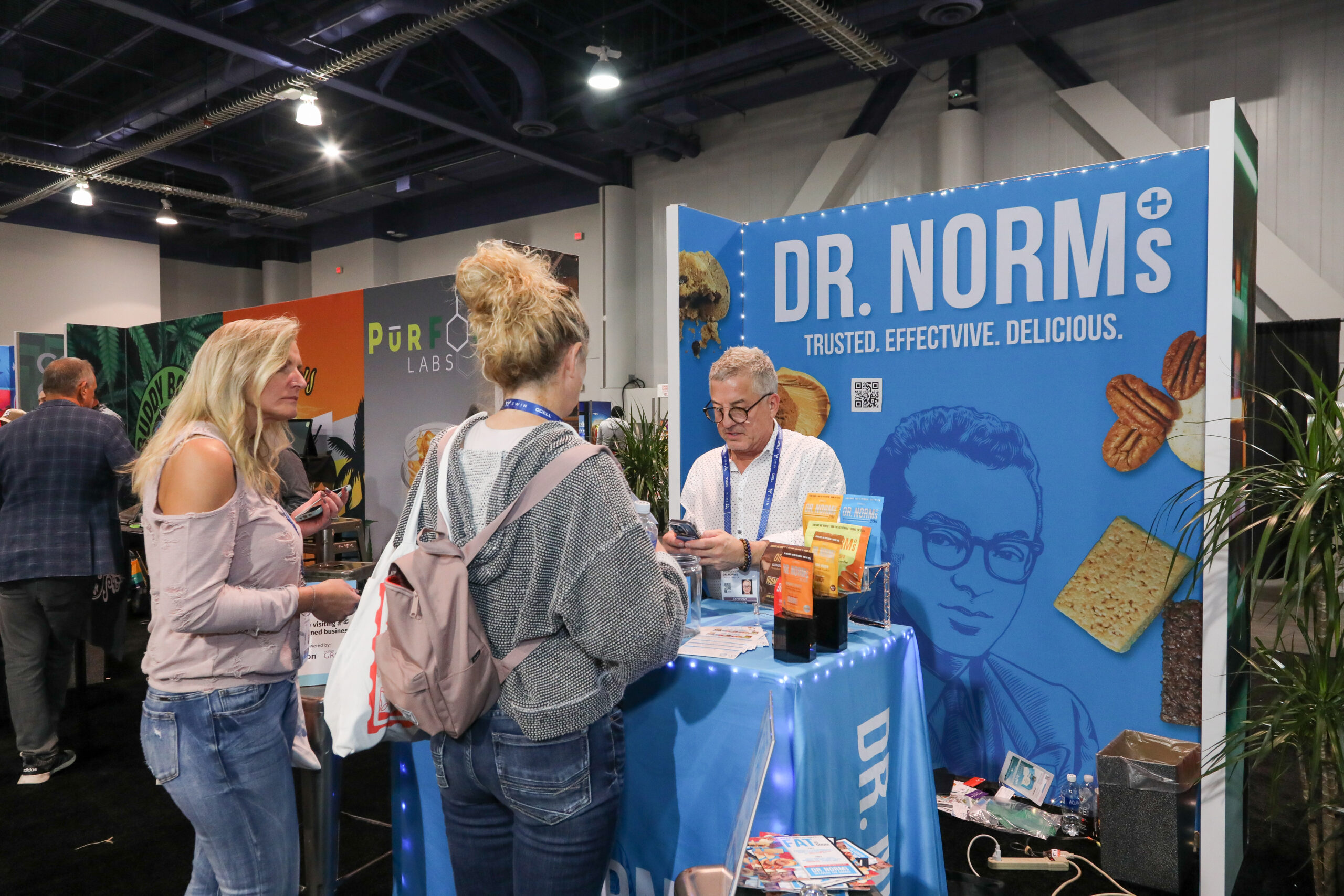 Visit the Retail & Dispensary Pavilion
MJBizCon puts everything you need to run a successful retail operation right at your fingertips in the 'Retail & Dispensary Pavilion'.  You'll meet fellow retailers and executives who understand your needs and can help you fuel your growth.
Top Cannabis Brands
Banking & Payment processing
Infused products
Facility Design & Components
Advertising, Marketing & PR
Software & Technology
Real Estate & Insurance
Staffing, HR, Professional Training
Security
Connect with top retailers
On the Expo floor, at the retailer sessions, special 'retailer' meet-ups, during the early evening networking events – as well as the official 'after hours' events – you'll meet retailers just like yourself.
You'll form new partnerships, trade war stories and make lifetime friendships at MJBizCon.
RETAIL BUYERS! You may qualify for a complimentary expo only pass to MJBizCon.
APPLICATIONS WILL OPEN IN JUNE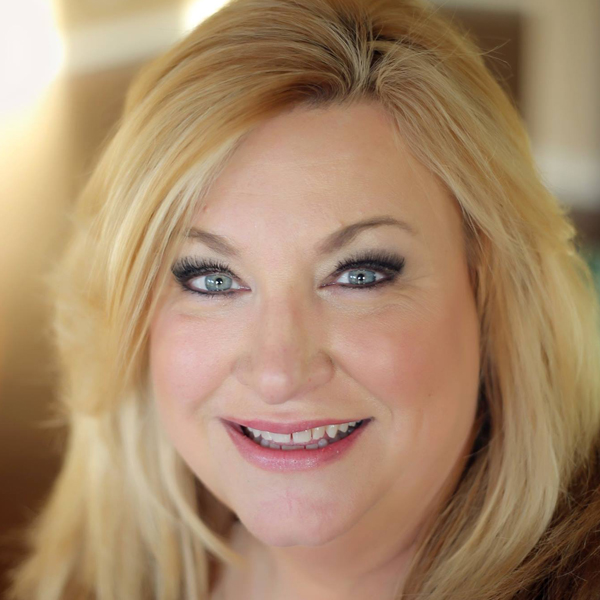 Denise Mink
CEO/founder, Med Pharm Inc
"If we hadn't been so motivated during MJBizCon and I didn't meet, speak and listen to so many simply amazing speakers, we never would have started the changes that ended up saving us. We are not just surviving … we are thriving!"
Attend new retail-related sessions
The retail game in today's cannabis industry is fierce. This year at MJBizCon, retail operators will learn the in's and out's of building a winning retail strategy. Discussions will include consumer trends and the most up-to-date industry retail data, expansion strategies, fresh marketing insights and more. Meet, learn and network with some of the most insightful retail minds in the industry.
Sessions and Speakers will be announced soon.