Become an Associations Day Participant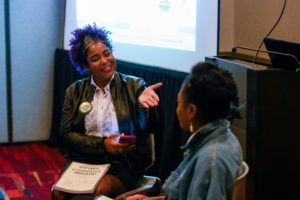 Associations Day brings together those working to ensure positive outcomes in communities and to propel the cannabis industry forward throughout North America and around the world. MJBizCon 2021 would not be complete without the presence of the well-respected and passionate associations who continuously drive progress for the cannabis industry. Building on our inaugural Associations Day in 2019, the 2021 event will take place on Tuesday, October 19, 2021 at the Las Vegas Convention Center.
To kick off the day, we will be hosting a roundtable discussion for the top executive of each participating association to connect and discussion the struggles they may be facing in the current climate of the industry. Additionally, participating associations will receive a tabletop display where you can host information and exchange contact information with attendees. An exclusive reception will conclude the event in the early evening.
2021 Associations Already Confirmed Include:
Participating Associations Receive: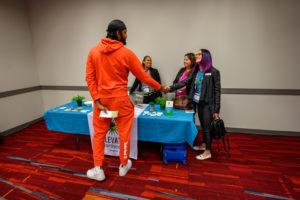 Two complimentary tickets to MJBizCon 2021 and receive recognition as a partner in communications before and during MJBizCon. Associations will also receive a member discount code to attend MJBizCon at a reduced rate.
Associations Day application
The application process for Associations Day at MJBizCon 2021 is now closed. We hope to see you all at Associations Day in Las Vegas!