For Cultivators

Dare to roll up your sleeves and get your hands dirty at MJBizCon! 
We're bringing together the top cultivators and business leaders to share their expertise and insider knowledge on how grow operations of all sizes can navigate headwinds and succeed in this challenging business climate. 
Sit in on sessions that offer practical strategies, proven tactics and key sector data to help elevate your cultivation business.  
Connect with your peers from the global cultivation community, browse the latest horticulture equipment on the Expo floor and attend exclusive presentations from cultivation experts.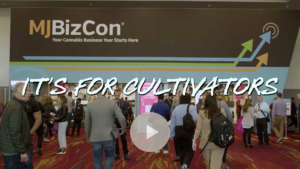 Visit the Cultivation Pavilion
At MJBizCon you'll be able to source, compare, and negotiate everything you need – all in one place. You'll find these types of companies in the cultivation pavilion:
Greenhouse/ Facility Design
Humidity control/HVAC
Automation
Irrigation
Lighting
Security
Nutrients
Harvest equipment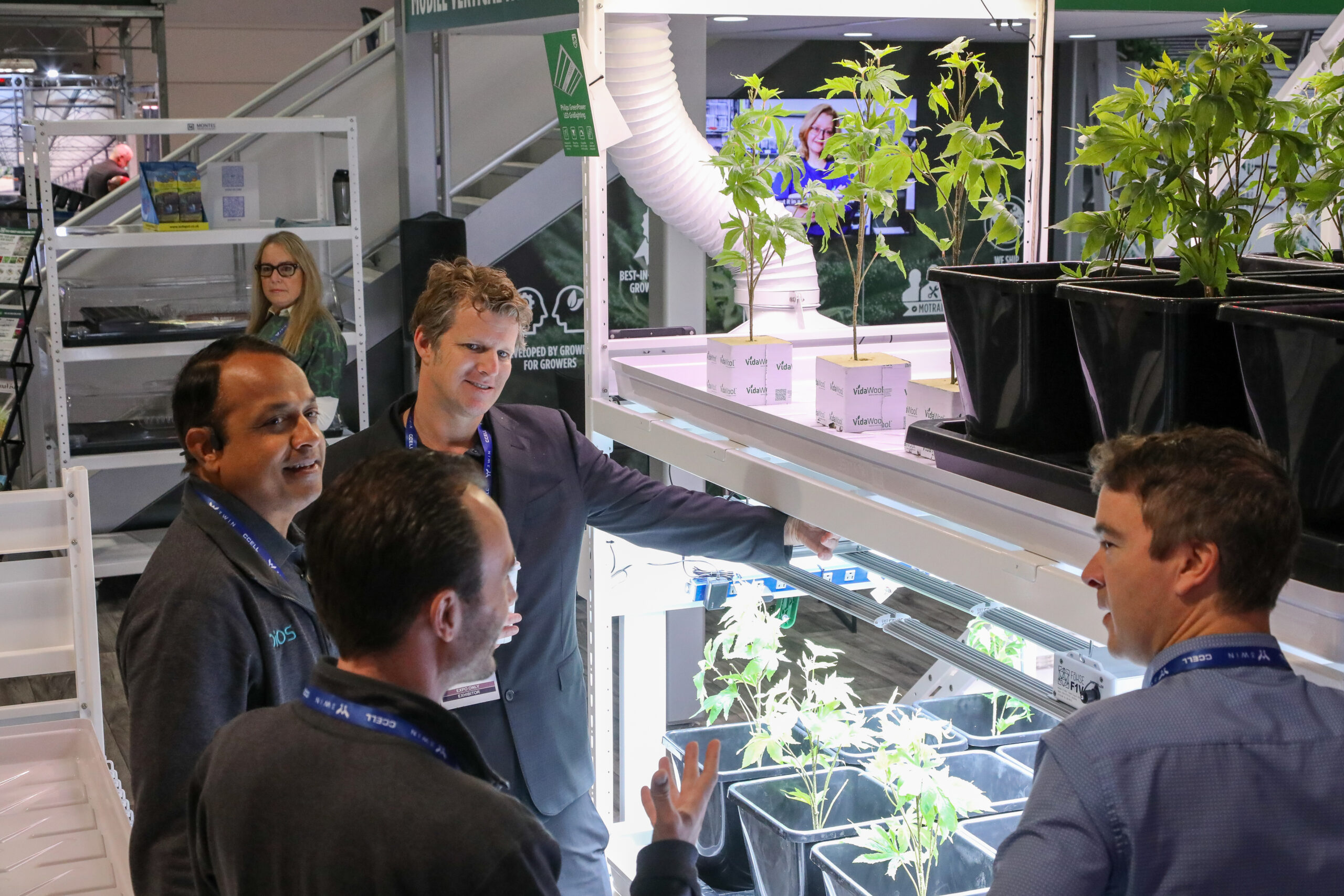 On the Expo floor, at the cultivation sessions, special 'cultivator' meet-ups on the expo floor, during the early evening networking events – as well as the official 'after hours' events – you'll meet pros just like yourself.
Attendees make new friends, find financial backers, trade war stories and make lifetime friendships.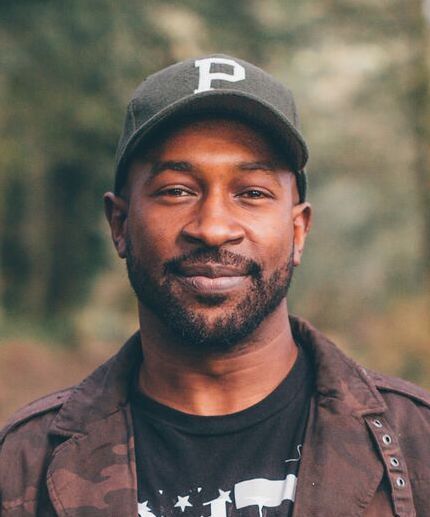 "I am most looking forward to MJBizCon because the industry is moving so fast and I want to stay connected."
Attend cultivation-related sessions
Cultivators from large and small operations all need to be in the know about the latest and greatest when it comes to cannabis cultivation. This year at MJBizCon, we are getting our hands dirty with some of the industry's best North American cultivators. They'll bring the data, strategies, and operational tactics you can use to optimize your grow operations from the ground up. Meet, learn and network with some of the brightest in the industry.
Click to see the full conference agenda and speakers
Sample of sessions you'll find for cultivators:
Powering Through Market Conditions: How Growers in Established Markets are Doubling Down on Quality and Boosting Their Bottom-Line

Lessons from Craft Cannabis: Opportunities in Growing for Loyalty and Customer Love
More Than the Grow: Building a Complete Cultivation Company
The Power of Ploidy: How Polyploid and Double-Haploid Technologies Can Improve Breeding and Cultivation
Pathogens: How to prevent crop failure and protect your bottomline
Irradiation: Smart or Scary?
Plus, check out the Pre-Show Marketing Forum, MJBiz Science Symposium and so much more!