For Manufacturers

From innovative extraction methods to advancements in cannabis packaging, the experts on our manufacturing sessions have you covered. 
Dare to gain the insights and network connections to become a master at running a cannabis manufacturing operation.  MJBizCon offers cannabis product manufacturers with the in-depth data, practical business insights and access to cutting-edge technology to help your operation.
From extraction methods to packaging successes, our experts will have you covered. Don't miss out on this unique opportunity to connect, learn, and grow your manufacturing business at MJBizCon!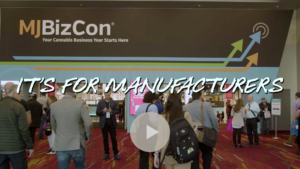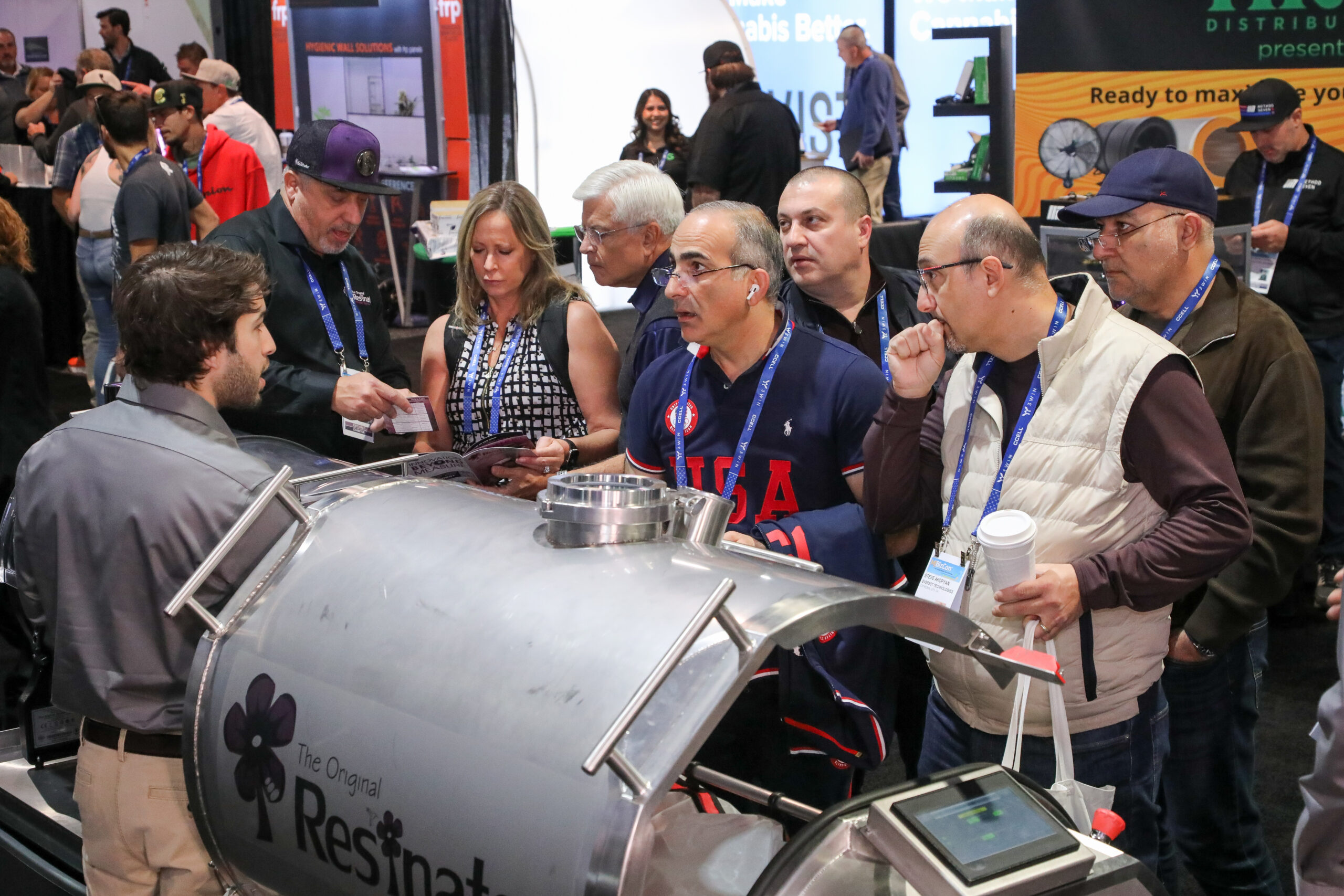 Visit the Processing, Packaging & Lab Services Pavilion
MJBizCon is the ONLY event that will equip you with everything you need under one roof. Get in front of the right executives from large and small manufacturers and processors who understand your needs. Plus, find who will help you fuel your growth in the 'Processing, Packaging, and Lab Services Pavilion' on the expo floor.
Extraction and post-extraction equipment
Packaging, Labels & Supplies
Testing & Lab Equipment
Facility Design & Components
Security
Software & Technology
Legal & Regulatory
Staffing, HR, Professional Training
Connect with manufacturers from across the world
On the Expo floor, at the Manufacturer sessions, meet-ups on the show floor during the early evening networking events – as well as the official 'after hours' events – you'll meet manufacturing pros just like yourself.
Attendees form new partnerships, find financial backers, trade war stories and make lifetime friendships.
Attend manufacturer-related sessions
Cannabis product manufacturers are continuing to innovate and move the industry forward. This year at MJBizCon, the industry's top manufacturing professionals will discuss the data and technology pushing the industry to new levels of innovation, sustainability and profitability. Meet, learn and network with some of the best manufacturers and processors in the cannabis industry.
Click to see the full conference agenda and speakers
A sample of sessions for manufacturers:
Keep it Green: The Movement of Clean Cannabis Separation

Rising High: Driving Standardization & Best Practices for Cannabis Infused Products

Beyond THC: Exploring the Rise of Minor Cannabinoids in Cannabis Production

Plus, check out the Pre-Show Science Symposium and so much more!