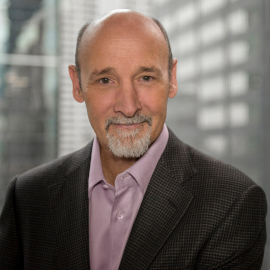 H. Hamish Sutherland
President & CEO, White Sheep Corp.
Hamish currently oversees marijuana operations and investments in Australia, Africa and North America and soon will add Europe and South America to White Sheep's portfolio. He also is relying on his engineering experience as he leads the build-out of a 4.3 million-square-foot cannabis cultivation and production facility in Australia that will include robotics. Hamish is a former COO of cannabis firm Bedrocan Canada, and before that, he helped build startups on three continents and set up 17 offshore companies.
---