MJBizDaily's Inaugural European Cannabis Symposium
MJBizDaily's European Cannabis Symposium gathers leaders in the business, research and legislation of Europe's medical cannabis markets for an intensive one-day event in Copenhagen, Denmark. Attendees will get an overview of industry structures and standards as well as insight into emerging investment and business opportunities.
Learn about the latest in tech, scientific research and potential impacts on global markets. Engage with case studies and explore different market structures across the European Union while preparing for potential future scenarios and impacts, including block chain, pharmaceutical advancements and investment trends. This is where serious players in the European market will gather to network, learn and connect.
---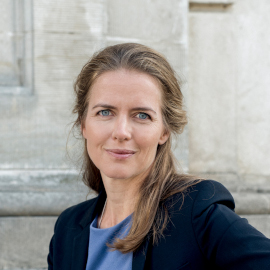 Ellen Trane Nørby, Minister of Health, Denmark
Minister Nørby has been a member of Parliament for the Danish Liberal Party since 2007. She has served as the Minister of Health since November 2016. Previously, she served as the Minister of Children, Education & Gender Equality. She has served as her party's political spokesperson for several years.
Early Bird Deadline
275€
Save 200€ by 21 February
Final Deadline
375€
Save 100€ by 25 April
Scandic Copenhagen (Host Hotel)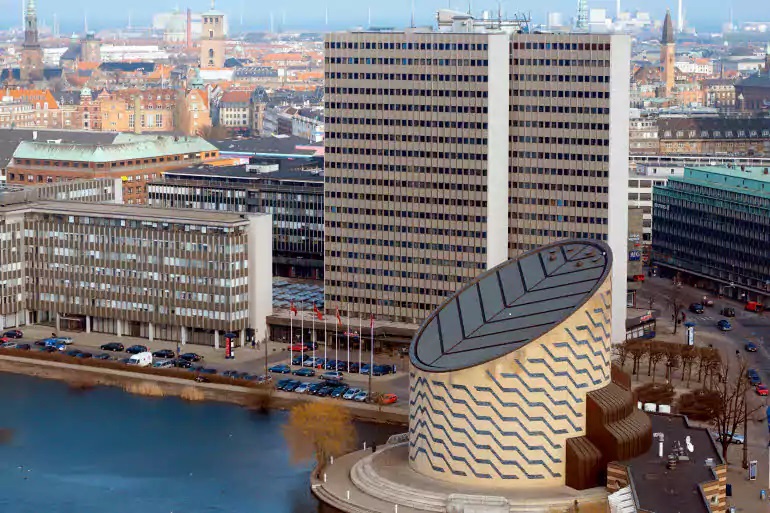 Vester Søgade 6, 1601 København, Denmark
Booking Code: BMJB040519

Scandic Webers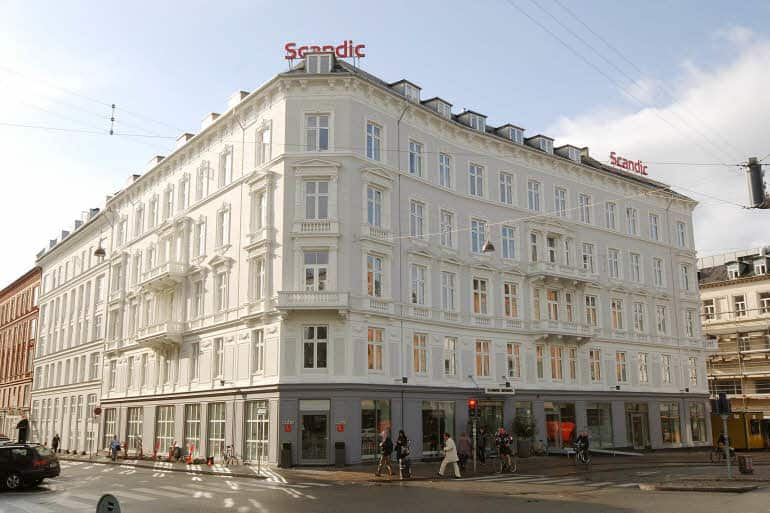 Scandic Webers
Vesterbrogade 11B, 1620 København, Denmark
Booking Code: BMJB040519