MJBizDaily's European Cannabis Symposium postponed in the interest of health and safety

Due to the recent complications in travel created by the Covid 19 virus and the emergency response from various governments and the WHO to control its spread, many regions where our registrants travel from as well as our host country, Denmark, are adversely affected.  Thus, we are postponing the MJBizDaily's European Cannabis Symposium. We are exploring new dates with our venue partners and will announce new dates in the coming weeks. We are committed to serving our global customer base and are looking forward to this highly successful event.
Find more information here.
For more information about this and other MJBizDaily events, please sign up below.
---
MJBizDaily's European Cannabis Symposium is the conference that delivers the most objective, unbiased view of the opportunities, challenges and nuances of doing business in the complex European cannabis industry.
Cannabis business executives, entrepreneurs and investors seeking increased brand exposure and profitability in the European cannabis marketplace will benefit from this two-day event with actionable intelligence to make informed business and investing decisions.
---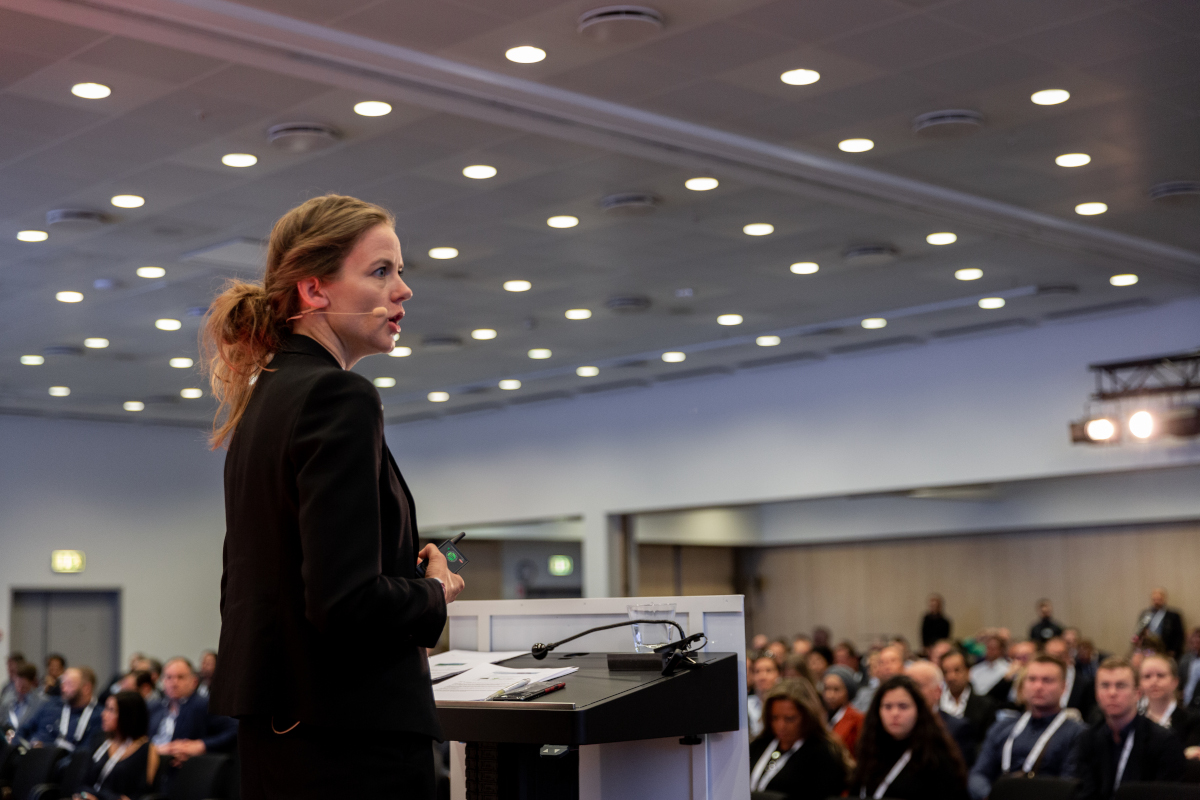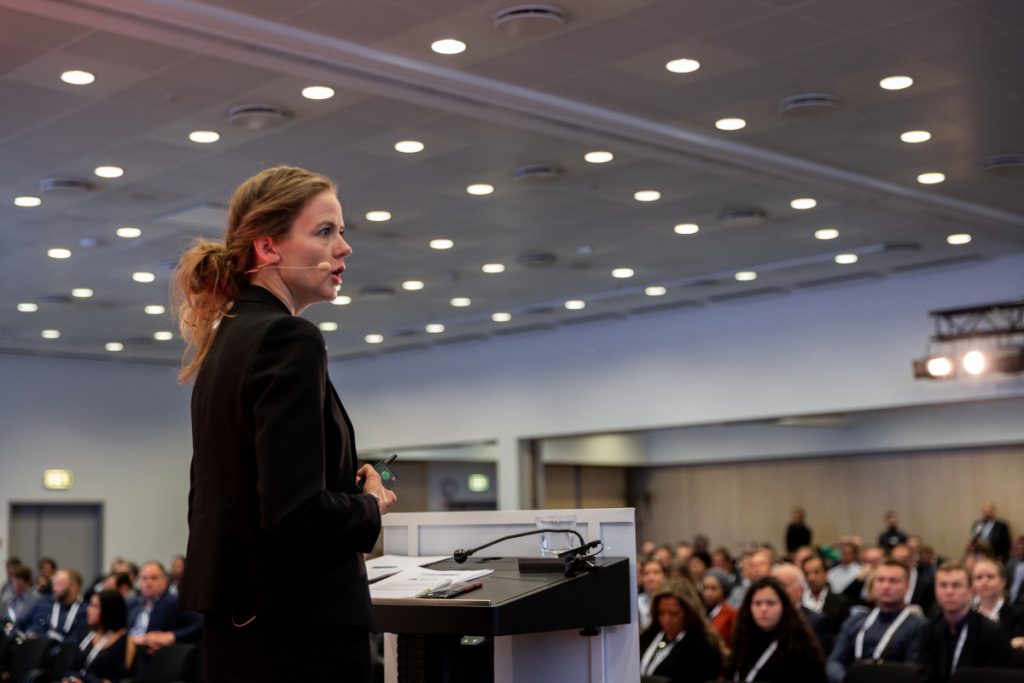 Who Should Attend
Cannabis business executives and entrepreneurs currently active – or interested in – international trade, multinational expansion, and navigating the evolving European cannabis industry
Investors seeking opportunities for raising capital or investing in European cannabis businesses
Government officials and regulators looking to understand, establish or improve regulated cannabis markets in their home countries
---
What To Expect
This two-day event provides the most comprehensive business-to-business coverage and market intelligence on the realities of the conditions in the European cannabis industry. Content sessions from vetted thought leaders, market experts and MJBizDaily's international analysts include:
The challenges of doing business across an unharmonized market
Breaking into inter-European trade
European GMP and compliance
What the novel food directive means for your cannabis business
What to watch for regarding cannabis investing in Europe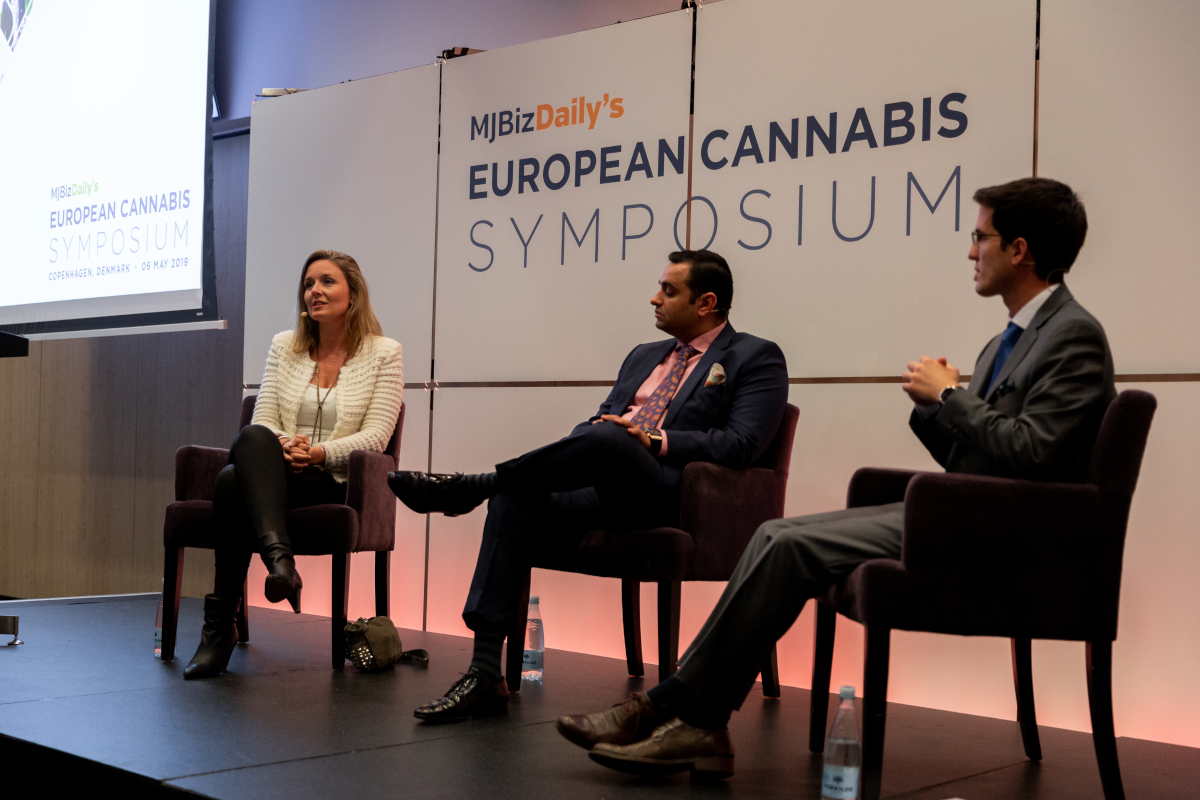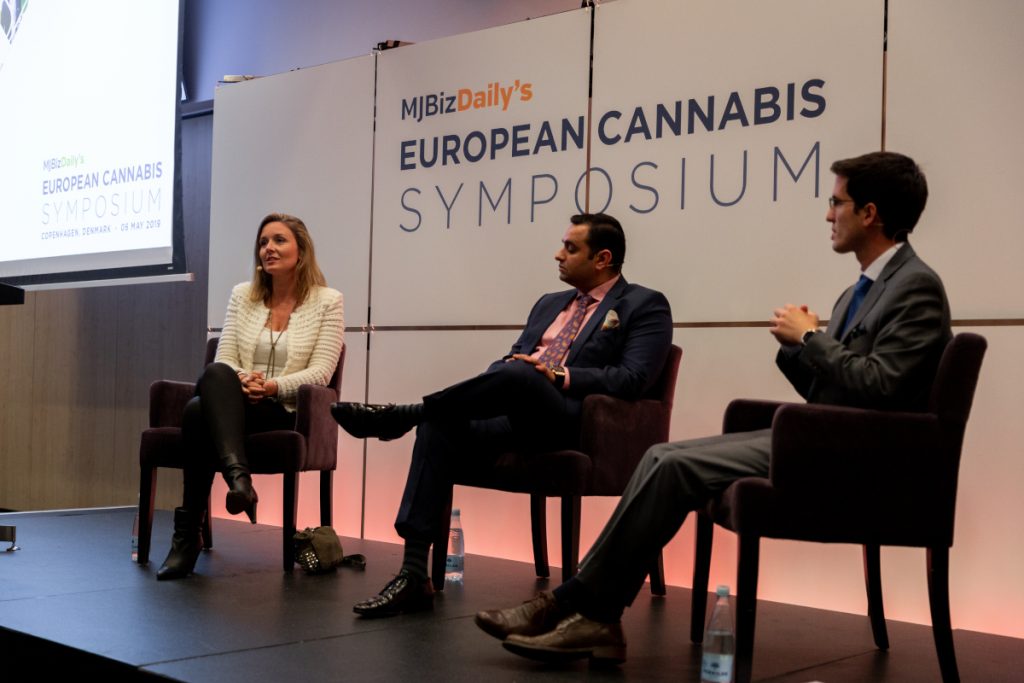 ---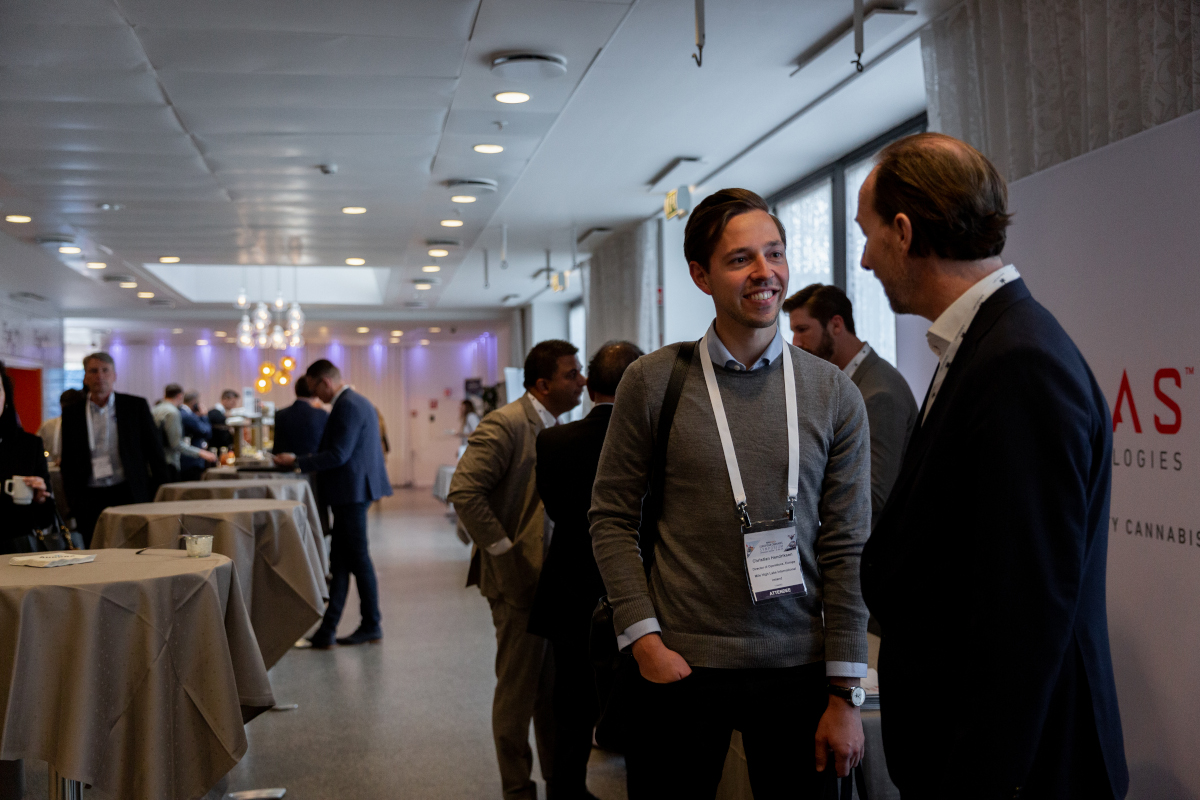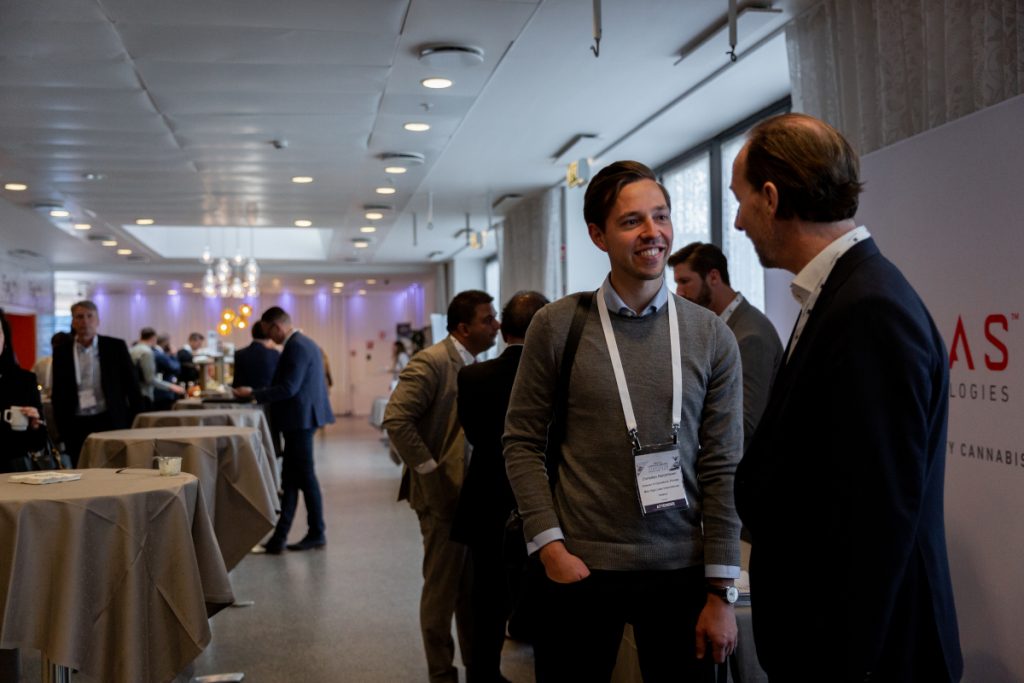 Your All-Access Pass Includes:
Learning from industry thought leaders and innovators, objectively vetted by MJBizDaily staff, who share insights into the European cannabis business landscape
Networking with European and global cannabis business leaders in an intimate venue
Content presentation slides available for download after the Symposium
Free update to MJBizDaily's Medical Cannabis in Europe: The Markets & Opportunities special report
Promotional discount codes to MJBizCon and other MJBizDaily products
Complimentary meals, appetizers and beverages during conference hours
---
Tivoli Hotel | Copenhagen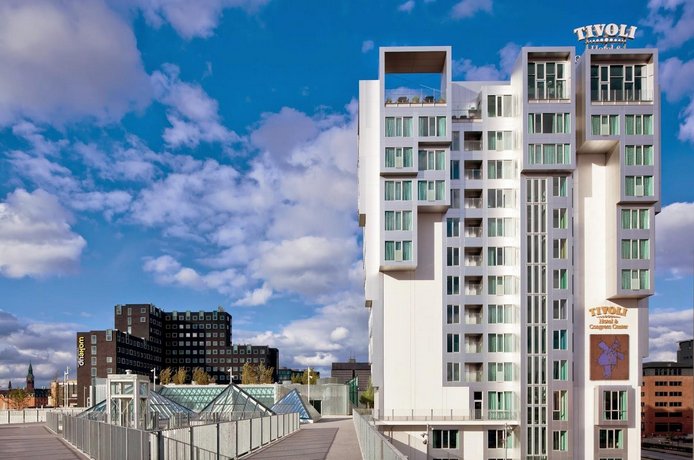 The recipient of the Danish Travel Awards 2019 – "Best Hotel in Copenhagen," the Tivoli Hotel & Congress Center is the conference venue and preferred hotel for the 2020 MJBizDaily European Cannabis Symposium. Centrally located in downtown Copenhagen, the Tivoli is a 4-Star superior hotel, in walking distance to the Copenhagen Central Station and 20 minutes from the Copenhagen Airport.