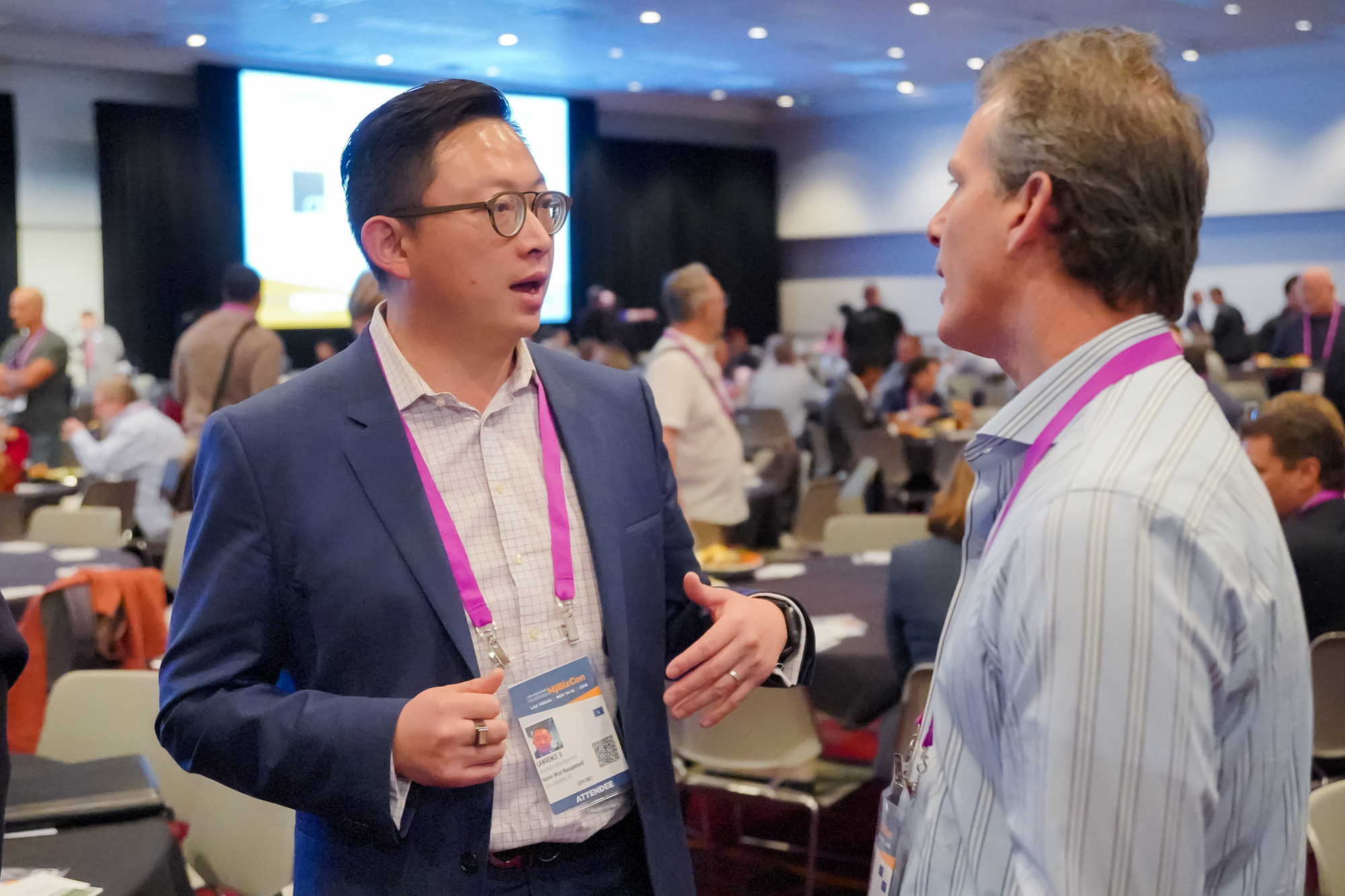 Date: June 11 & 12
What it is: The Executive Summit is a two-day collaborative event meant to complement your Hemp Industry Daily Conference experience.
For C-Suite professionals only*, this is your chance to discuss real world scenarios impacting the future of your business and to hear from successful executives about their own growth experiences.
You'll discuss managing opportunities, negotiation for mergers & acquisitions, succession strategies and building business partnerships, along with other topics tailored strictly for CEO's and senior leaders.
Format: Speaker lead content and peer-to-peer round table discussions
Cost: $399 + Hemp Industry Daily Conference Pass
Application Deadline: May 17
*This event is an executive level opportunity for C-Suite Executives only. All attendees must be a qualified candidate at an executive level. (VP, C-Level, etc.)
PLEASE NOTE: You must also be registered for the Hemp Industry Daily Conference in order to attend.
Please click the button below to apply and be considered for this program.
Day 1 Agenda
1:00 pm – 5:30 pm  |  Tuesday, June 11, 2019
1:00 PM – 2:00 PM
Harnessing the Hurricane: Managing Exponential Change with Dr. Mark DeVolder
2:00 PM – 2:30 PM
Advocating from Your Leadership Position with Kristi Kelly
2:30 PM – 4:00 PM
Roundtable and Networking:
Negotiation Tips for Mergers and Acquisitions with Tony Perzow
4:00 PM – 5:30 PM
Networking & Happy Hour