20+ Sessions |35+ Speakers | 295 Exhibitors with MJBizConNEXT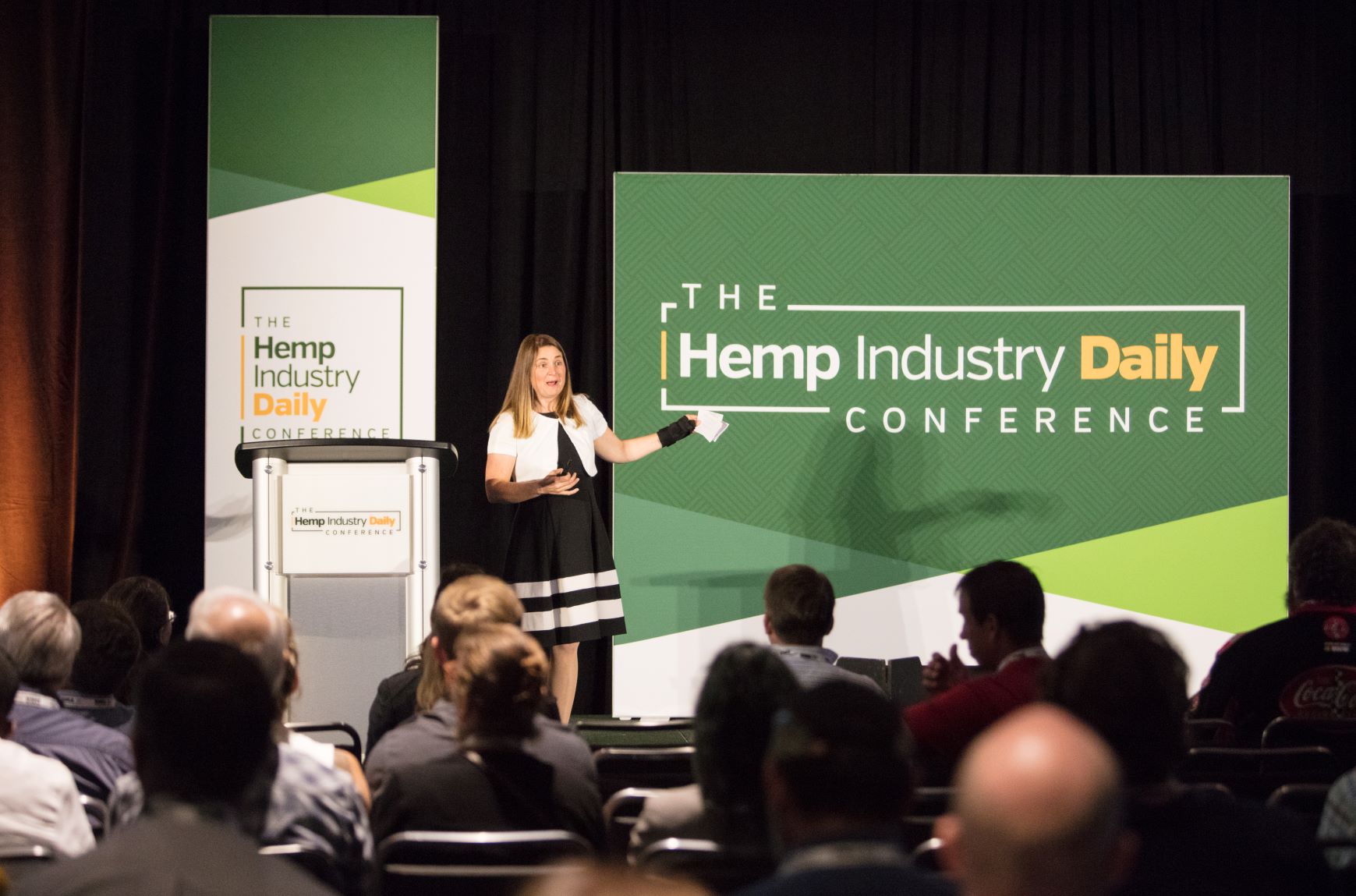 ---
The opportunity for hemp businesses has never been so promising or so complex. Turn your passion into sustainable profits by joining like-minded executives, cultivators and investors at the only event dedicated to the hemp industry and your future — the Hemp Industry Daily Conference.
Day 1 – Episode #1:
Welcoming cannabis professionals to MJBizConNEXT and the Hemp Industry Daily Conference 2019 in New Orleans!
Day 2 – Episode #2:
Episode 2 of MJBizTV has highlights with lessons learned from Joint Keynote Anat Baron, must-see speakers, plus the NEXT Live! Stage and everything the Experiential Show Floor has to offer!
Day 3 – Episode #3:
How the industry is moving forward: MJBizTV is showcasing can't-miss highlights on the Experiential Show Floor, the NEXT Live! Stage, and featured sessions from MJBizConNEXT and the Hemp Industry Daily Conference.
Thank You MJBizTV Sponsor


---
The MJBizConNEXT and Hemp Industry Daily Conference Expo Floor
The Hemp Industry Daily Conference at MJBizConNEXT is your one-stop source for key market information. Attendees at both conferences enjoyed three days filled with critical education tracks and round table discussions focusing on technical cultivation, processing, retail and wholesale selling of hemp.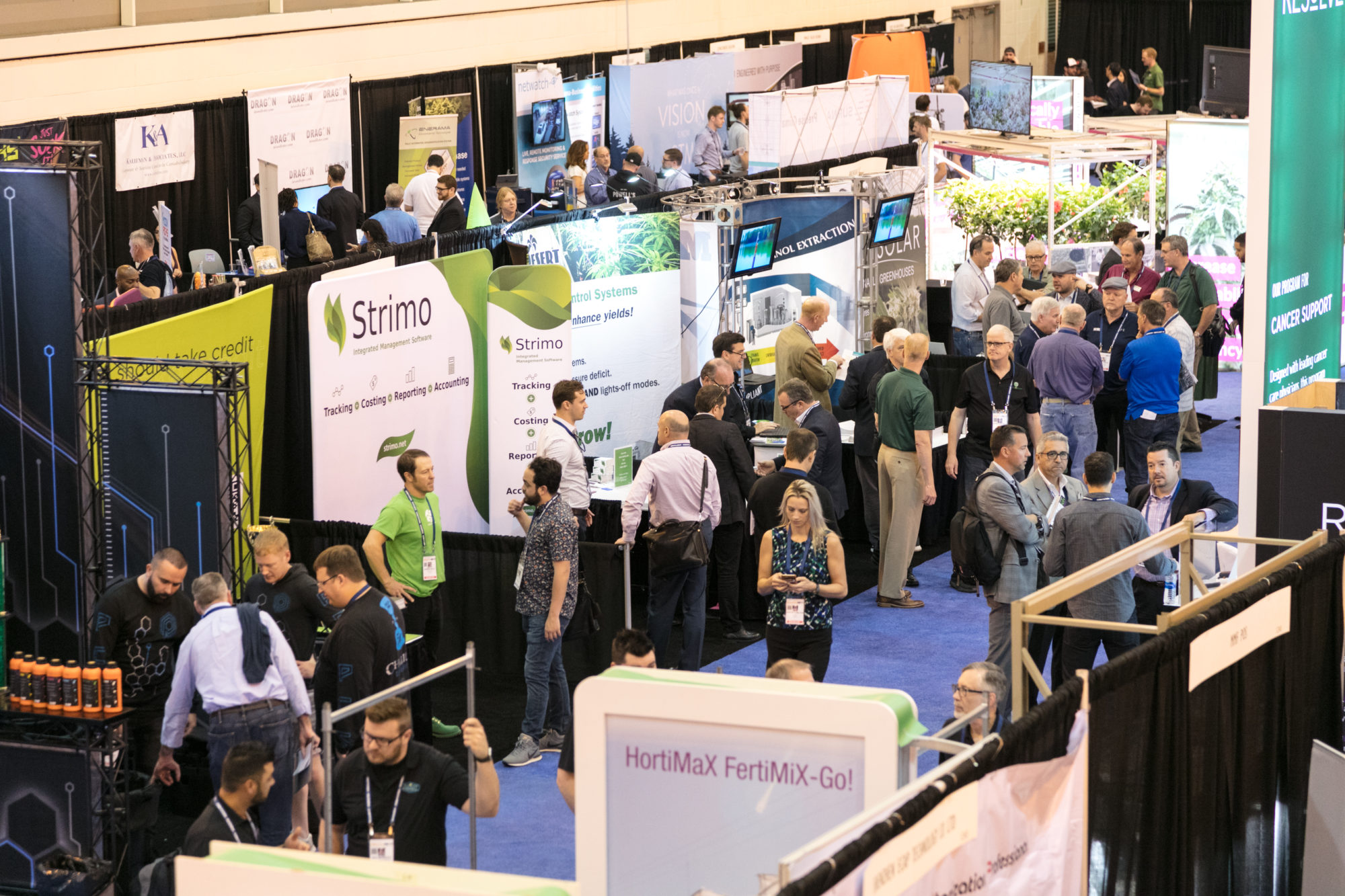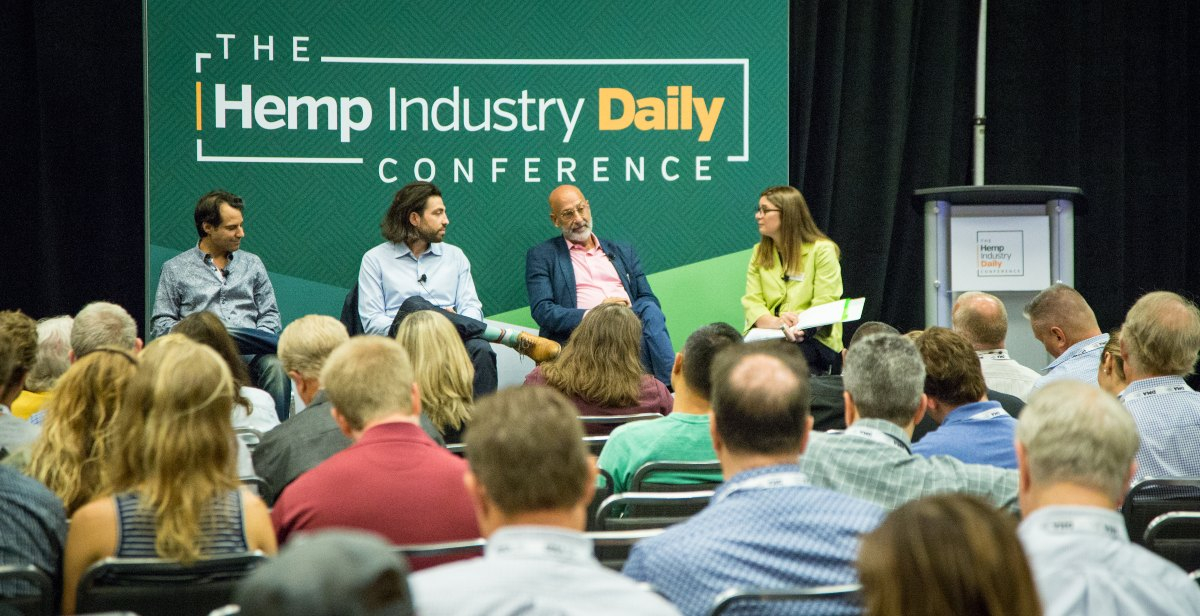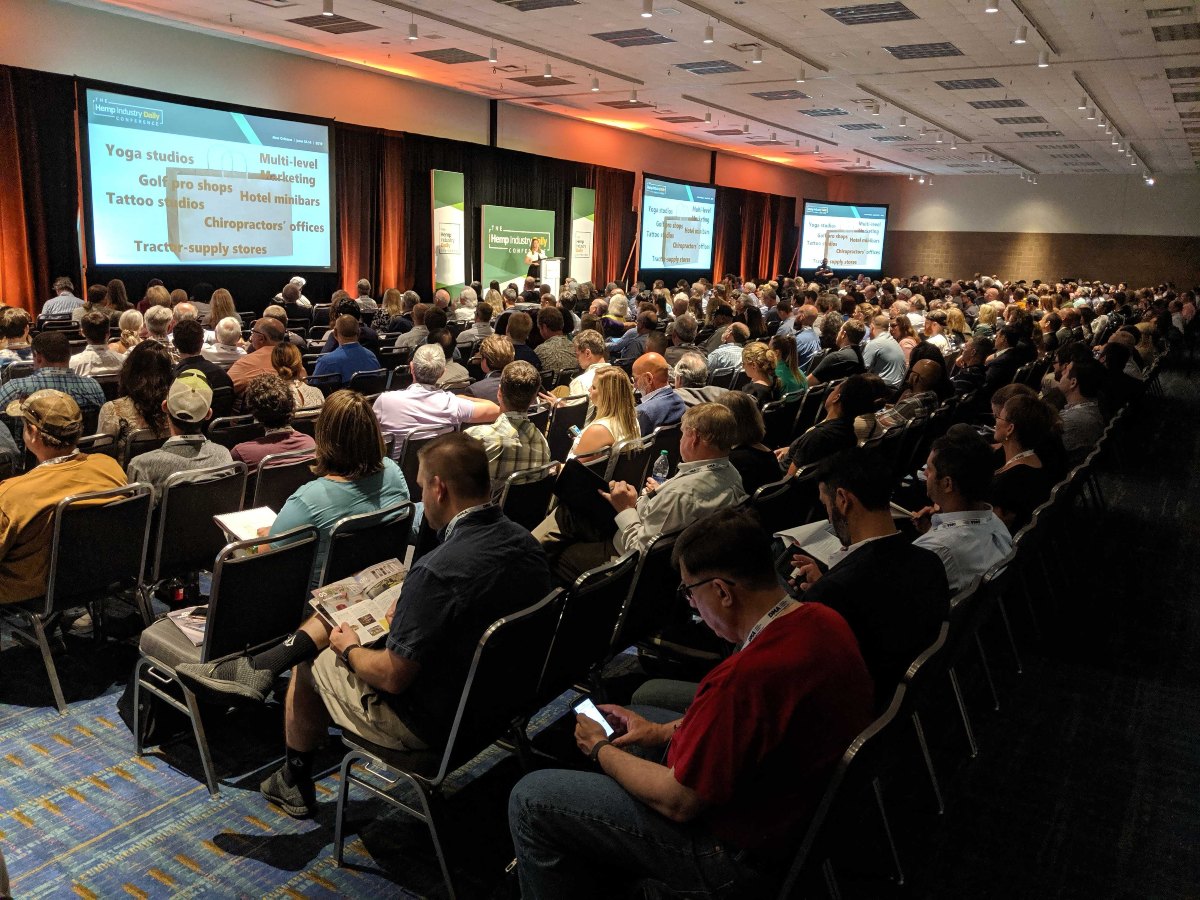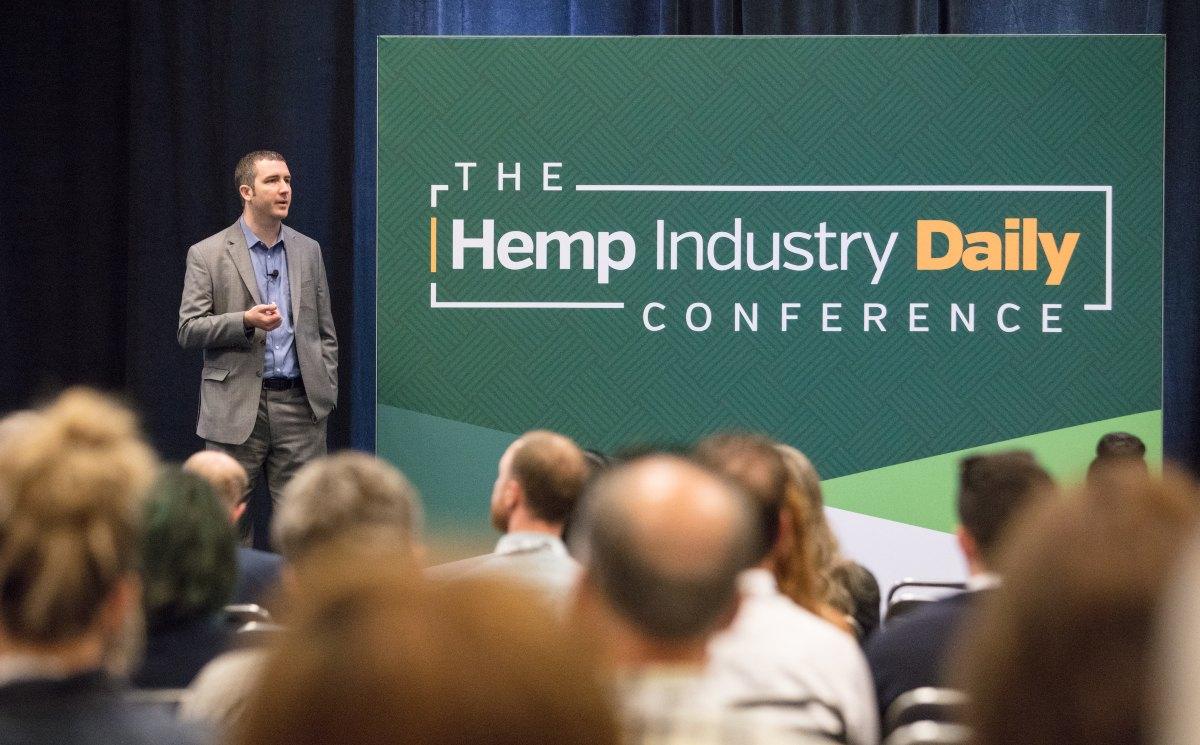 ---
MJBizDaily's Night in New Orleans brings together the cannabis industry in support of those groups and associations helping to drive the cannabis industry forward. MJBizConNEXT celebrates these organizations as part of the MJBizDaily Industry Giveback program and the many positive impacts they have on the cannabis industry in New Orleans, across the country and around the world. This event benefiteed Industry Giveback recipients and local non-profit partners, and brought together local New Orleans musicians at Café Istanbul.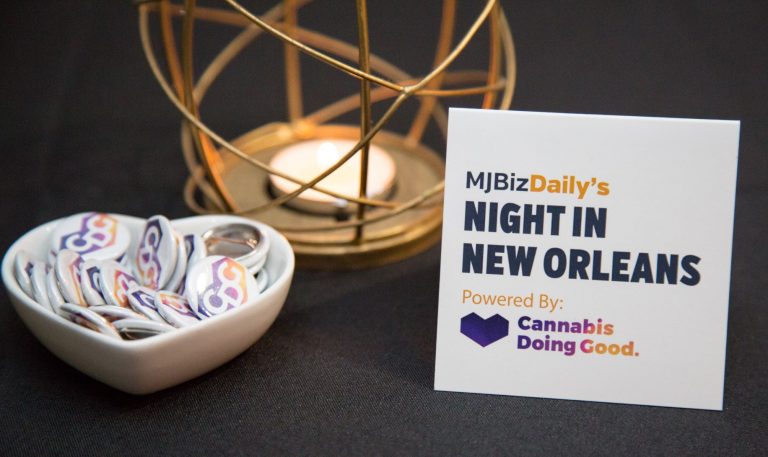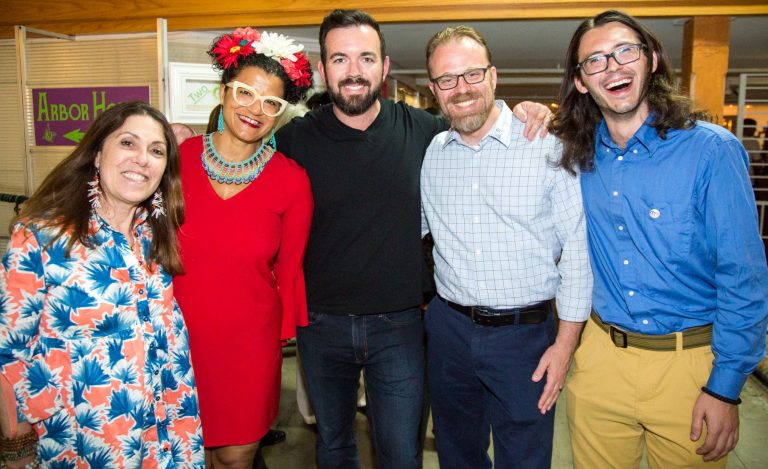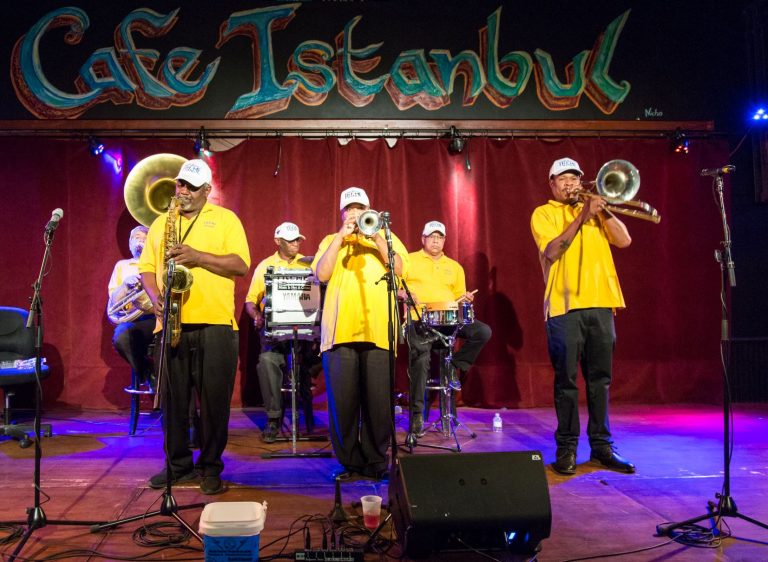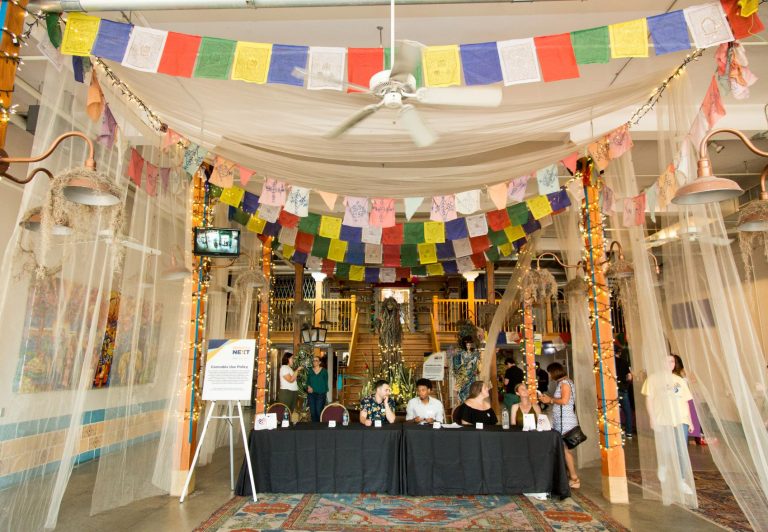 ---
---


Hemp Industry Daily Forum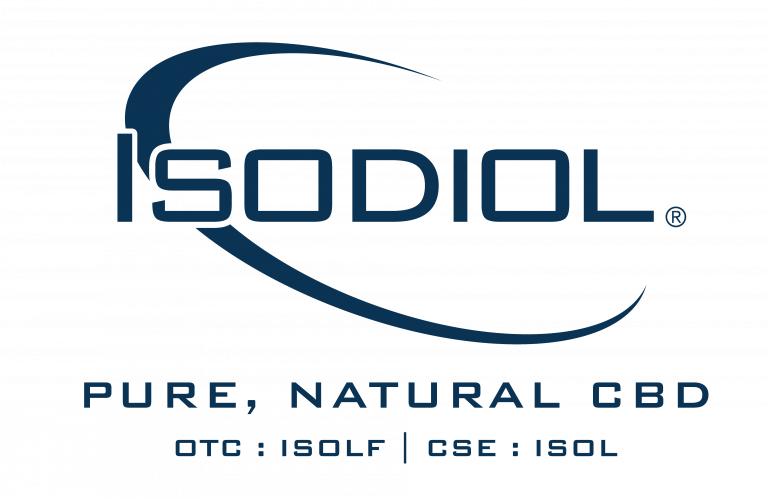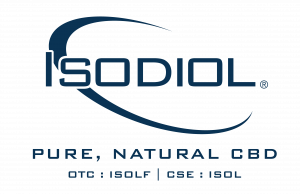 Platinum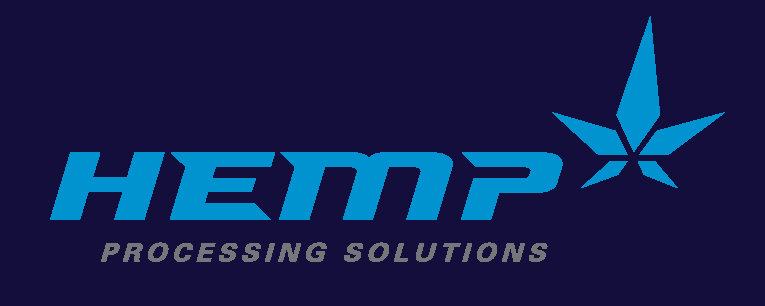 Gold


Silver


Silver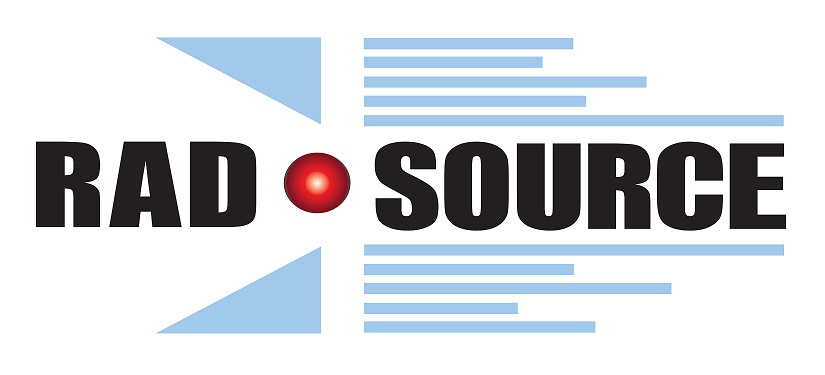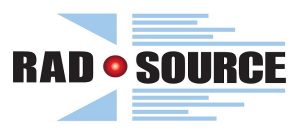 Silver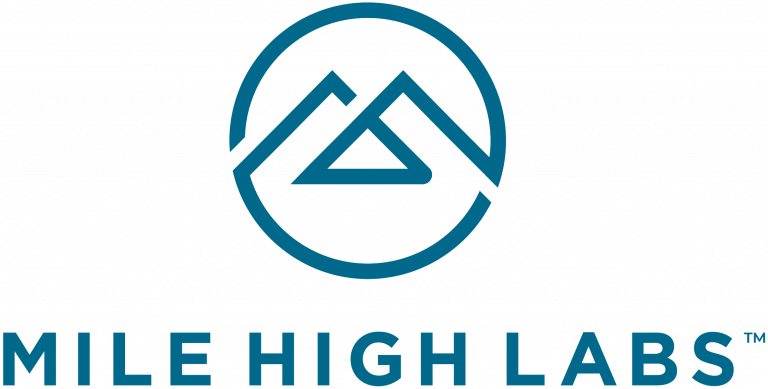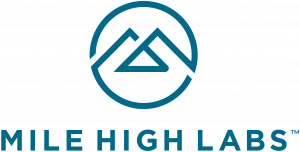 Mobile App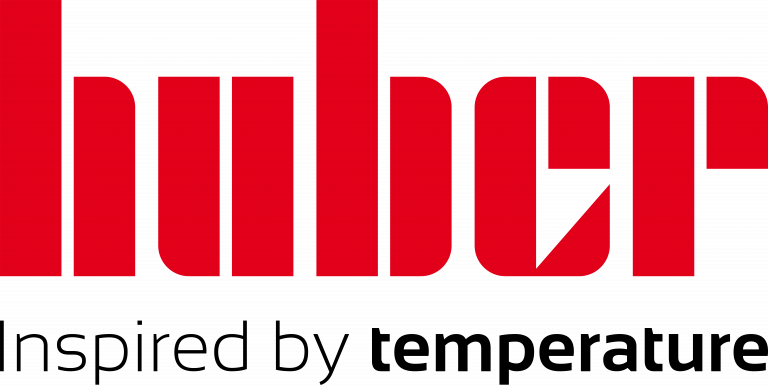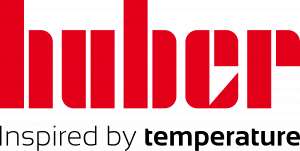 Cocktail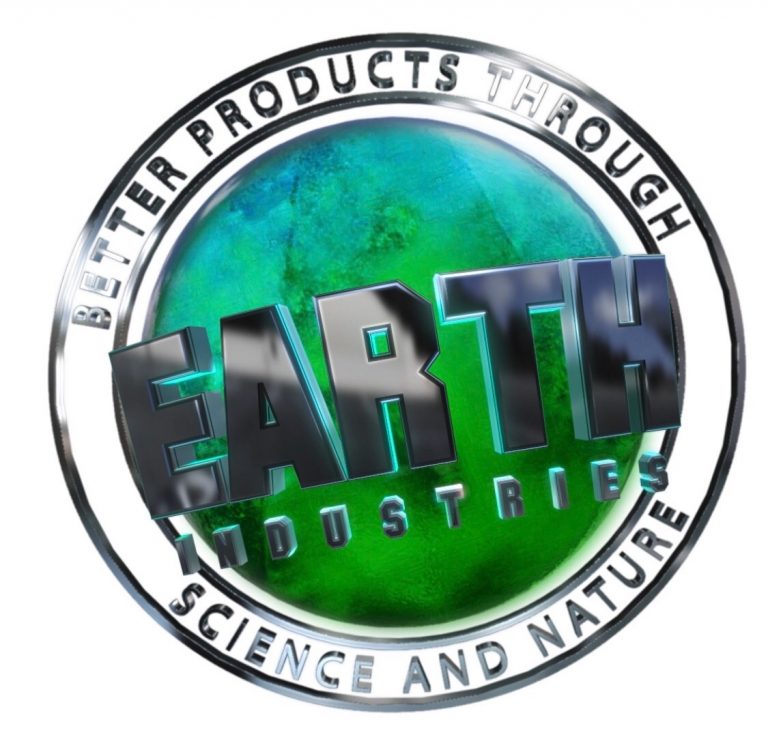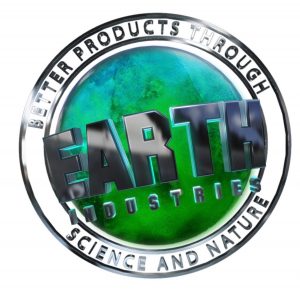 Cocktail


Cocktail


Hemp Hangout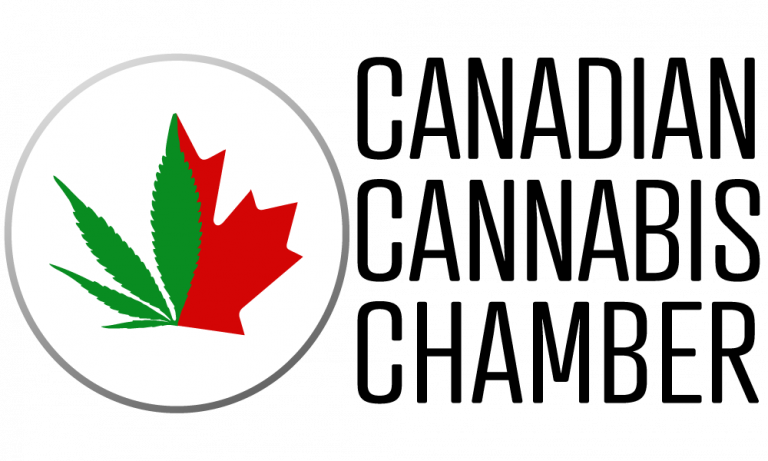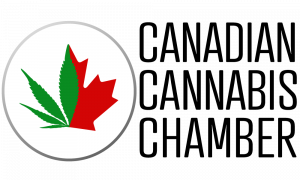 Affiliate


Media


Media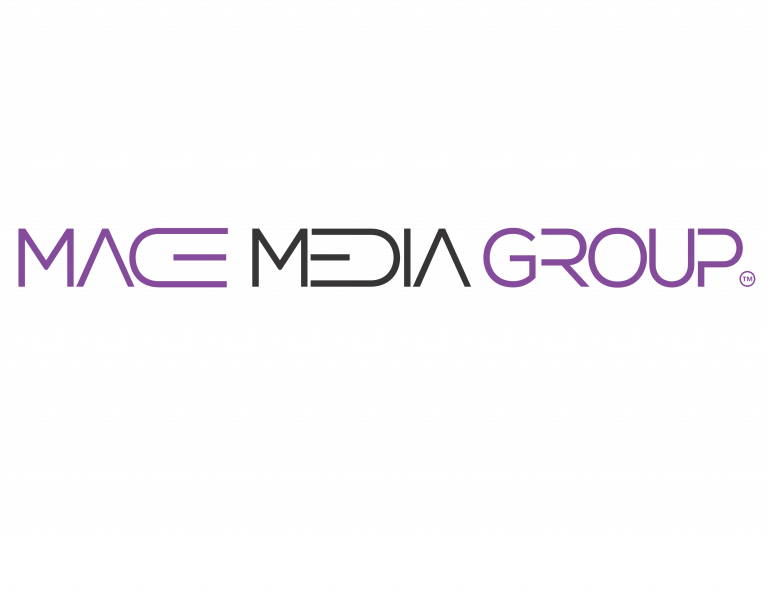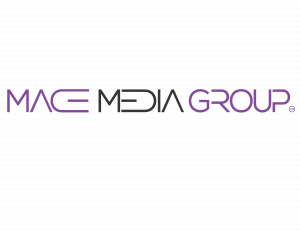 Media


Media

Media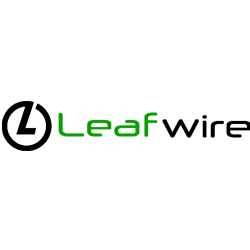 Affiliate